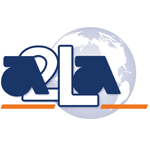 About this Organization
A2LA provides confidence in the competence of medical marijuana testing and inspection organizations through the implementation of accreditation to international standards, ISO/IEC 17025 and ISO/IEC 17020. A2LA, an internationally-recognized leader in offering world-class accreditation services for plant, nutritional and dietary supplement, tobacco and pharmaceutical testing laboratories, has been offering such services for over 35 years, significantly longer than any domestic competitors.
The quality, skill, expertise and familiarity of our assessors with these types of testing, matrices and analytes are second to none. This caliber of experience makes us uniquely qualified to assess and accredit medical marijuana testing laboratories. A2LA assessments and accreditation provide critical assurance to governments, commercial customers and the public that the testing performed in A2LA-accredited laboratories has been held to the highest standards.
Similar Companies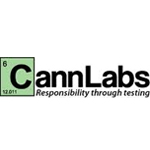 CannLabs Inc.
Denver, Colorado
CannLabs is a leading analytics facility in Denver. They have consistently and exclusively used third party testing standards, similar to the USDA and EPA. CannLabs also offers consulting services, product development, and works with a number of top companies in the industry.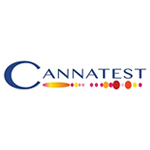 Cannatest
Bainbridge Island, Washington
Cannatest is a testing facility based in Bainbridge Island, WA – just outside of Seattle. They specialize in potency testing and quality control through pesticide and mold screenings. They want to know "what's in your medicine." …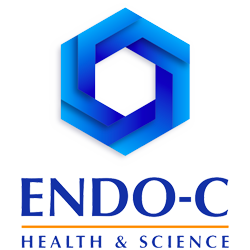 Endo-C, LLC
Endo-C provides an online turnkey research solution for cannabis. Our service is available to clinics, doctors or companies that are bringing a product to market. Studies can be tailored to specific needs. Endo-C continues to design and perform much-needed research using there own investigators.