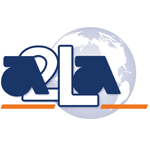 About this Organization
A2LA provides confidence in the competence of medical marijuana testing and inspection organizations through the implementation of accreditation to international standards, ISO/IEC 17025 and ISO/IEC 17020. A2LA, an internationally-recognized leader in offering world-class accreditation services for plant, nutritional and dietary supplement, tobacco and pharmaceutical testing laboratories, has been offering such services for over 35 years, significantly longer than any domestic competitors.
The quality, skill, expertise and familiarity of our assessors with these types of testing, matrices and analytes are second to none. This caliber of experience makes us uniquely qualified to assess and accredit medical marijuana testing laboratories. A2LA assessments and accreditation provide critical assurance to governments, commercial customers and the public that the testing performed in A2LA-accredited laboratories has been held to the highest standards.
Similar Companies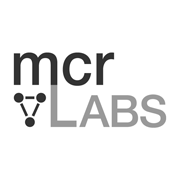 Massachusets Cannabis Research Labs (MCR Labs)
Framingham, Massachusetts
MCR Labs is an ISO-17025 accredited state-of-the-art medical marijuana testing laboratory located in Framingham, Massachusetts. Their mission is to ensure safety and efficacy of medical cannabis in Massachusetts. In addition to the traditioanl quantitative analysis of cannabinoids, heavy metals, mold, mildew, etc. in medical marijuana, MCR Labs is conducting a series of experiments to help patients know precisely how many milligrams of a given cannabinoid (typically THC) is being consumed.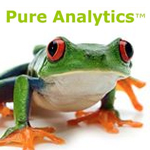 Pure Analytics, LLC
Santa Rosa, California
Pure Analytics™ is one of California's most trusted cannabis testing laboratories. They provide fast, affordable cannabis potency testing and safety screening to the medicinal cannabis community with lab-validated results in an easy-to-understand format. Their cannabis lab services include analyses for cannabinoid content and potency level, detection of human and plant-pathogenic mold and fungus as well as detection of pesticides (including insecticides, fungicides and plant growth regulators).