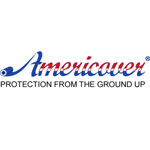 About this Organization
Americover is the top source for specialty plastic sheeting. We carry a variety of Black Out Films, Aquaponic liners, Grow Room liners, Room-partition plastic sheeting, and anti static plastic sheeting which prevents things from sticking to it like dust, plants, and static electricity. We cater to many different industries and offer options for every budget.
Similar Companies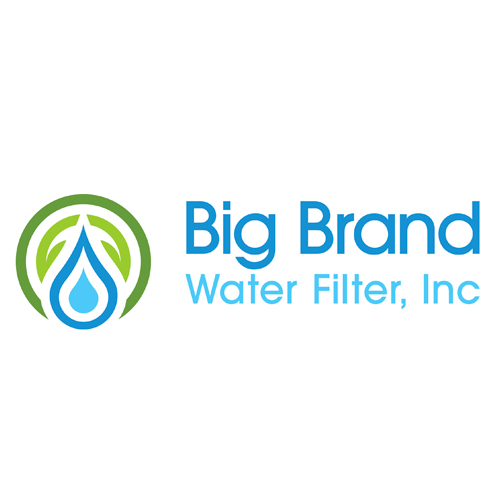 Big Brand Water Filter
Big Brand Water Filter makes reverse osmosis systems and specialty filtration equipment. We supply filtration and disinfection equipment to eliminate and control the growth of biological contaminants.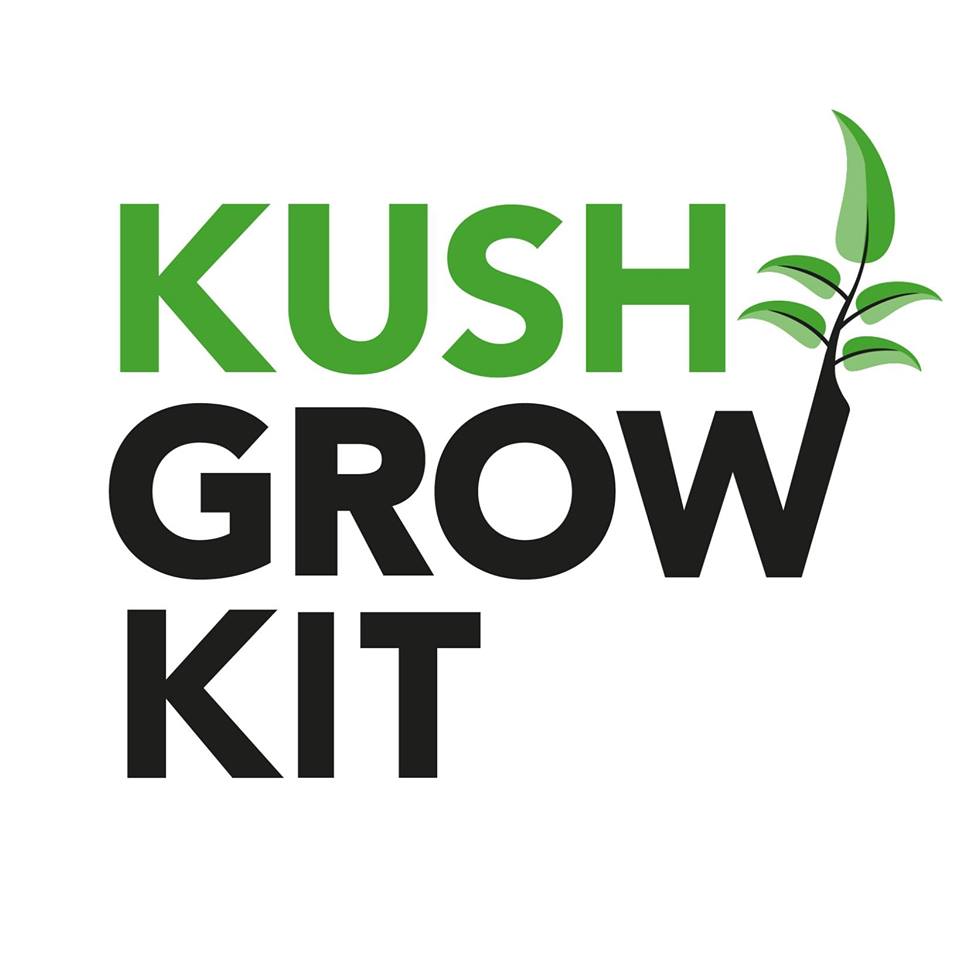 Kush Grow Kit
Kush Grow Kit offers an easy to use Hydroponic Marijuana Grow Kit for the indoors. Our all in one system will get you up and growing cannabis in no time! The Kush Grow Kit is a unique, custom-designed, hydroponic grow kit.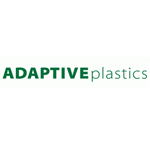 Adaptive Plastics (Solexx)
Salem, Oregon
We are the manufacturer of Solexx greenhouse covering. Twin-wall corrugated polyethylene, built in UV w/100% diffuse light for better growing.