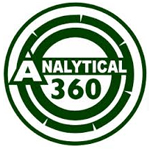 About this Organization
Founded in 2011, Analytical 360 is a team of biochemists that conducts lab testing in Seattle, WA. Using High Performance Liquid Chromatography (HPLC), they evaluate samples for quality assurance and provide a cannabinoid profile to identify plant phenotypes.
Similar Companies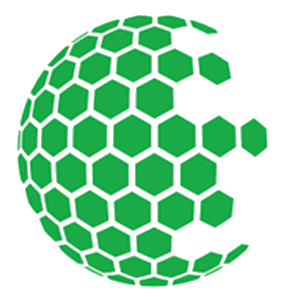 Emerald Scientific
San Luis Obispo, California
Emerald Scientific is the leading supplier of high quality reagents, supplies, equipment, and services to the cannabis industry. We are dedicated to providing testing labs, dispensaries, and growers with the best reagents from respected scientific manufacturers, at the best price. Our staff has years of scientific expertise, and we're here to help our customers grow while meeting the latest regulatory requirements and making the best decisions for product quality and safety. Emerald Scientific is also the facilitator of the Emerald Test (www.emeraldtest.com), the first Nationwide ILC/PT for the cannabis industry. Additionally, Emerald Scientific hosts the annual Emerald Conference …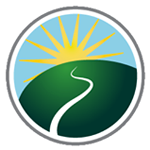 Tasman Health Cannabinoids Pty Ltd
Huonville, Australia
Tasman Health Cannabinoids Pty Ltd is working towards assisting the many Australians suffering from a range of conditions that can be alleviated by access to high quality and affordable Cannabis Medicines. With medical costs escalating dramatically, and an increasingly ageing population, the public are demanding governments pursue all medically proven options for delivering effective health treatment. Tasman Health Cannabinoids is working with the Tasmanian Government, the University of Tasmania and the community to conduct medical trials & studies to make this a reality.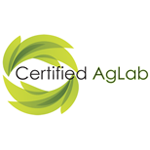 Certified AgLab
Sparks, Nevada
Certified AgLab is a leader in quality assurance and safety testing for the Medical Cannabis industry. We are committed to providing accurate results and promoting consumer confidence and education as the first medical marijuana testing laboratory in Nevada.