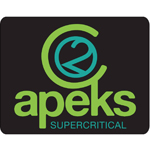 About this Organization
Founded in 2001, Apeks Supercritical is Ohio-based entity that specializes in manufacturing CO2 extraction equipment. It is a division of Apeks Fabrication that was formed in response to the growing demand for CO2 extractors.
The company is focused on the ever expanding applications and uses for CO2 as a supercritical fluid and as a liquid solvent. Their extractors use a patent pending Valveless Expansion Technology (VET) – this means there are no constrictions or regulating valves to cause clogging in the system between the extraction vessel and the CO2 expansion separator.
In The News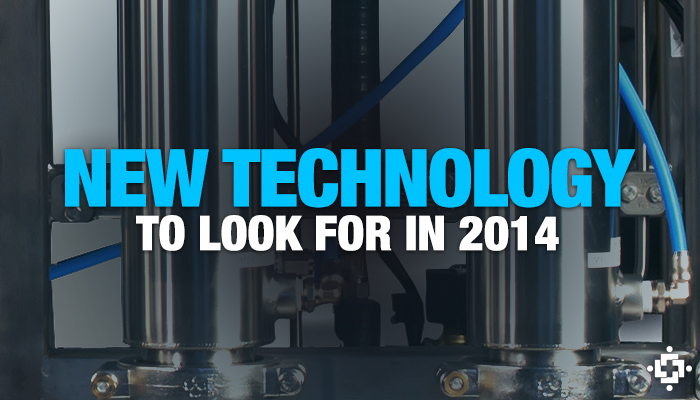 Innovative Technology Could Take The Cannabis Industry By Storm In 2014
As we know, the veil of cannabis prohibition was lifted in Colorado last week. Thousands of people have answered the call by flocking to the Centennial State in search of their first retail cannabis experience. This has some entrepreneurs chomping at the bit for their share of the market. The beginning of each year brings about new hope for business owners, regardless in which industry one works. This sentiment seems to ring even truer in 2014 as cannabis makes its way to the limelight. Entrepreneurs throughout the nation …
Similar Companies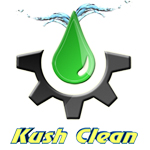 Kush Clean
Kush Clean is a new cleaner for your smoking accessories. Kush Clean is reusable – it will clean your glass again and again and again without throwing it out. Also, because Kush Clean is made from environmentally sustainable ingredients, it's also biodegradable.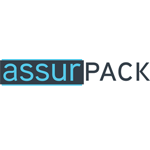 Assurpack
Englewood, Colorado
Assurpack specializes in custom-engineered child resistant cannabis packaging solutions. The industry's most comprehensive, easy to use systems for creating child-resistant, branded packaging for your edible and infused products: • Single serving and multi use c/r packaging • Patented child-resistant Blister card designs • Exclusive, customizable equipment for on-site, small-to large volume production • Scalable to grow with your operation • Meets all state regulatory requirements …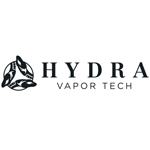 Hydra Vapor Tech
Kansas City, Missouri
Hydra Vapor Tech manufactures and retails high-end cases made for the world's most popular vaporizer pens. The Titan 2 by Hydra Vapor Tech was designed specifically for the PAX 2 vaporizer.