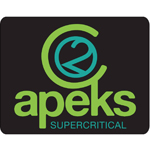 About this Organization
Founded in 2001, Apeks Supercritical is Ohio-based entity that specializes in manufacturing CO2 extraction equipment. It is a division of Apeks Fabrication that was formed in response to the growing demand for CO2 extractors.
The company is focused on the ever expanding applications and uses for CO2 as a supercritical fluid and as a liquid solvent. Their extractors use a patent pending Valveless Expansion Technology (VET) – this means there are no constrictions or regulating valves to cause clogging in the system between the extraction vessel and the CO2 expansion separator.
In The News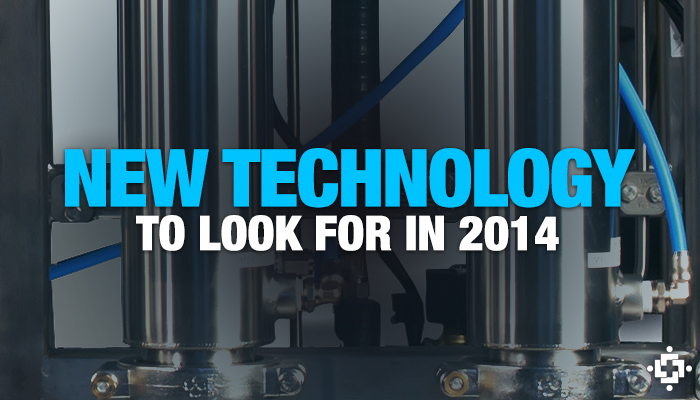 Innovative Technology Could Take The Cannabis Industry By Storm In 2014
As we know, the veil of cannabis prohibition was lifted in Colorado last week. Thousands of people have answered the call by flocking to the Centennial State in search of their first retail cannabis experience. This has some entrepreneurs chomping at the bit for their share of the market. The beginning of each year brings about new hope for business owners, regardless in which industry one works. This sentiment seems to ring even truer in 2014 as cannabis makes its way to the limelight. Entrepreneurs throughout the nation …
Similar Companies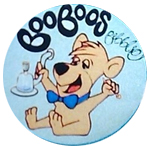 Boo Boo's Bubble
Boo Boo's Bubble is a Proposition 215 compliant company that specializes in whole plant ice-water extraction. They supply hash to patients in the State of California. Since its inception, Boo Boo's Bubble has won a number of awards, including Highest Terps at the NorCal Secret Cup in 2013. The company took first and second place in the concentrate competition at The 2013 Emerald Cup as well. They collaborated with 3rd Generation Family for each competition.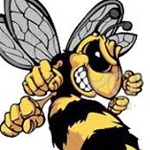 Brutal Bee Concentrates
Palm Springs, California
Brutal Bee concentrates is a concentrate company that specializes in BHO, specifically shatter. They are based in Palm Springs and their extracts can be found at GreenPedal delivery. Brutal Bee has a history of competition success and they recently took 2nd place in the Northern California Secret Cup regional with shatter made from the Captain Pineapple Strain.

Squeeze Labs
Bend, Oregon
Squeeze Labs™ is a provider of advanced supercritical CO2 extraction, refinement, testing and packaging services for cannabis producers. Squeeze Labs™ mission is simple. Let us transform your cannabis into the purest, most profitable form possible. Squeeze Labs™ operates a technologically advanced commercial-grade closed loop supercritical CO2 extraction system. One of the key benefits of working with Squeeze Labs is our business model. Our business is your cannabis. We do not produce, manufacture, or market our own product that may compete with you for valuable shelf space in todays market. For more information visit: www.squeezelabs.com …