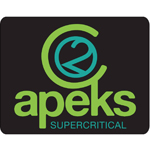 About this Organization
Founded in 2001, Apeks Supercritical is Ohio-based entity that specializes in manufacturing CO2 extraction equipment. It is a division of Apeks Fabrication that was formed in response to the growing demand for CO2 extractors.
The company is focused on the ever expanding applications and uses for CO2 as a supercritical fluid and as a liquid solvent. Their extractors use a patent pending Valveless Expansion Technology (VET) – this means there are no constrictions or regulating valves to cause clogging in the system between the extraction vessel and the CO2 expansion separator.
In The News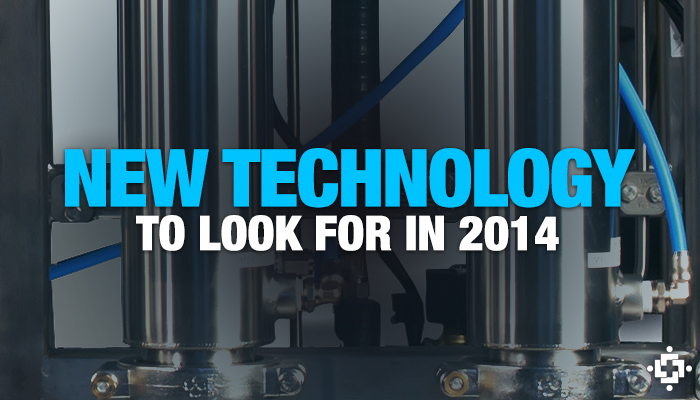 Innovative Technology Could Take The Cannabis Industry By Storm In 2014
As we know, the veil of cannabis prohibition was lifted in Colorado last week. Thousands of people have answered the call by flocking to the Centennial State in search of their first retail cannabis experience. This has some entrepreneurs chomping at the bit for their share of the market. The beginning of each year brings about new hope for business owners, regardless in which industry one works. This sentiment seems to ring even truer in 2014 as cannabis makes its way to the limelight. Entrepreneurs throughout the nation …
Similar Companies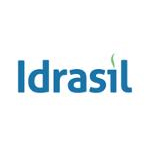 IdrasilRx
Garden Grove, California
Idrasil™ provides all of the medicinal analgesic & therapeutic benefits of Medical Cannabis without the social risks or euphoria associated with smoking or the unpredictable dosages of edible confections. Idrasil™ eliminates the negative social stigmas associated with Medical Marijuana and replaces them with a mainstream all-natural nutraceutical, which looks like any other pill on the market. Unlike Marinol (Dronabinol), which are synthetic forms of a single cannabinoid (THC) only, Idrasil™ is an all-natural cannabis plant extract containing over 65 naturally occurring cannabinoids (cannabis). Idrasil™ allows physicians and caregivers to provide a standardized & consistent formula with a measurable dosage (25mg …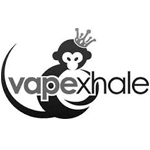 VapeXhale
Santa Clara County, California
VapeXhale is a technology driven, health company whose focus is to create and provide superior vaporization products. They are dedicated to creating products that satisfy the most sophisticated vaporists. VapeXhale was founded by two friends who met by a stroke of luck on a ski lift back in 2009. They immediately began doing research on how to make the ultimate vaporizing machine. They soon came out with their first product, The Cloud, with the help of avid vaporists, engineers, and artisans.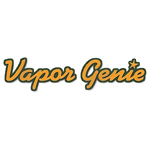 Vapor Genie
Christiansburg, Virginia
The VaporGenie Vaporizer is built to be a safer and more pleasant alternative to the conventional combustion pipe. It vaporizes your herb instead of burning them, thereby greatly reducing tar and particulate inhalation. Made in the USA, each Vapor Genie Vaporizer is guaranteed against product defects for life.