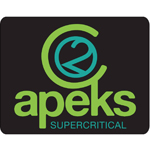 About this Organization
Founded in 2001, Apeks Supercritical is Ohio-based entity that specializes in manufacturing CO2 extraction equipment. It is a division of Apeks Fabrication that was formed in response to the growing demand for CO2 extractors.
The company is focused on the ever expanding applications and uses for CO2 as a supercritical fluid and as a liquid solvent. Their extractors use a patent pending Valveless Expansion Technology (VET) – this means there are no constrictions or regulating valves to cause clogging in the system between the extraction vessel and the CO2 expansion separator.
In The News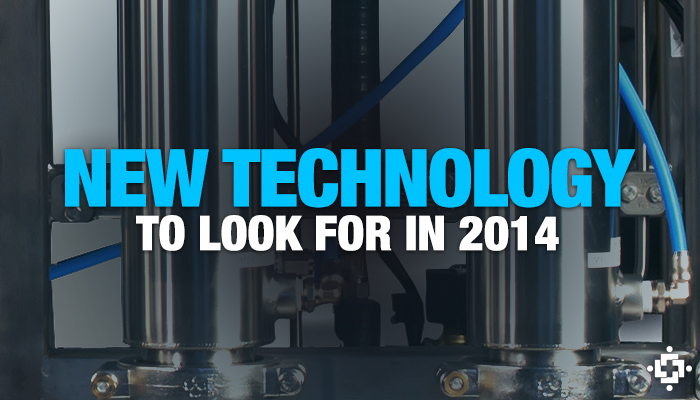 Innovative Technology Could Take The Cannabis Industry By Storm In 2014
As we know, the veil of cannabis prohibition was lifted in Colorado last week. Thousands of people have answered the call by flocking to the Centennial State in search of their first retail cannabis experience. This has some entrepreneurs chomping at the bit for their share of the market. The beginning of each year brings about new hope for business owners, regardless in which industry one works. This sentiment seems to ring even truer in 2014 as cannabis makes its way to the limelight. Entrepreneurs throughout the nation …
Similar Companies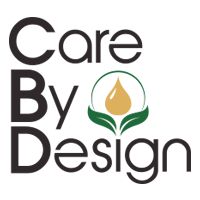 Care By Design
Care By Design (CBD.org) offers full spectrum cannabis therapeutics in 5 CBD:THC ratios. Cleanly grown and extracted. Lab-formulated for precise and reliable dosing.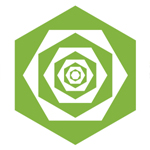 Peridot Labs
Peridot Labs is an Oakland-based manufacturing lab offering custom extraction, compounding and formulation services to the cannabis industry in the Bay Area and greater Northern California. Our aim is to move the extraction process out of the hands of amateurs and into the controlled setting of a lab under the supervision of a trained and experienced chemist with a Ph.D. in Organic Chemistry. We believe in the broad application of cannabis-based medicine and will continue to demystify its proper use.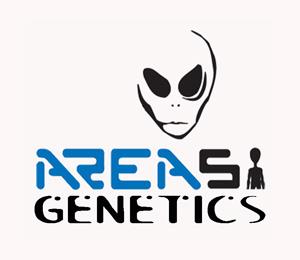 Area 51 Genetics
Founded in 2012, Area 51 Genetics is a breeder's consortium that works with a variety of strains. They also conduct extractions on their freshly-grown material, and were one of 30 companies to compete in the inaugural Secret Cup Beast Coast regional.