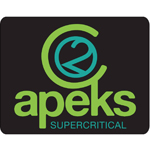 About this Organization
Founded in 2001, Apeks Supercritical is Ohio-based entity that specializes in manufacturing CO2 extraction equipment. It is a division of Apeks Fabrication that was formed in response to the growing demand for CO2 extractors.
The company is focused on the ever expanding applications and uses for CO2 as a supercritical fluid and as a liquid solvent. Their extractors use a patent pending Valveless Expansion Technology (VET) – this means there are no constrictions or regulating valves to cause clogging in the system between the extraction vessel and the CO2 expansion separator.
In The News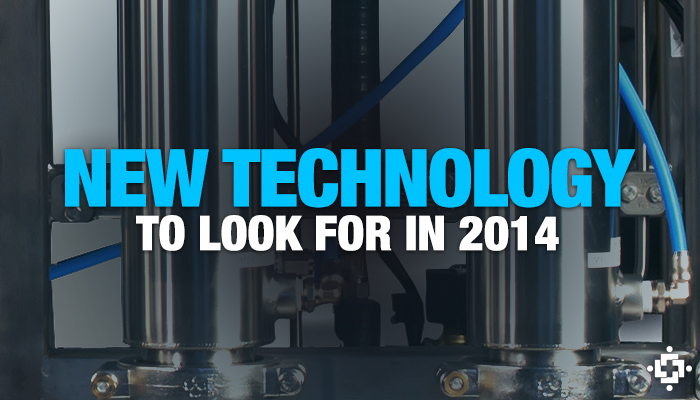 Innovative Technology Could Take The Cannabis Industry By Storm In 2014
As we know, the veil of cannabis prohibition was lifted in Colorado last week. Thousands of people have answered the call by flocking to the Centennial State in search of their first retail cannabis experience. This has some entrepreneurs chomping at the bit for their share of the market. The beginning of each year brings about new hope for business owners, regardless in which industry one works. This sentiment seems to ring even truer in 2014 as cannabis makes its way to the limelight. Entrepreneurs throughout the nation …
Similar Companies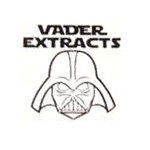 Vader Extracts
Vader Extracts is a California-based extraction company that specializes in BHO. They took home first place for best booth at the 2014 Bay Area Medical Cannabis Cup.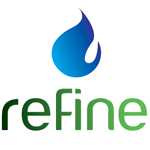 Refine Seattle
Seattle, Washington
Refine Seattle, a subsidiary of X-Tracted, is a top-notch extraction company based in Seattle, WA. They specialize in extractions with lab-grade solvent, in order to provide premier concentrates and capsules.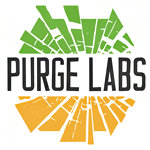 Purge Labs
At Purge Labs we strive to provide closed-loop extraction systems that are safe, compliant, affordable and accessible for everyone. Through continuing education and community involvement, we will cultivate a dedicated tribe of members that support each other for years to come. Our closed-loop extractors are designed by a dedicated group of engineers and advisors to upgrade efficiency, expand yields and increase profits for extraction industry professionals everywhere. We strive to make our systems accessible for the legal medical, recreational and the botanical oil (soaps, salves, perfumes, etc.) markets. Our Closed-Loop Extraction Systems (CLES) are designed for lawful uses only.