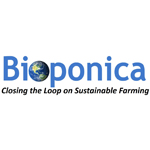 About this Organization
Bioponica is a supplier of fully outfitted shipping containers that are customized to meet the needs of processors. The Biofarmacy is a 40′ container that contains an advanced, reasonably priced CO2 extraction machine, plus kitchen, trim room and office. The advantage to allowing Bioponica to custom build your Biofarmacy is to improve chances for meeting regulations and permit requirements, which is our specialty. Our systems are designed with sparkless, kitchens, blast walls, air purification, internal cooling and etc. Bioponica is also a supplier of developer of the Biogarden, an organic soilless farming system.
Similar Companies

Emerald Gold
Emerald Gold manufactures and sells closed loop extractors, open blast extractors, terpenators, vacuum ovens, and more.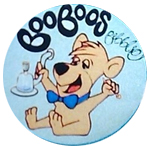 Boo Boo's Bubble
Boo Boo's Bubble is a Proposition 215 compliant company that specializes in whole plant ice-water extraction. They supply hash to patients in the State of California. Since its inception, Boo Boo's Bubble has won a number of awards, including Highest Terps at the NorCal Secret Cup in 2013. The company took first and second place in the concentrate competition at The 2013 Emerald Cup as well. They collaborated with 3rd Generation Family for each competition.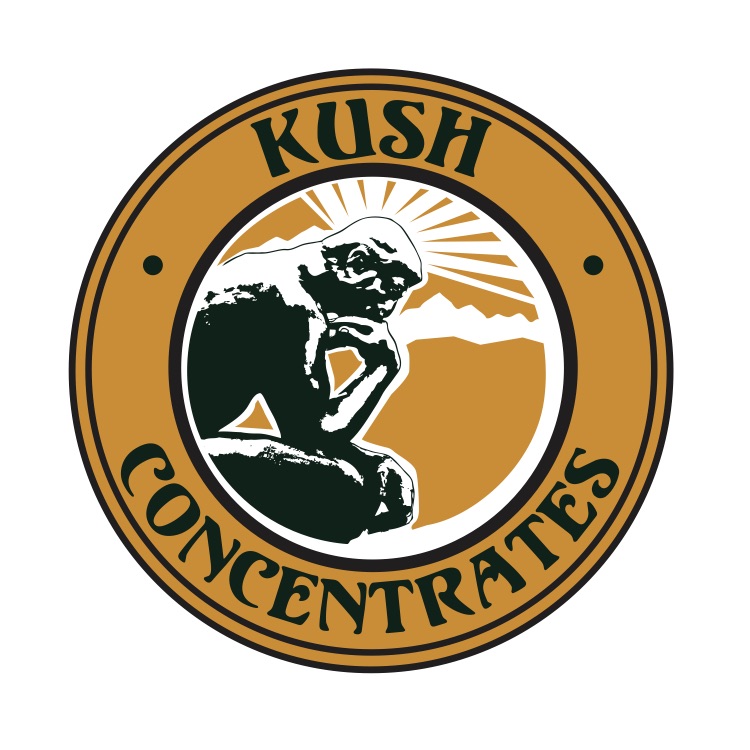 Kush Concentrates
Kush Concentrates combines state of the art equipment, quality ingredients, and the knowledge of skilled extractors to create the finest hash possible. Kush Concentrates include Recreational and Medical Wax, Shatter, Live Resin, and Distillate. We sell only to M.E.D. licensed shops.