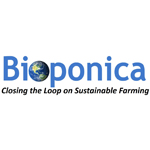 About this Organization
Bioponica is a supplier of fully outfitted shipping containers that are customized to meet the needs of processors. The Biofarmacy is a 40′ container that contains an advanced, reasonably priced CO2 extraction machine, plus kitchen, trim room and office. The advantage to allowing Bioponica to custom build your Biofarmacy is to improve chances for meeting regulations and permit requirements, which is our specialty. Our systems are designed with sparkless, kitchens, blast walls, air purification, internal cooling and etc. Bioponica is also a supplier of developer of the Biogarden, an organic soilless farming system.
Similar Companies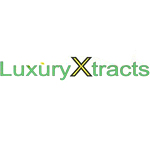 LuxuryXtracts
Monterey, California
LuxuryXtracts and brother 831dablab have been refining BHO since 2010. Mastering the art of cannabis cultivation & extraction. we use only top quality, medicinal grade material, refined & distilled n-butane and blast through bhogart closed loop extractors, single solvent De-waxed in buncher funnels. Properly purged 100+ hours in across international ovens. Our products are tested by SC Labs for total thc & cbd as well as residual solvents.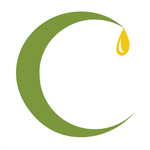 Cascade Botanical
Hillsboro, Oregon
Cascade Botanical vacuum ovens are designed to effectively purge butane, propane, water and CO2 from cannabis extracts while preserving the quality and integrity of your finished product. Lose the solvent; keep the Delta-9-THC, the terpenes and the other essentials discriminating customers and patients demand.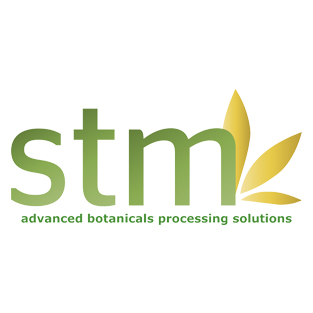 Sesh Technologies Manufacturing
Sesh-Technologies is developer and manufacturer of commercial equipment dedicated to providing 100% clean, innovative solutions for processing worldwide. We offer rosin presses, pre-roll maker, puck makers and more. We also offer a mobile rosin processing service.