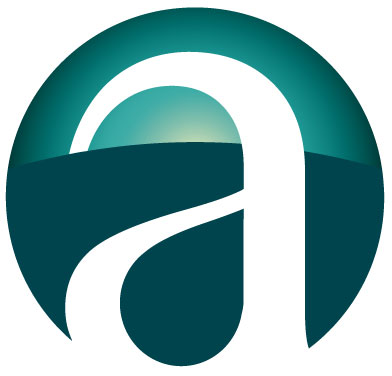 About this Organization
Founded in 2010, the ArcView Group is the first angel investor group in the cannabis sector. The network consists of more than 80 investors and they hold meetings on a quarterly basis.
During their meetings, entrepreneurs are invited to pitch their start-up businesses for seed funding. Following the pitches there is a conference-style networking reception, in which business owners and investors are able to develop relationships.
Associates
Troy Dayton
CEO
Troy Dayton is the CEO of the ArcView Group, as well as a Co-Founder of Students for Sensible Drug Policy (SSDP). Prior to this, he helped launch Renewable Choice Energy (Recently named the #1 green power provider by the EPA) where he served as sales director. Dayton is a founding board member of National Cannabis Industry Association (NCIA). He was recently named to serve on the board of the Marijuana Policy Project (MPP), where he was formerly the top fundraiser and lead liason.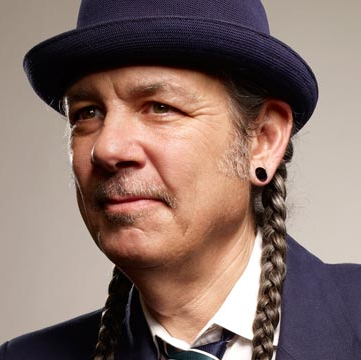 Stephen DeAngelo
President
Stephen DeAngelo has long been on the front lines of cannabis policy reform, since he was a child in fact. He is Co-Founder and CEO of Harborside Health Center in Oakland, CA and President of the ArcView Group. Formerly, DeAngelo helped lead Ecolution, Inc., which produced industrial hemp products and sold them to retail stores in all 50 states and 21 countries. He also played an integral role in the passage of Washington DC's medical cannabis initiative. Furthermore, DeAngelo helped launch Steep Hill Labs – the industry's first testing facility. Along with his brother, Andrew, Steve was the star of …
In The News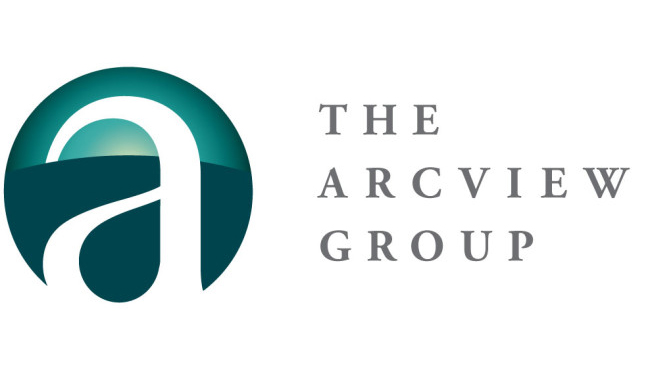 Cannabis Start-Ups Pitched Angel Investors For Funding Tuesday
Seattle Hosted The ArcView Pitch Meeting Tuesday Leaders of the medical marijuana and legal cannabis industry gathered in the Seattle area this week in hopes connecting with likeminded people and pushing the industry forward. Surely the cannabis industry is no stranger to putting on events. With that said, this week's festivities in Washington are unlikely to resemble anything you would expect from the Cannabis Cup, 710 Cup, or Secret Cup. Instead, cannabis …
Similar Companies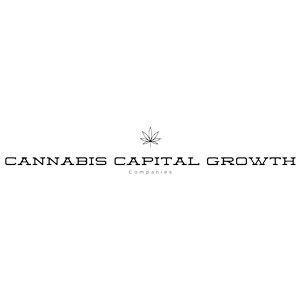 Cannabis Capital Growth
Cannabis Capital Growth invests in public companies in the U.S. and Canada for individual investors.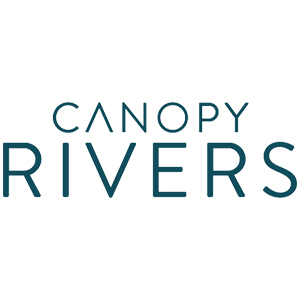 Canopy Rivers
Canopy Rivers is a venture capital firm specializing in cannabis. Our mission is to invest in innovators who specialize across the cannabis value chain. Backed by our expertise, we aim to bring these innovators together to find benefits in each others' strengths and grow together.