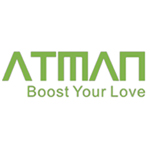 About this Organization
Atman is a California-based manufacturer and retailer of quality portable vaporizers.
Similar Companies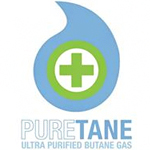 Puretane USA
Newport Beach, California
Based in California, Puretane is one of the only American-based butane manufacturers on the market. Their butane is triple-refined through fractional distillation and then filtered 7 times for maximum purity.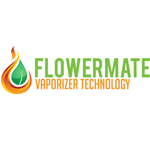 Flowermate
Flowermate is a brand under SMISS group. Flowermate brand is creating dry herb(marijuana), wax, oil extracts(CBD, THC) products-combustion and non-combustion systems-using tested system that drives the maximum from the herbs(marijuana), while not compromising on product safety. Flowermate have launched the V5.0, V5.0S, V5.0 Pro, mini V5.0S in the market.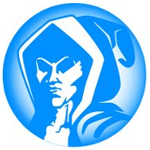 Fresh Headies
Vancouver, Canada
Fresh Headies is a Canadadian product manufacturer that specializes in equipment to aid in the extraction of essential oils. The company was founded by Bubble Man in 1999. The Fresh Headies product line includes the Bubble Now washing machine, the Tumble now dry sift extractor, and more. With that said, they are best known for creating the Bubble Bags, which introduced full melt hash to the masses. Fresh Headies' Bubble Bags gained notoriety shortly after their release in 1999, largely due to Bubble Man's hash pictures on Overgrow.com and other online forums.