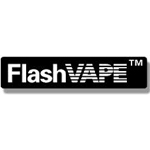 About this Organization
FlashVAPE is a Canadian company that produces the flashlight-looking vaporizer, the FlashVAPE. It delivers vapor with the push of a button.
In The News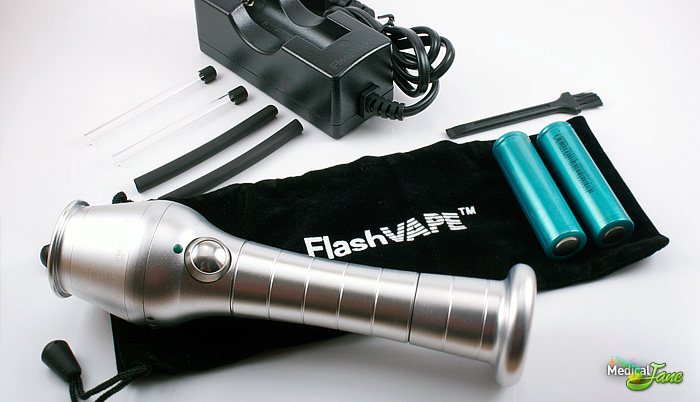 The FlashVAPE: A Canadian-Made Portable Vaporizer
The FlashVAPE is a portable conduction style vaporizer that hit the market in late 2012 and retails for the affordable price of $129. When I first read the reviews for the FlashVAPE on the FC forums, I was extremely excited to try it out. On paper, the FlashVAPE (FV) boasts a number of impressive stats such as a trademarked Direct-flow air intake that provides 100% clean vapor, 100% Ceramic Dura-core heated by a completely stainless steel element, anodized aluminum alloy body and stainless steel buttons, ability to be used with dry herb and solid concentrates, and a quick 3-4 second …
Similar Companies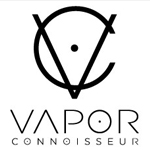 Vapor Connoisseur
The market leader in vaporizer & e-cig solutions for the medical & recreational marijuana industry. Vapor Connoisseur's Private Label Program is here to provide your business with an all-encompassing solution for production, packaging, and logistics. Working with the largest cultivators, extractors, and vaporizer companies, our expertise and technical know-how are the best the electronic cigarette and medical marijuana industries have to offer.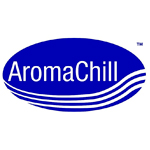 LifeSense Technologies, LLC
Vashon, Washington
Based in Washington State, LifeSense Technologies is a privately held, limited liability company founded by Robert Bornn and Laura Worth in 2011. It was established to develop and commercialize their proprietary AromaChill relaxation invention.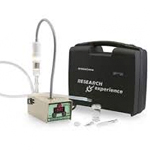 AroMed
Heidelberg, Germany
AroMed is a German "phyto-inhalation" (vaporizer) company that has come out with the AroMed Vaporizer 4.0, a hand crafted vaporizer that utilizes an advanced water filtration system to provide you with vapor free of harmful contaminates.