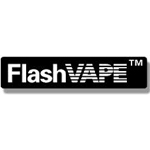 About this Organization
FlashVAPE is a Canadian company that produces the flashlight-looking vaporizer, the FlashVAPE. It delivers vapor with the push of a button.
In The News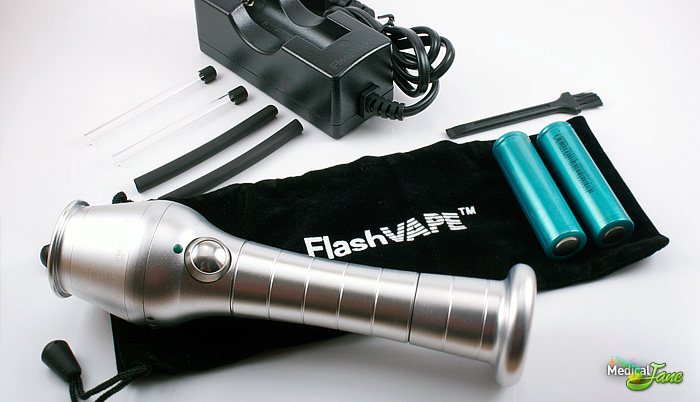 The FlashVAPE: A Canadian-Made Portable Vaporizer
The FlashVAPE is a portable conduction style vaporizer that hit the market in late 2012 and retails for the affordable price of $129. When I first read the reviews for the FlashVAPE on the FC forums, I was extremely excited to try it out. On paper, the FlashVAPE (FV) boasts a number of impressive stats such as a trademarked Direct-flow air intake that provides 100% clean vapor, 100% Ceramic Dura-core heated by a completely stainless steel element, anodized aluminum alloy body and stainless steel buttons, ability to be used with dry herb and solid concentrates, and a quick 3-4 second …
Similar Companies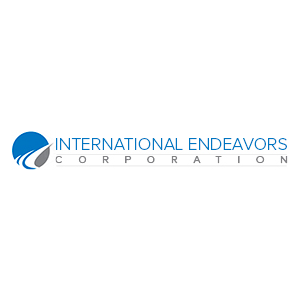 International Endeavors – Off Grid Grow Lab (OGGL)
Temecula, California
The OGGL is the first self-contained, off-grid growing laboratory that operates on solar power. Built in a refurbished shipping container, the OGGL has integrated solar modules and lithium-phosphate batteries coupled with a generator backup to supply uninterrupted power.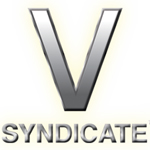 The V Syndicate, LLC
Los Angeles, California
The V Syndicate is a California company looking to revolutionize how patients grind their medicinal herbs. The company's signature Grinder Cards attempt to do just that, with a carbon footprint 92% smaller than other grinders. The line of Grinder Cards offered by The V Syndicate include a number of options, based on how finely ground one prefers their herbs to be. They come in a number designs as well.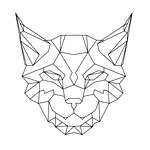 Linx Vapor
Los Angeles, California
Linx Vapor is a vaporizer manufacturer with headquarters based in Los Angeles, CA.