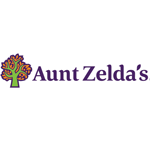 About this Organization
Aunt Zelda's is a pioneering, data-driven developer of cannabis-based plan medicines. Aunt Zelda's products are the result of years of research and development by founders, Mara Gordon and Stewart Smith, in consultation with knowledgeable physicians and world-renowned researchers.
Utilizing ancient extraction process improved with modern technology, we offer organic medicines of precisely measured potency and purity. Our medicines empower patients to dose to the milligram and unlock the therapeutic potential of cannabis.
Associates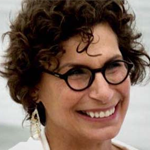 Mara Gordon
Co-founder / Chief Process Engineer
Mara Gordon specializes in the development of cannabis extract treatment protocols for seriously ill patients in California. She is the co-founder of Aunt Zelda's and Zelda Therapeutics. Prior to Aunt Zelda's, Mara worked as a process engineer, helping Fortune 500 companies create intelligent software by utilizing the Rational Unified Process. This experience has enabled her to take a detailed and scientific approach to medical cannabis. Recognizing a need for patient focused software, Gordon founded CDRMed. With CDRMed, physicians and medical health professionals are able to make treatment recommendations based on the latest and highest-quality data. Gordon sits on the boards …
Similar Companies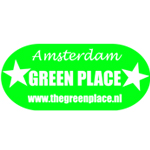 The Green Place
Amsterdam, Netherlands
The Green Place is a coffeeshop in the heart of Amsterdam. They sell a variety of coffee and tea, in addition to a wide selection of cannabis flowers.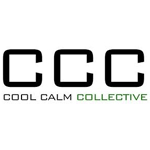 Cool Calm Collective
Los Angeles, California
Cool Calm Collective serves medical marijuana patients in the San Fernando Valley. They offer a number of special deals for first time and returning patients alike.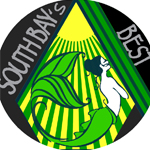 South Bay's Best Delivery
San Francisco, California
South Bay's Best Delivery provides medical cannabis to patients in select South Bay Beach cities including Manhattan, Hermosa, Redondo Beach, Torrance, Lomita, El Segundo, Palos Verdes. South Bay's Best Delivery aims to be a discrete, friendly, professional and extremely pleasant delivery experience.