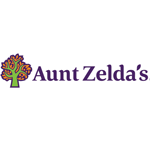 About this Organization
Aunt Zelda's is a pioneering, data-driven developer of cannabis-based plan medicines. Aunt Zelda's products are the result of years of research and development by founders, Mara Gordon and Stewart Smith, in consultation with knowledgeable physicians and world-renowned researchers.
Utilizing ancient extraction process improved with modern technology, we offer organic medicines of precisely measured potency and purity. Our medicines empower patients to dose to the milligram and unlock the therapeutic potential of cannabis.
Associates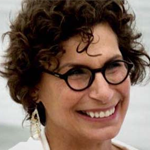 Mara Gordon
Co-founder / Chief Process Engineer
Mara Gordon specializes in the development of cannabis extract treatment protocols for seriously ill patients in California. She is the co-founder of Aunt Zelda's and Zelda Therapeutics. Prior to Aunt Zelda's, Mara worked as a process engineer, helping Fortune 500 companies create intelligent software by utilizing the Rational Unified Process. This experience has enabled her to take a detailed and scientific approach to medical cannabis. Recognizing a need for patient focused software, Gordon founded CDRMed. With CDRMed, physicians and medical health professionals are able to make treatment recommendations based on the latest and highest-quality data. Gordon sits on the boards …
Similar Companies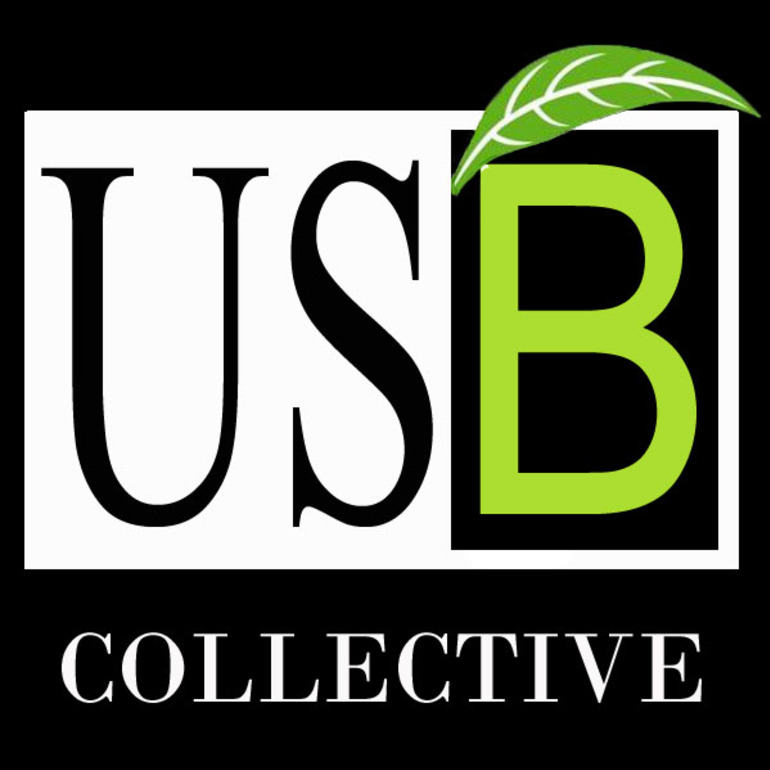 US Bloom Collective
Vallejo, California
US Bloom is a medical marijuana collective located in Vallejo, CA. US Bloom not only offers legal medication for our patients, but also provides free chiropractic adjustments, massage therapy, yoga lessons and holistic medicine.

Malibu Community Collective
Malibu, California
Welcome to Malibu Community Collective, where our quest is to provide all our patients with the best medicine for their needs. We specialize in medicinally certified edibles, concentrates, waxes, rosin, drinks, topicals and tinctures.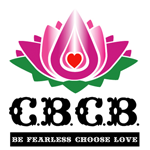 Cannbais Buyer's Club Berkeley (CBCB)
Berkeley, California
We are a patient centered cooperative bringing patients access to a natural perspective of wellness through access to high quality medicine, educational seminars, support groups, and a variety of services. Services are included in membership with no additional fee.