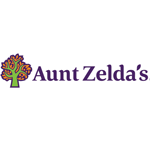 About this Organization
Aunt Zelda's is a pioneering, data-driven developer of cannabis-based plan medicines. Aunt Zelda's products are the result of years of research and development by founders, Mara Gordon and Stewart Smith, in consultation with knowledgeable physicians and world-renowned researchers.
Utilizing ancient extraction process improved with modern technology, we offer organic medicines of precisely measured potency and purity. Our medicines empower patients to dose to the milligram and unlock the therapeutic potential of cannabis.
Associates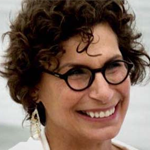 Mara Gordon
Co-founder / Chief Process Engineer
Mara Gordon specializes in the development of cannabis extract treatment protocols for seriously ill patients in California. She is the co-founder of Aunt Zelda's and Zelda Therapeutics. Prior to Aunt Zelda's, Mara worked as a process engineer, helping Fortune 500 companies create intelligent software by utilizing the Rational Unified Process. This experience has enabled her to take a detailed and scientific approach to medical cannabis. Recognizing a need for patient focused software, Gordon founded CDRMed. With CDRMed, physicians and medical health professionals are able to make treatment recommendations based on the latest and highest-quality data. Gordon sits on the boards …
Similar Companies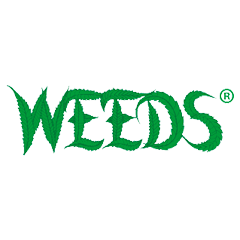 WEEDS®
Vancouver, Canada
WEEDS® on Richards Street is conveniently located on the corner of Richards and Helmcken in Downtown Vancouver. This location offers a variety of quality glass, gifts, accessories and more. Our large retail space provides a lounge for our clients and provides a full service dab bar to also enjoy.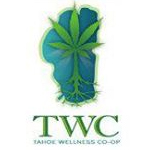 Tahoe Wellness Cooperative
South Lake Tahoe, California
Founded on 2009, the Tahoe Wellness Cooperative is a patient-run medical cannabis cooperative. They are based in the Lake Tahoe area of northern California. In addition to a generous offering of medical marijuana, Tahoe Wellness conducts education seminars, support groups, and a plethora of other services.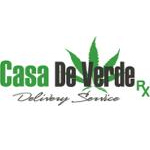 Casa De Verde Rx
San Jose, California
Casa de Verde RX provides a medical cannabis delivery service to patients in San Jose, Santa Clara and neighboring areas. They are a non-profit organization with a mission to provide a way for our members to collectively and cooperatively cultivate and distribute marijuana for medical purposes to qualified medical marijuana patients who come together to collectively and cooperatively cultivate physician recommended marijuana. Must be a valid patient in the state of California. Delivery Times (M-F): 4:30pm- 10pm Sat- Sun 9am-10pm Order Times: 9am-9:45pm …