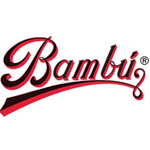 About this Organization
Bambu Sales Inc., the creators of Bambu Rolling Papers, were founded in 1764. In the beginning, the company, which was based in Spain, produced Bible paper. As cigarette papers gained popularity throughout Europe, Bambu decided to manufacture "The World's Finest Rolling Papers."
Bambu papers are made with a natural gum sealer from an African Acacia tree and gained popularity in the 1970s when Cheech and Chong used the branding for their "Big Bambu" comedy album. Bambu offers papers in a number of sizes, including: regular, big, half extra, and double wide.
Similar Companies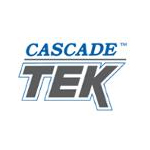 Cascade Technology Services
Hillsboro, Oregon
Cascade TEK has been manufacturing and customizing Vacuum Ovens for Laboratory and Industry use since 1992. Based in Oregon, the company offers expertise in vacuum extraction and processing. They have a second facility in Longmont, CO as well. Whether you need to establish product reliability, equip your own laboratory, or maintain existing test equipment – Cascade TEK can assist from start to finish. Their facility carries multiple industry accreditations including A2LA, DSCC, and ISTA.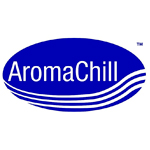 LifeSense Technologies, LLC
Vashon, Washington
Based in Washington State, LifeSense Technologies is a privately held, limited liability company founded by Robert Bornn and Laura Worth in 2011. It was established to develop and commercialize their proprietary AromaChill relaxation invention.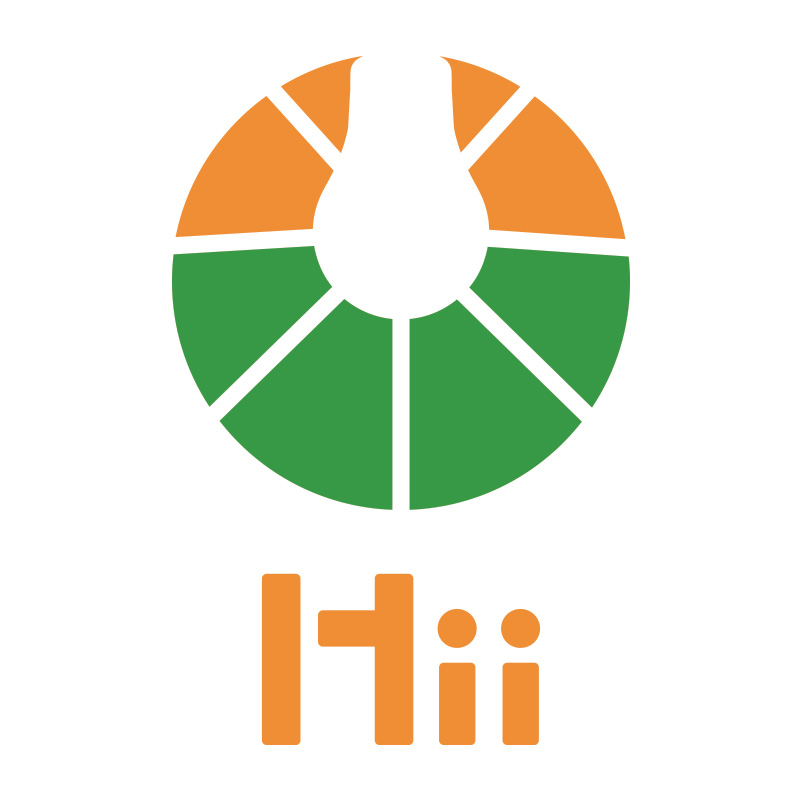 Hydrogarden Industry Innovations, Inc.
Santa Cruz, California
Hydrogarden Industries Innovations, inc, ("H.i.i") is a California corporation which invents and markets technologically advanced tools and equipment to improve farming by reducing labor costs, reducing labor injury, and increasing overall throughput of indoor and outdoor cultivation for a variety of agricultural processes and industries. The company's launch product is a digital enhancement to a simple and ubiquitous tool – the scissors. Farming and food processing laborers spend vast amounts of time hand-harvesting and hand-manicuring plant products with traditional scissors. The process is time consuming, incurs exorbitant labor costs and often results in high incidence of repetitive stress hand injury.