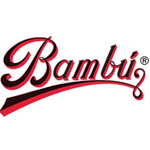 About this Organization
Bambu Sales Inc., the creators of Bambu Rolling Papers, were founded in 1764. In the beginning, the company, which was based in Spain, produced Bible paper. As cigarette papers gained popularity throughout Europe, Bambu decided to manufacture "The World's Finest Rolling Papers."
Bambu papers are made with a natural gum sealer from an African Acacia tree and gained popularity in the 1970s when Cheech and Chong used the branding for their "Big Bambu" comedy album. Bambu offers papers in a number of sizes, including: regular, big, half extra, and double wide.
Similar Companies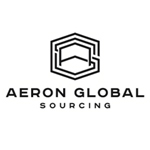 Aeron Global Sourcing
Aeron Global Sourcing is a sourcing company with strong ties to the top factories in Asia. In the cannabis space, Aeron Global Sourcing has built and developed customized high end large scale Light Deprivation Greenhouses. Also, we can manufacture e-cigarette, larger scale encrypted transportation containers as well as customized property security systems developed by our USA Special Forces partners.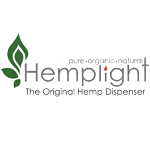 Hemplight
Elmhurst, Illinois
Hemplight is a company based outside of Illinois that was founded in 1963. They claim to be the original hemp dispenser and are made in the USA. Hemplight has a few variations of their hemp dispensers, including: the spooly, the wrapper, and a hemp book. Their hempwick is all natural and dipped in beeswax, which they also sell in 1 oz bars.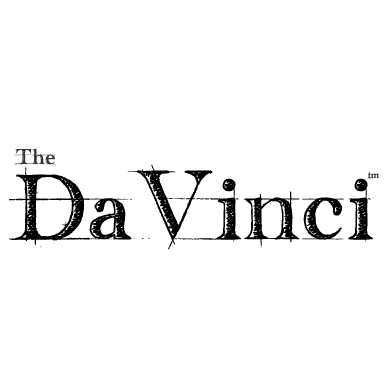 DaVinci
Las Vegas, Nevada
Organicix, LLC (commonly referred to DaVinci) is dedicated to making discreet and battery operated herbal vaporizers. They are the manufacturers of the Da Vinci vaporizer, which is a portable vaporizer they released in 2011. The company released its newest product, the Ascent Vaporizer in 2013.