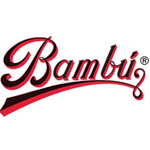 About this Organization
Bambu Sales Inc., the creators of Bambu Rolling Papers, were founded in 1764. In the beginning, the company, which was based in Spain, produced Bible paper. As cigarette papers gained popularity throughout Europe, Bambu decided to manufacture "The World's Finest Rolling Papers."
Bambu papers are made with a natural gum sealer from an African Acacia tree and gained popularity in the 1970s when Cheech and Chong used the branding for their "Big Bambu" comedy album. Bambu offers papers in a number of sizes, including: regular, big, half extra, and double wide.
Similar Companies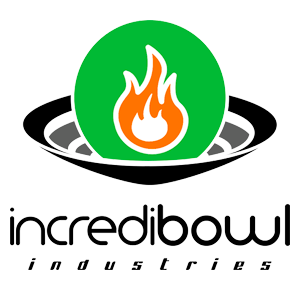 Incredibowl Industries
Incredibowl Industries is the creator of the Incredibowl smoking pipe. Whether at home our on the go, the Incredibowl family of products provide the smoothest, tastiest smoking experience possible in a guaranteed reliable package.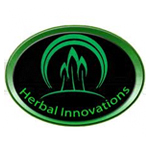 Herbal Innovations
Healdsburg, California
Based in Northern California, Herbal Innovations is an ancillary product manufacturer. It's founder has a background in engineering that he has drawn on to create a unique product line. The list of products developed by the Herbal Innovations team includes the Eclipse Vape, the Kind Ash Cache, and the Kinder Grinder.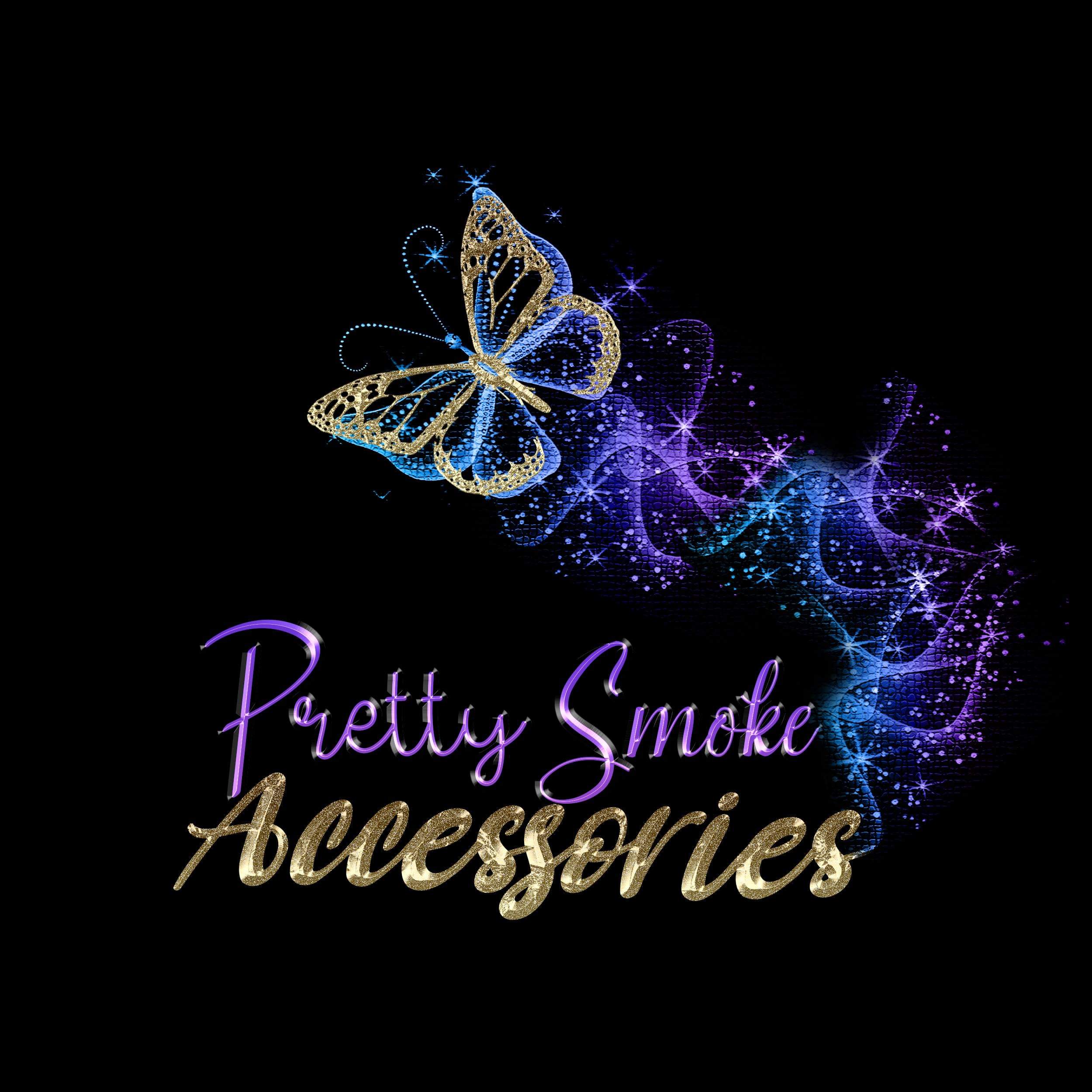 Pretty Smoke Accessories
It is the mission of Pretty Smoke Accessories (PSA) to provide you with accessories for every need. From our custom trays to our grinders. We keep our customer in mind and the main goal is to keep them pretty and medicated.