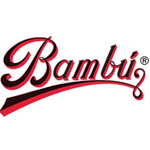 About this Organization
Bambu Sales Inc., the creators of Bambu Rolling Papers, were founded in 1764. In the beginning, the company, which was based in Spain, produced Bible paper. As cigarette papers gained popularity throughout Europe, Bambu decided to manufacture "The World's Finest Rolling Papers."
Bambu papers are made with a natural gum sealer from an African Acacia tree and gained popularity in the 1970s when Cheech and Chong used the branding for their "Big Bambu" comedy album. Bambu offers papers in a number of sizes, including: regular, big, half extra, and double wide.
Similar Companies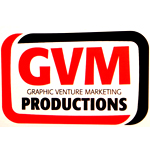 GVM Productions
Poultney, Vermont
We are a manufacturer of graphics and music content serving the MJ community.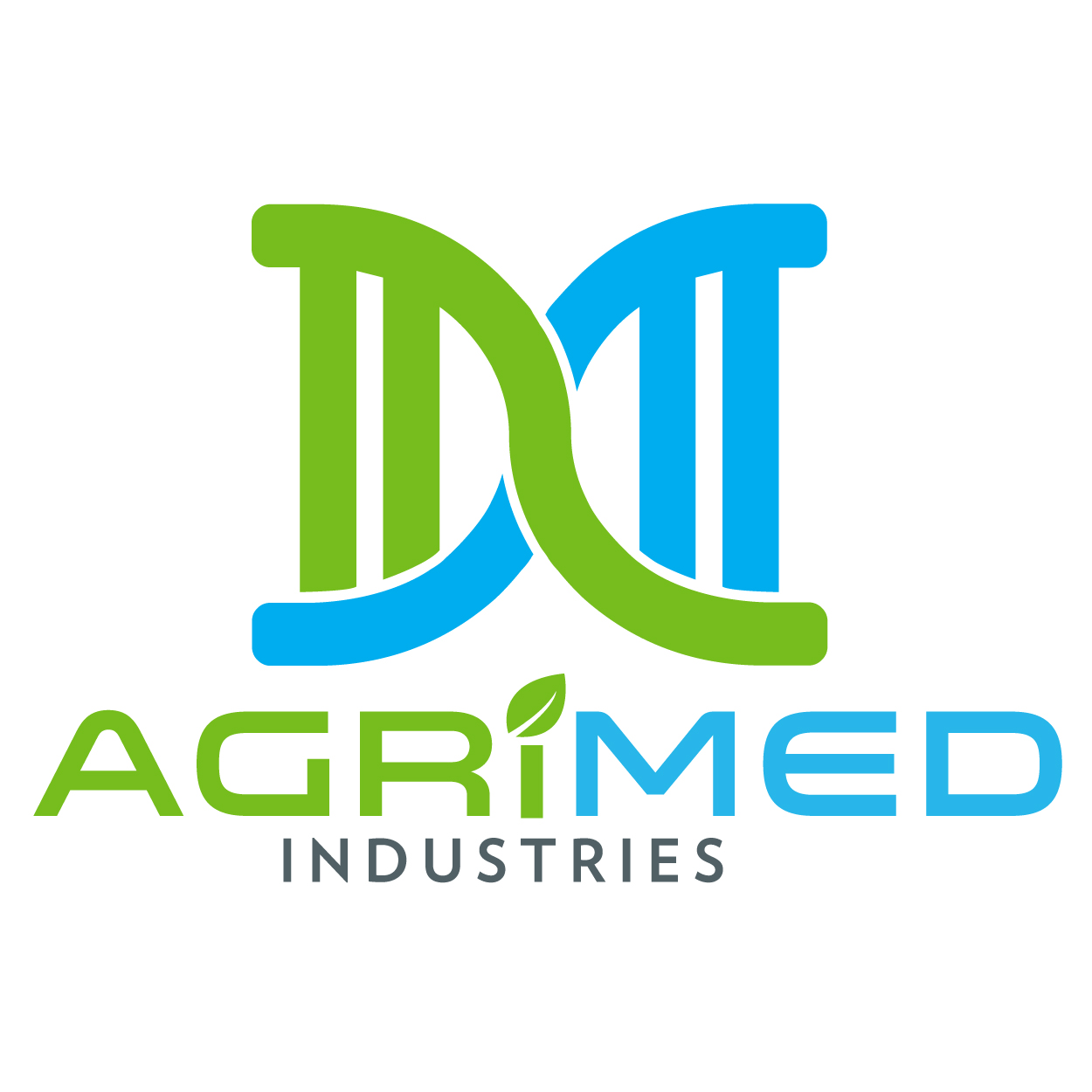 AGRiMED Industries
Philadelphia, Pennsylvania
AGRiMED Industries is an innovative firm focused on advancing wellness for people who can benefit from the positive effects of medicines derived from cannabinoid compounds.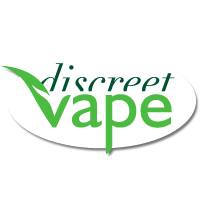 Discreet Vape
Hong Kong, Hong Kong SAR China
Founded in 2012, Discreet Vape are the manufacturers of the PUFFiT vaporizer. The PUFFiT is an easy to use portable vaporizer that was designed to replicate an asthmatic's inhaler. Discreet Vape is a wholly owned trademark of Lilly Rucky Ltd.