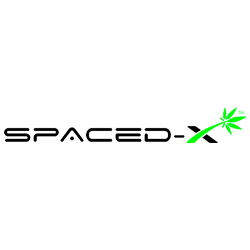 About this Organization
We are on a pursuit of greatness, an epic journey to sculpt smoking perfection. We want to help our veterans suffering from PTSD to treat it themselves. We want to help children with epilepsy live a normal life. We want to help give cancer patients the relief they desperately need.
Similar Companies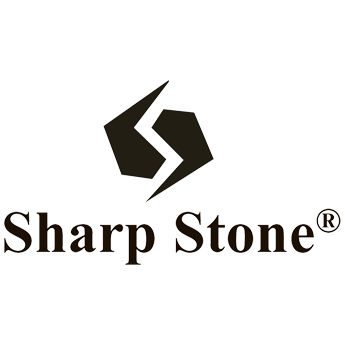 SharpStone Herb Grinders
The goal of SharpStone is to provide high-quality grinding and pressing products at an affordable price. They aim to be a cut above "knock-off" grinders with cheaper quality materials, which can cause problems that range from metal shavings contaminating the ground up product, to whole teeth breaking off.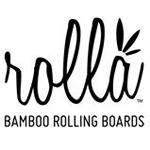 Rolla Bamboo Rolling Boards
Rolla is a California-based company that makes organic bamboo rolling boards. They were founded in 2008 and strive to be the most functional, all natural rolling tray. In addition to the Rollaboards, Rolla makes a variety of clips, including their popular Roll-a-wick and Roll-a-dice.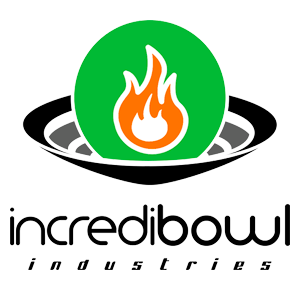 Incredibowl Industries
Incredibowl Industries is the creator of the Incredibowl smoking pipe. Whether at home our on the go, the Incredibowl family of products provide the smoothest, tastiest smoking experience possible in a guaranteed reliable package.