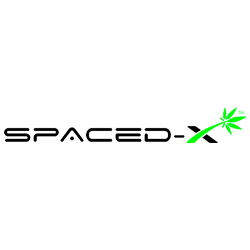 About this Organization
We are on a pursuit of greatness, an epic journey to sculpt smoking perfection. We want to help our veterans suffering from PTSD to treat it themselves. We want to help children with epilepsy live a normal life. We want to help give cancer patients the relief they desperately need.
Similar Companies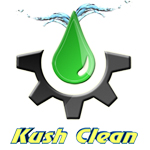 Kush Clean
Kush Clean is a new cleaner for your smoking accessories. Kush Clean is reusable – it will clean your glass again and again and again without throwing it out. Also, because Kush Clean is made from environmentally sustainable ingredients, it's also biodegradable.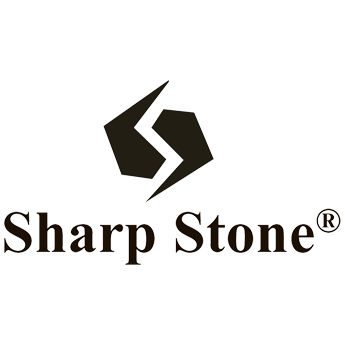 SharpStone Herb Grinders
The goal of SharpStone is to provide high-quality grinding and pressing products at an affordable price. They aim to be a cut above "knock-off" grinders with cheaper quality materials, which can cause problems that range from metal shavings contaminating the ground up product, to whole teeth breaking off.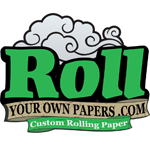 RollYourOwnPapers.com
Jinhua Shi, China
RollYourOwnPapers.com is a source for custom premium rolling papers starting at 1000 booklet minimums. We are only manufacturer to supply premium papers such as Unbleached 100% Hemp and Unrefined Unbleached Wood Pulp (similar to RAW's), all with 100% certified natural Arabic gum. Having passed all testing and certification means you are dealing with the best in the industry.