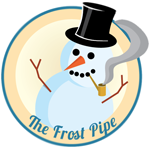 About this Organization
The Frost Pipe is a ground breaking innovation in smoking technology. It empowers good people like yourself to create pipes out of ice! Try different flavors and colors. The limits are only in your mind.
Similar Companies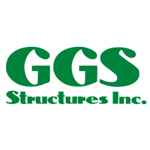 GGS Structures
Niagara Regional Municipality, Ontario
GGS Structures is your equipment supply partner for commercial scale medical marijuana growing. Working with the top MMJ companies, and over 35 years in commercial agriculture, GGS develops complete systems that maximize production. We help growers automate and control all the elements for the best plant growth. Because medical marijuana is an industry in its early stage we understand the need to start with a modest size operation that can be rapidly scaled as you continue to grow your business. In consulting with us we provide detailed information on the whole system so production is maximized and nothing is missed.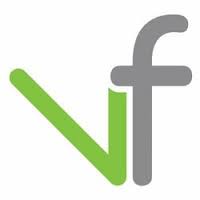 VaporFi
Hialeah, Florida
VaporFi is a wholly owned subsidiary of International Vapor Group, Inc. and we're on a mission to change the way you smoke. VaporFi Stores and this website cater to a wide range of vapers, from those curious about ditching tobacco to those advanced techy vapers who are the true hobbyists.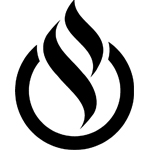 eDab
Las Vegas, Nevada
eDab designs premium personal vaporizer technology for those who demand quality, reliability, efficiency – and style. Constant innovation and an unwavering commitment to providing you with the highest quality personal vaporizers are what separate eDab from the rest of the crowd. By seamlessly combining advanced technology with distinct design eDab creates a rare synergy of form and function. A difference in quality that you can see and feel. Every small detail matters and eDab works diligently to ensure our products provide you with both an excellent experience and value. This is our primary focus – you. From the moment you …