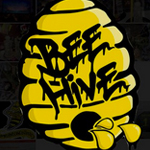 About this Organization
Beehive Concentrates is a California-based concentrate company that conducts both solvent and non-solvent extractions. They took home 1st place at the 1st ever Chalice Festival in 2014 for their Green Guava blend (Green Ribbon X Candy Kush).
Similar Companies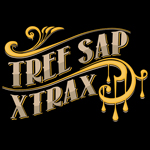 Tree Sap Xtrax
Long Beach, California
Tree Sap Xtrax specializes in tree sap. Tree sap is a 100% solvent-free cannabis concentrate, unmatched in its supreme potency, purity, and flavor. Tree sap is a translucent oil, up to 93% THC, and is activated and developed to make it effective in oral and trans-dermal applications. Available in "RAW SAP" form, and with introduced all-natural flavors and terpenes.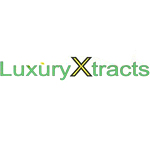 LuxuryXtracts
Monterey, California
LuxuryXtracts and brother 831dablab have been refining BHO since 2010. Mastering the art of cannabis cultivation & extraction. we use only top quality, medicinal grade material, refined & distilled n-butane and blast through bhogart closed loop extractors, single solvent De-waxed in buncher funnels. Properly purged 100+ hours in across international ovens. Our products are tested by SC Labs for total thc & cbd as well as residual solvents.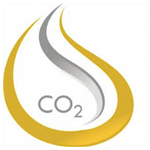 POP Naturals
POP Naturals is a California-based extraction company that uses organically grown THC and CBD strains to produce extract using pure CO2. POP Naturals is dedicated to providing patients with pure medicine at an affordable cost. Our mission is to make the cleanest, safest, most consistent, premium-quality CBD and THC medicine we can and offer it at the lowest cost possible, so we can help patients have affordable access to the medicine they need. In this still highly unregulated industry, we are also dedicated to raising the standard in product quality and patient education and lead by example in creating a …