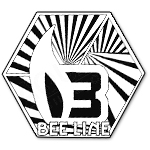 About this Organization
Beeline Hemp Wick is a natural, organic alternative to butane lighters and matches. Made from hemp and coated with beeswax, this all-natural flame can be used to light medicinal herbs, pipes, fine cigars and hand rolled cigarettes. Never inhale butane gas and flint directly from a lighter again!
Similar Companies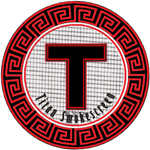 Titan Smokescreen
Burbank, California
Titansmokescreen: THE Safer-Healthier-Longest Lasting Pipe Screen. Made from a Special High Temperature Stainless Steel, Titansmokescreen has NO chemical coatings – the best corrosion resistance available and are SELF REPAIRING – that's right, Titansmokescreen actually repair themselves.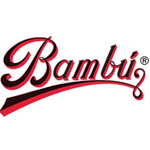 Bambu Sales Inc.
Westbury, New York
Bambu Sales Inc., the creators of Bambu Rolling Papers, were founded in 1764. In the beginning, the company, which was based in Spain, produced Bible paper. As cigarette papers gained popularity throughout Europe, Bambu decided to manufacture "The World's Finest Rolling Papers." Bambu papers are made with a natural gum sealer from an African Acacia tree and gained popularity in the 1970s when Cheech and Chong used the branding for their "Big Bambu" comedy album. Bambu offers papers in a number of sizes, including: regular, big, half extra, and double wide.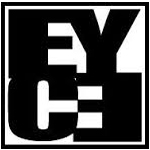 Eyce
Eyce was founded with one idea in mind, to create an ice product that was fun, new, and different, but also simple and functional enough to be worth using on a regular basis. Believe it or not, Eyce has spent over 2 years engineering the quality product you see today. The idea behind Eyce is simple, to have an affordable smoking tool that creates the smoothest, coolest hit possible. Their Eyce Mold routinely creates a water pipe from water after less than an hour in the freezer.