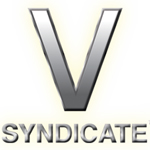 About this Organization
The V Syndicate is a California company looking to revolutionize how patients grind their medicinal herbs. The company's signature Grinder Cards attempt to do just that, with a carbon footprint 92% smaller than other grinders.
The line of Grinder Cards offered by The V Syndicate include a number of options, based on how finely ground one prefers their herbs to be. They come in a number designs as well.
Similar Companies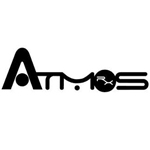 AtmosRx
Fort Lauderdale, Florida
AtmosRx is a portable vaporizer company based in Ft. Lauderdale, Florida. The company prides itself on providing the world's smallest portable electronic herbal vaporizers. Atmos feels this will help modernize the health industry. …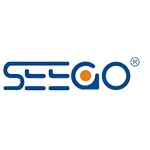 Seego USA
Melbourne, Australia
Seego USA is the Wholesale and Distributor center of Seego brand products in the U.S. and Canadian market. Seego, Vhit, Ghit, Univape are all our original manufactured, owned and registered brands. We specialize in Liquid, Wax, and dry herb Vaporizer, e-cigarettes batteries and other accessories.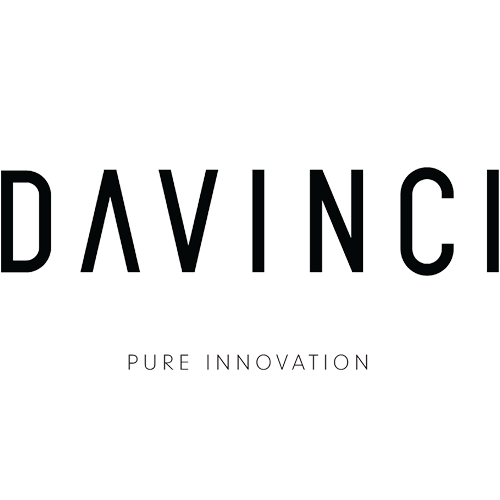 DaVinci
Las Vegas, Nevada
Organicix, LLC, doing business as DaVinci, is dedicated to making discreet and battery operated herbal vaporizers. They are the manufacturers of the DaVinci vaporizer, which is a portable vaporizer they originally released in 2011 and continue to build upon .