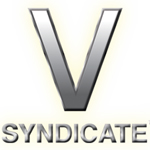 About this Organization
The V Syndicate is a California company looking to revolutionize how patients grind their medicinal herbs. The company's signature Grinder Cards attempt to do just that, with a carbon footprint 92% smaller than other grinders.
The line of Grinder Cards offered by The V Syndicate include a number of options, based on how finely ground one prefers their herbs to be. They come in a number designs as well.
Similar Companies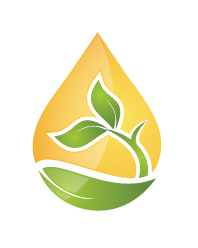 Terpp Extractors
Fort Collins, Colorado
Located in Northern Colorado (Fort Collins), Terpp Extractors was founded in 2013. They are dedicated to providing affordable hydrocarbon closed-loop extraction solutions without compromise to service, support and safety.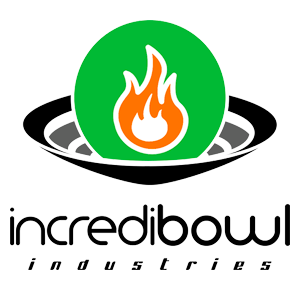 Incredibowl industries
Whether at home our on the go, the incredibowl family of products provide the smoothest, tastiest smoking experience possible in a guaranteed reliable package.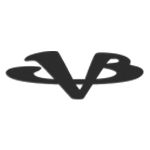 Vapor Brothers
Los Angeles, California
Vapor Brothers was founded in 1999 by two friends from Venice, CA who wanted to bring an effective and practical smoking alternative to the world. They colleagues invented the first ever "Glass on Glass" Whip® Handpiece style vaporizer that was both user friendly and healthy — the Vapor Brothers Vaporizer. Today, the Vapor Brothers Vaporizer remains one of the best options available to vaporizer your herbs.