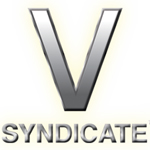 About this Organization
The V Syndicate is a California company looking to revolutionize how patients grind their medicinal herbs. The company's signature Grinder Cards attempt to do just that, with a carbon footprint 92% smaller than other grinders.
The line of Grinder Cards offered by The V Syndicate include a number of options, based on how finely ground one prefers their herbs to be. They come in a number designs as well.
Similar Companies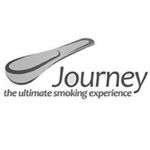 Journey Pipe
Henderson, Nevada
Based in Nevada, the Journey Pipe was released in 2010, but they have discontinued their first product. In its place, the company released the Journey2, which they market as " smoking simplified." It is a metal pipe with a magnetic lid that snaps on to help prevent spills and its built-in screen helps prevent clogs. The Journey2 also comes apart for easy cleaning.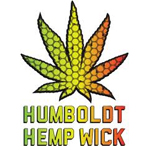 Humboldt Traders
Arcata, California
Humboldt Traders makes The Humboldt Wick, a 100% organic alternative to butane lighters. Similar to products such as the Beeline Hempwick, The Humboldt Wick provides for enhanced flavor and a healthier alternative to inhaling butane.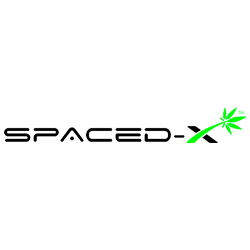 Spaced-X
We are on a pursuit of greatness, an epic journey to sculpt smoking perfection. We want to help our veterans suffering from PTSD to treat it themselves. We want to help children with epilepsy live a normal life. We want to help give cancer patients the relief they desperately need.