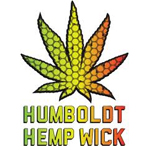 About this Organization
Humboldt Traders makes The Humboldt Wick, a 100% organic alternative to butane lighters. Similar to products such as the Beeline Hempwick, The Humboldt Wick provides for enhanced flavor and a healthier alternative to inhaling butane.
Similar Companies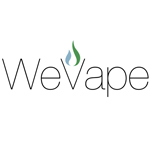 WeVape
Founded in 2014 by former New York Yankees accountant Aaron Butler, WeVape derives inspiration from the nostalgic aesthetics of classic handblown glass water pipes infused with the latest in vaporization technologies. Our first offering is a percolated glass vape pen bubbler for marijuana concentrates we call the Aquamizer that provides portable water-filtered vapor at the push of a button. Our new Patriot titanium heating element uses patent-pending MagneSeal technology for the best tasting wax experience. Our mission is to develop beautiful vaporizer products, create intriguing web content, and provide exemplary customer service for users of marijuana.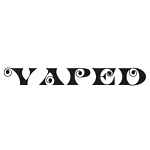 Vaped
San Jose, California
Vaped is a California-based portable vaporizer company that has a line of pen style vapes that will help you make "Every Day A Vapecation!" Founded in June of 2012, Vaped is dedicated to providing quality customer service and cutting edge portable vaporizers at affordable prices.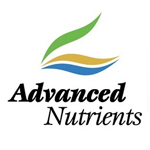 Advanced Nutrients
Abbotsford, Canada
Based in British Columbia, Advanced Nutrients has provided customers with cutting edge products to help maximize the potential of every grow room. The company got its start in 1996, when the owners founded Cannabis Soiless Ltd, which was simply a retail location. Within a few years time, they researched and created their own line of nutrients geared for hydroponic growing. They have a variety of products and are constantly researching ways to improve.