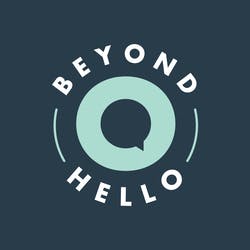 About this Organization
BEYOND / HELLO Irwin is a medical marijuana dispensary located in Irwin, PA. The dispensary carries flower, concentrates, cartridges, tinctures, topicals, capsules, pills and various ancillary products such as batteries, vapes, and merchandise.
Similar Companies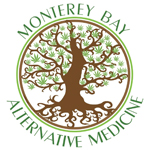 Monterey Bay Alternative Medicine
Del Rey Oaks, California
Monterey Bay Alternative Medicine is proud to have the opportunity to serve the city of Del Rey Oaks, as well as our family of patients in Monterey, Seaside, Salinas, and all of Monterey County. We appreciate all the support we have received and look forward to giving back to the people and place that we love. We believe it is our responsibility to fully educate patients about the medicinal use of cannabis. By providing knowledge along with premium medicine, we ensure our patients are always getting the most effective relief from their ailments. Come visit our showroom to see our …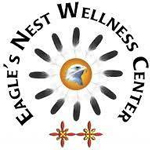 Eagles Nest Wellness Center
Cascade-Chipita Park, Colorado
Eagles Nest WC takes care to grow only organic bud. Very few dispensaries out there are organic growers. They use growth inhibitors that are know carcinogens and toxic substances. When your health is your motivation for using this medicine, the way it is grown is of paramount importance. We have growing techniques that are now insured at increasing our yields and quality and we stand by our medicine. Lono Ho'ala, our owner and naturopath, will meet with you personally to tailor the medicine to your individual case. Come in and give us a try. If you are looking for effective …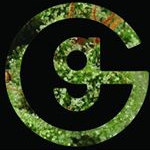 The Greenest Green
Boulder, Colorado
Based in Colorado, The Greenest Green is a medical cannabis apothecary serving patients in the Boulder area. As far as cultivation is concerned, they focus their efforts on smaller, high quality crops. The Greenest Green strain database includes a bevy of rare strains, one-of-a-kinds, old-school cultivars, and cutting edge breeding projects.