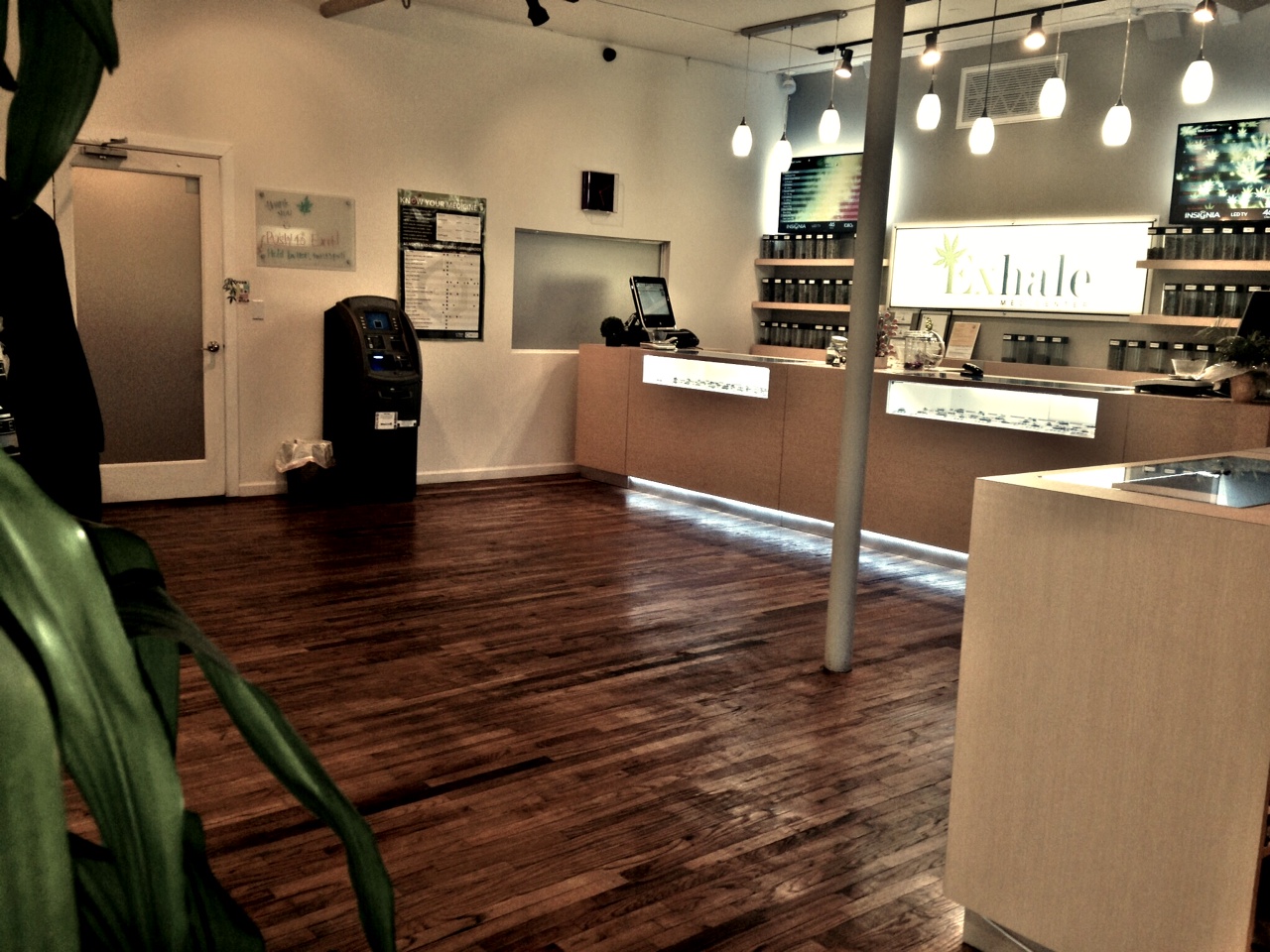 About this Organization
Open since early 2007, Exhale Med Center is one of the leaders in medical marijuana retail stores. Based in Los Angeles, CA, Exhale Med is one of the elite 134 fully Prop D compliant Pre-ICO dispensaries.
Exhale Med Center is a nonprofit collective dedicated to providing affordable, high quality cannabis and subsidized health services to our members. We are offering cultivation classes, FREE yoga classes, acupuncture, meditation and more for our members. We aim to educate our patients about cannabis treatments and other alternative health approaches to supplement their medicine. Exhale Med Center advocates for government change. We seek to be a voice for the implementation of best practices for the regulation and taxation of medical cannabis.
Our members choose Exhale Med Center for variety of reasons – our excellent record of compliance with the state and local law, our professionalism, commitment to ember service, community leadership, quality and selection, discount programs, incredible selection of edibles, low prices, environmental stewardship, and more. We will endeavor to exceed your expectations.
Similar Companies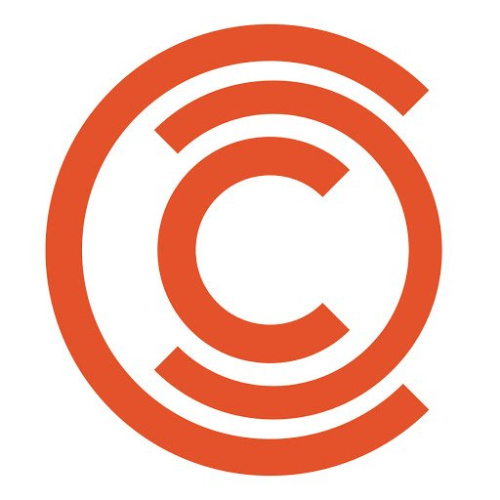 City Compassionate Caregivers
City Compassionate Caregivers is located in the Arts District on the ground floor of a huge building with our CCC logo adorning the side like a bullseye. The sizable dispensary is clean, minimalist and neatly organized, with a wide selection of products, including edibles, concentrates, CBD-only products, and more.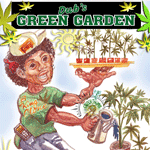 Dubs Green Garden
We are dedicated to providing "safe harbor" for medical-marijuana patients. We are in full compliance with the State of California Health and Safety Code §11362.5 (Proposition 215) and SB 420. Non Profit mutual benefit corporation, base out of Paso Robles. We are the high grade San Luis Obispo County "805" medical Marijuana Collective.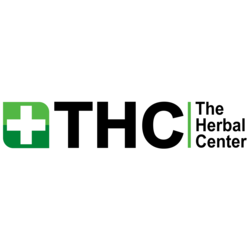 The Herbal Center
Denver, Colorado
The Herbal Center is committed to providing flower, concentrates and edibles for safe and responsible consumption. Our team of cultivators have spent years focusing on strain selection.