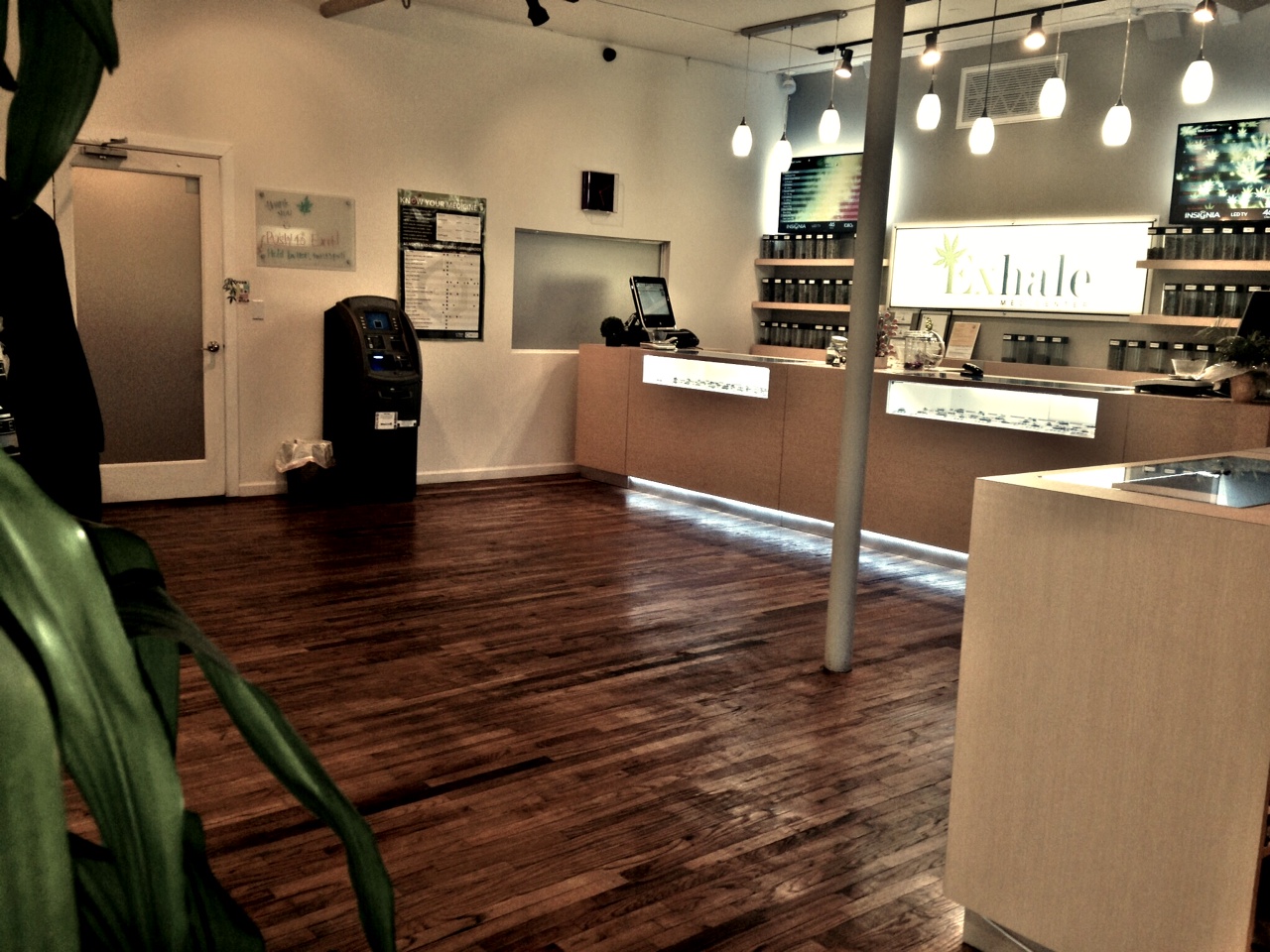 About this Organization
Open since early 2007, Exhale Med Center is one of the leaders in medical marijuana retail stores. Based in Los Angeles, CA, Exhale Med is one of the elite 134 fully Prop D compliant Pre-ICO dispensaries.
Exhale Med Center is a nonprofit collective dedicated to providing affordable, high quality cannabis and subsidized health services to our members. We are offering cultivation classes, FREE yoga classes, acupuncture, meditation and more for our members. We aim to educate our patients about cannabis treatments and other alternative health approaches to supplement their medicine. Exhale Med Center advocates for government change. We seek to be a voice for the implementation of best practices for the regulation and taxation of medical cannabis.
Our members choose Exhale Med Center for variety of reasons – our excellent record of compliance with the state and local law, our professionalism, commitment to ember service, community leadership, quality and selection, discount programs, incredible selection of edibles, low prices, environmental stewardship, and more. We will endeavor to exceed your expectations.
Similar Companies

Think Higher Caregiving
We are a small atmosphere dispensary that is able to offer a more personal touch. It's your medicine, and we work with you to find specific products that will help your issues and work best with your preferences and daily lifestyle. We will always have a range of choices to satisfy different needs.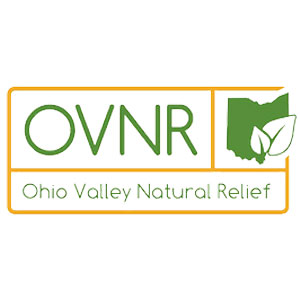 Ohio Valley Natural Relief (OVNR)
In the summer of 2018, Ohio Valley Natural Relief was chosen to receive a medical marijuana license from the Ohio Board of Pharmacy, and from there, set out toward its goal. As a locally owned and operated business, OVNR always has the best interests of the community at heart. The staff is dedicated to providing only the highest quality, lab-tested medical marijuana products to those dealing with physical pain and psychological stress, all while following the guidance of doctors and pharmacists.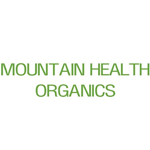 Mountain Health Organics
Lake Arrowhead, California
Mountain Health Organics is dedicated to providing our patients with the highest quality natural and organic medical cannabis. We pride ourselves on our excellent customer service and compassionate caring staff. www.mhodelivery.org …