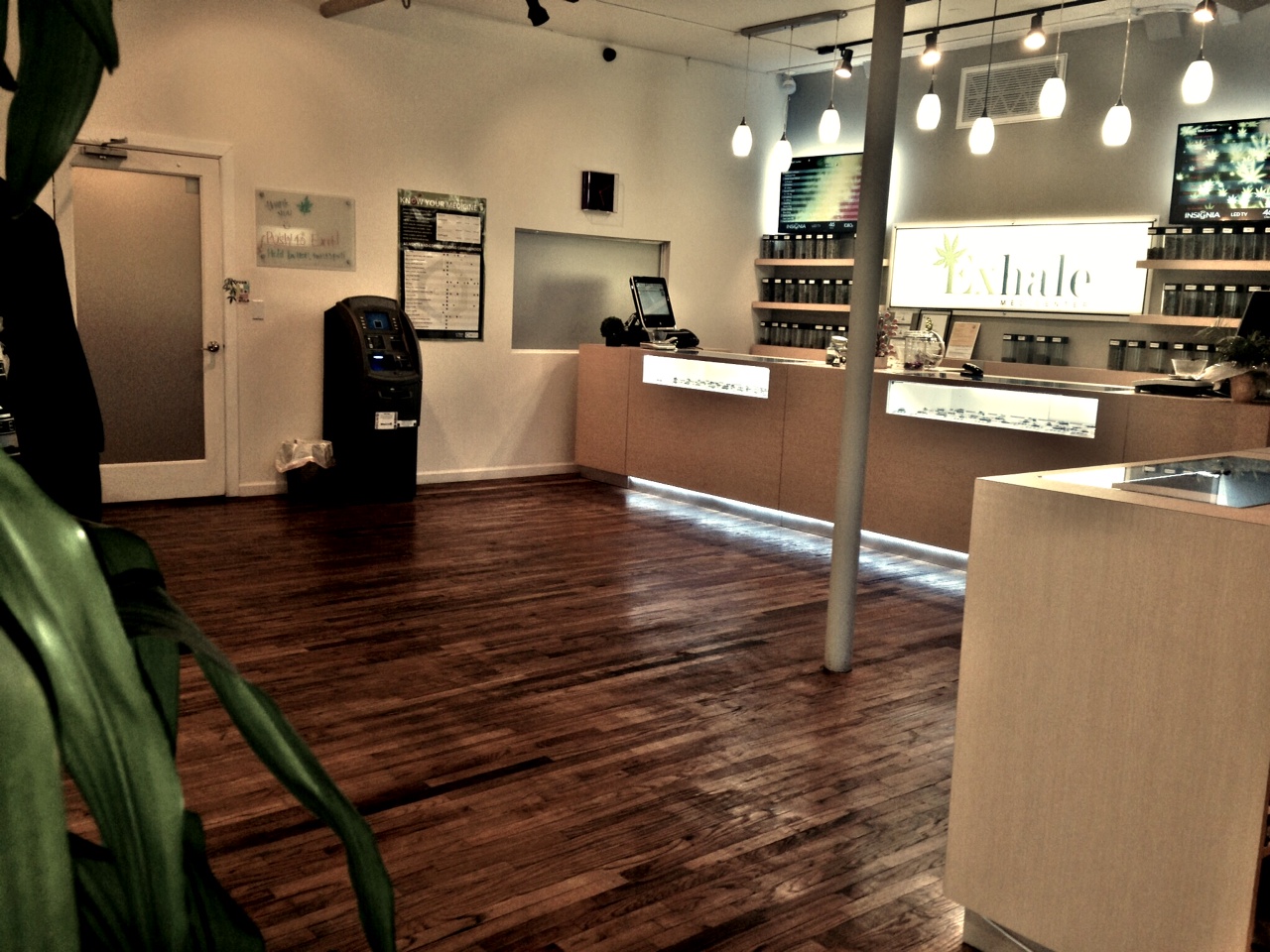 About this Organization
Open since early 2007, Exhale Med Center is one of the leaders in medical marijuana retail stores. Based in Los Angeles, CA, Exhale Med is one of the elite 134 fully Prop D compliant Pre-ICO dispensaries.
Exhale Med Center is a nonprofit collective dedicated to providing affordable, high quality cannabis and subsidized health services to our members. We are offering cultivation classes, FREE yoga classes, acupuncture, meditation and more for our members. We aim to educate our patients about cannabis treatments and other alternative health approaches to supplement their medicine. Exhale Med Center advocates for government change. We seek to be a voice for the implementation of best practices for the regulation and taxation of medical cannabis.
Our members choose Exhale Med Center for variety of reasons – our excellent record of compliance with the state and local law, our professionalism, commitment to ember service, community leadership, quality and selection, discount programs, incredible selection of edibles, low prices, environmental stewardship, and more. We will endeavor to exceed your expectations.
Similar Companies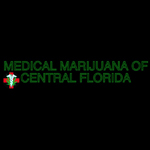 Medical Marijuana of Central Florida
Orlando, Florida
We will be a dispensary in Orlando, Florida. That is, if amendment #2 passes on November 04,2014. We aim to provide glass, medicine, concentrates, tinctures, and edibles to our patients.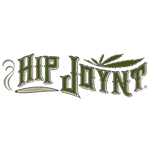 Hip Joynt Unlimited
At Hip Joynt Unlimited we pride ourselves on bringing our clients the best possible naturally grown flower and concentrates. From our Organics to Non-Organics, Indoor or Outdoor, we are constantly striving for the best. From our Mendocino and El Dorado farms in which we grow and produce our own out door products, and the many client/partner/growers from Lake Tahoe to San Diego who help bring a wide variety of indoor flower and concentrated products. All of us at Hip Joynt are involved with the process of bringing high quality medicinal marijuana products to our clients. We work with CW Analytics …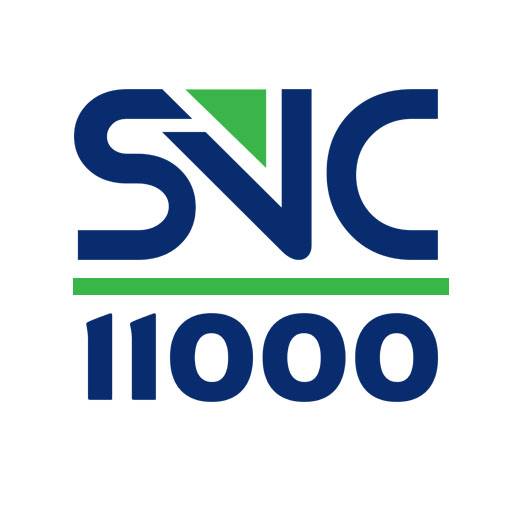 Sun Valley Caregivers
Sun Valley Caregivers is a Los Angeles dispensary open for recreational and medical patients. We are committed to providing you with quality cannabis. Our staff consists of knowledgeable and trained representatives who can help elevate your experience.