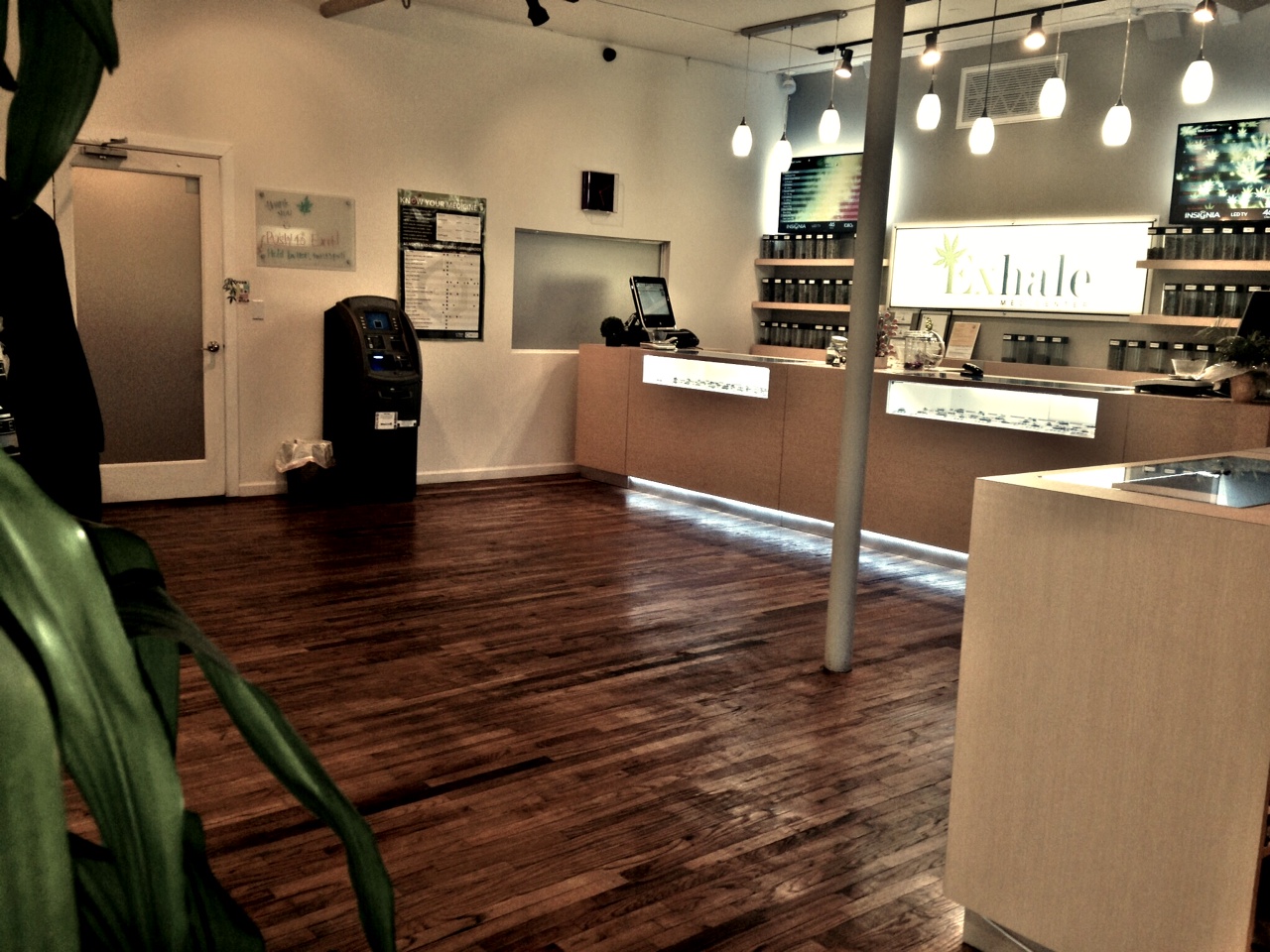 About this Organization
Open since early 2007, Exhale Med Center is one of the leaders in medical marijuana retail stores. Based in Los Angeles, CA, Exhale Med is one of the elite 134 fully Prop D compliant Pre-ICO dispensaries.
Exhale Med Center is a nonprofit collective dedicated to providing affordable, high quality cannabis and subsidized health services to our members. We are offering cultivation classes, FREE yoga classes, acupuncture, meditation and more for our members. We aim to educate our patients about cannabis treatments and other alternative health approaches to supplement their medicine. Exhale Med Center advocates for government change. We seek to be a voice for the implementation of best practices for the regulation and taxation of medical cannabis.
Our members choose Exhale Med Center for variety of reasons – our excellent record of compliance with the state and local law, our professionalism, commitment to ember service, community leadership, quality and selection, discount programs, incredible selection of edibles, low prices, environmental stewardship, and more. We will endeavor to exceed your expectations.
Similar Companies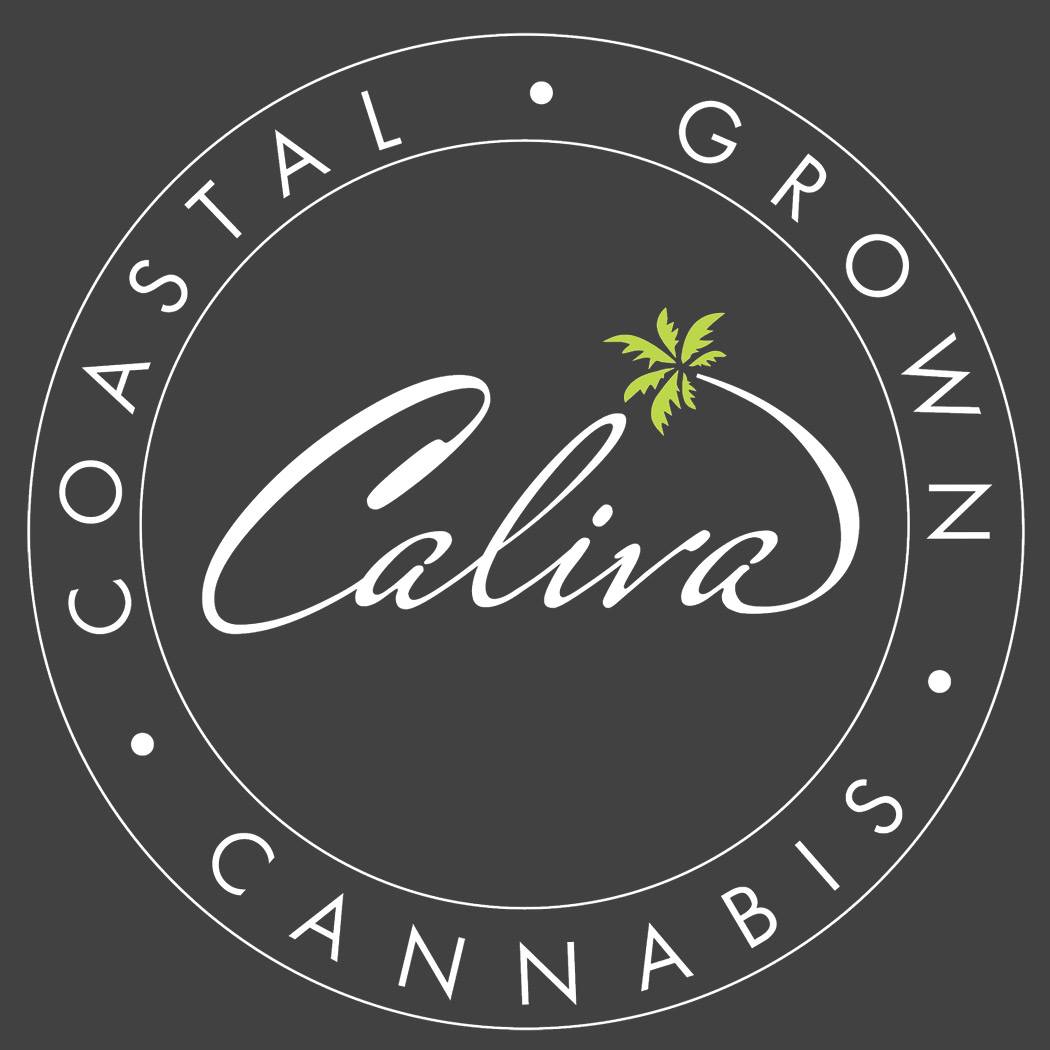 Caliva Collective
San Jose, California
Caliva is a medical marijuana dispensary located in San Jose, California that opened in July of 2015. Caliva offers patients medical marijuana products in a state-of-the-art facility located at 1695 S. 7th St. on the corner of 7th and Phelan.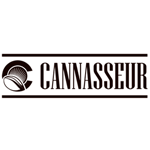 Cannasseur Colorado Springs
Colorado Springs, Colorado
Cannasseur Colorado Springs is a second home for the seekers of tranquility. You can expect peace, quiet and top notch inventory at our medical cannabis dispensary. Our patients can find here hand picked cannabis products ranging from top-shelf flowers to a wide array of edibles.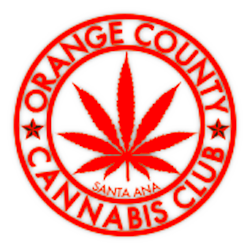 OC3 Dispensary
Santa Ana, California
Established on September 11, 2015, Orange County Cannabis Club, also known as OC3, is one of Santa Ana's first city-licensed medical cannabis dispensaries, and has quickly grown to become Orange County's premier medical cannabis club.