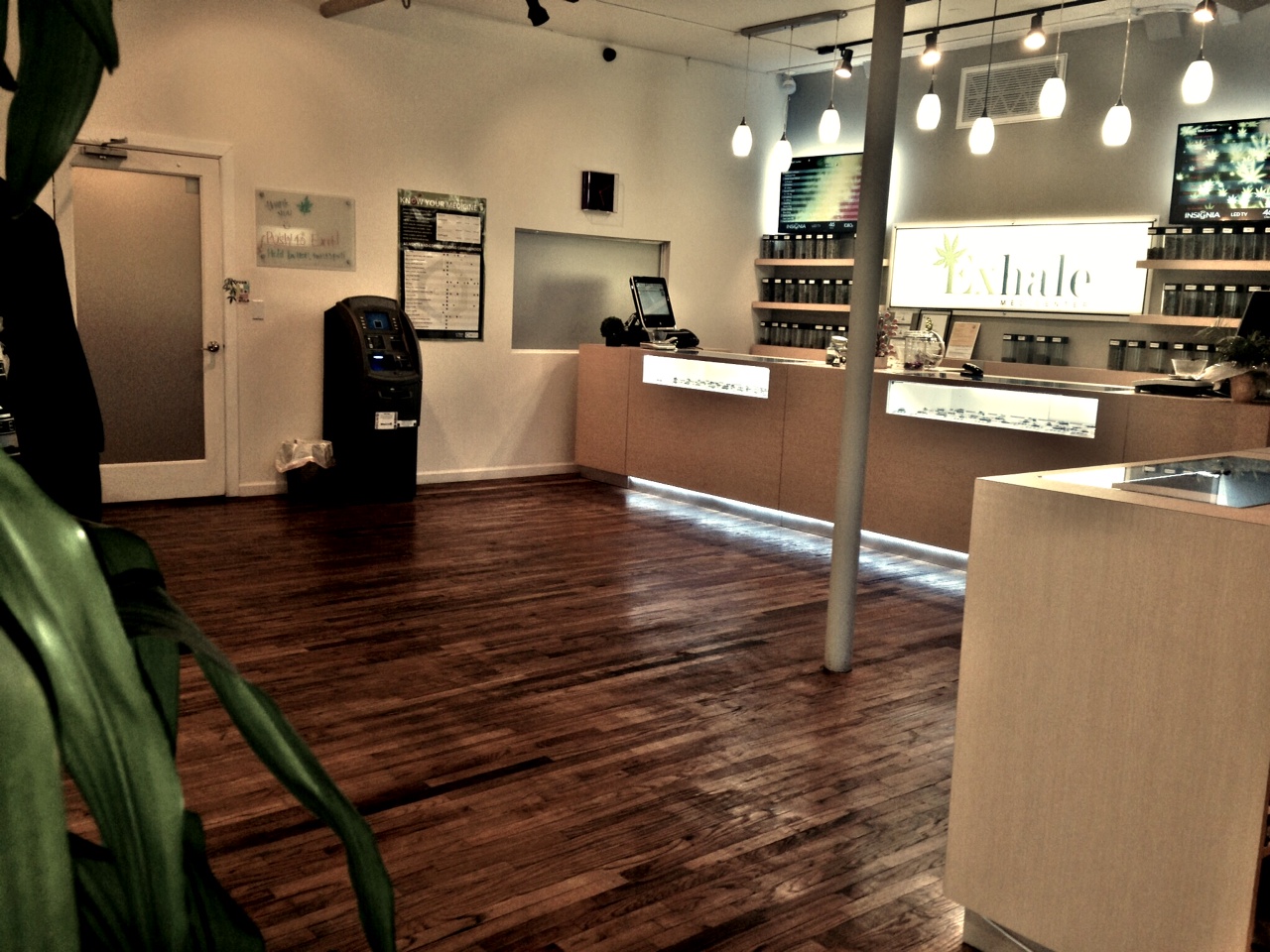 About this Organization
Open since early 2007, Exhale Med Center is one of the leaders in medical marijuana retail stores. Based in Los Angeles, CA, Exhale Med is one of the elite 134 fully Prop D compliant Pre-ICO dispensaries.
Exhale Med Center is a nonprofit collective dedicated to providing affordable, high quality cannabis and subsidized health services to our members. We are offering cultivation classes, FREE yoga classes, acupuncture, meditation and more for our members. We aim to educate our patients about cannabis treatments and other alternative health approaches to supplement their medicine. Exhale Med Center advocates for government change. We seek to be a voice for the implementation of best practices for the regulation and taxation of medical cannabis.
Our members choose Exhale Med Center for variety of reasons – our excellent record of compliance with the state and local law, our professionalism, commitment to ember service, community leadership, quality and selection, discount programs, incredible selection of edibles, low prices, environmental stewardship, and more. We will endeavor to exceed your expectations.
Similar Companies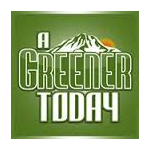 A Greener Today
Seattle, Washington
With two locations in the Seattle area, A Greener Today is among the most prominent dispensaries in Kings County, WA. They strive to employ a knowledgeable staff in order to help patients with any questions they may have. A Greener Today is active in the event circuit as well. They the collective has earned honors in a number of competitions over the past few years.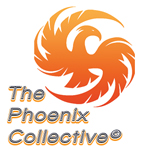 The Phoenix Collective Burbank Delivery Service
The Phoenix Collective is a medical marijuana delivery service in the San Fernando Valley that services Burbank, Studio City, NOHO and other SFV areas. We specialize in top breeder top shelf cannabis as medicine. Our Growers are collective members who have won cannabis competitions like The Emerald Cup. Our Current grower is an Emerald Cup Winner and the strains we currently carry are all Emerald Cup placing strains in the top 20. We focus on cancer patients, MS Patients, CNS disorder patients, PTSD patients and much more. We are friendly, educational and look to promote the cannabis industry through providing …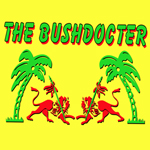 The Bushdoctor Coffeeshop
Amsterdam, Netherlands
The Bushdoctor Coffeeshop is based in Amsterdam and has been ser. They have two locations at which patrons may sample various strains of cannabis, hash, wax, space cakes, and more.