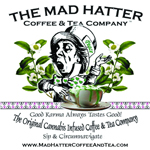 About this Organization
Mad Hatter Coffee & Tea Co. has been a pioneer of cannabis-infused coffee since 2007 and a veteran of the cannabis edible infusion industry.They offer a truly healthy alternatives to smoking: sugar-free, gluten-free, fair trade and organic tea, coffee, chai, mocha, cocoa, and mushroom elixirs with additional herbs and spices for alleviation of specific conditions for the patient or their New Mocktails as an alternative to smoking and alcohol. All products are fully activated and varietal specific!Quality is the hallmark of their product line. Using only organic ingredients and critically extracted CO2 oil for superior flavor and aroma. They have been lab testing our products since 2008 for transparency and consistency, which allows the client to 'Sip & Circumnavigate' with confidence.
Similar Companies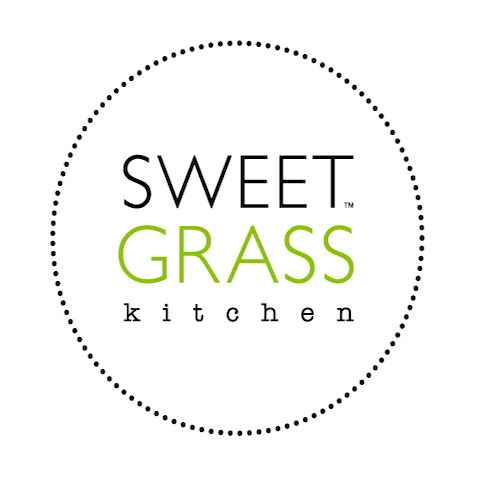 Sweet Grass Kitchen
In 2009, Sweet Grass Kitchen began its journey producing fresh baked, cannabis-infused edibles. Today, we are regarded as one of the most established of its kind, and provides their delicious, full-flower cannabutter baked goods and confections to nearly 500 dispensaries throughout Colorado.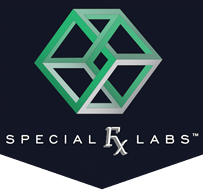 Special FX Labs
Since 2008, Special FX Labs has been setting the gold standard in cannabinoid innovations. Each of their products are precisely metered and dosed in accordance with the Lab's dosage and potency standards. Special FX began extracting cannabis using Supercritical CO2 extraction methods using all different parts of the plant for a full spectrum of natural cannabinoids in every batch. Their products are developed and made in a professional laboratory by trained lab professionals.

Le Herbe
Seattle, Washington
Le Herbe is a Seattle based cannabis company that produces organic marijuana products for recreational and/or adult use.