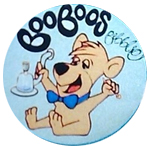 About this Organization
Boo Boo's Bubble is a Proposition 215 compliant company that specializes in whole plant ice-water extraction. They supply hash to patients in the State of California.
Since its inception, Boo Boo's Bubble has won a number of awards, including Highest Terps at the NorCal Secret Cup in 2013. The company took first and second place in the concentrate competition at The 2013 Emerald Cup as well. They collaborated with 3rd Generation Family for each competition.
In The News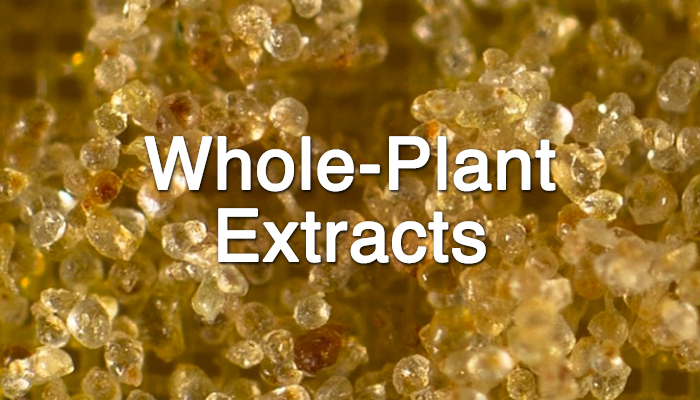 Whole-Plant Cannabis Concentrates Could Offer Broad Spectrum Benefits
As we know, recent years have brought about an increased interest in dabbing and cannabis concentrates. The benefits of cannabis extracts have been well-documented for a number of ailments and essential oil vaporizers are well on their way to becoming a must-have accessory for medical marijuana patients and the adult-use market alike. Of course, much of the increased interest in cannabis concentrates stems from two obvious benefits: purity and potency.
Similar Companies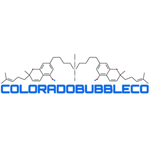 Colorado Bubble Company
Denver, Colorado
Founded in 2009, Colorado Bubble Company provides a variety of cannabis extracts. The methods they use to process trim for licensed MMCs include: N-butane, Ice Water, Dry Ice, and ISO. Colorado Bubble Co also produces strain-specific syringes, capsules, cooking oils, and edibles.
Mt. Baker Extracts
Maple Falls, Washington
Mt. Baker Extracts is an extraction company based in the Pacific Northwest. The company took home Best Non-Solvent and 2nd place overall at the 2014 PNW Secret Cup Regional.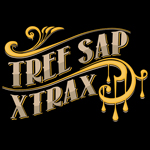 Tree Sap Xtrax
Long Beach, California
Tree Sap Xtrax specializes in tree sap. Tree sap is a 100% solvent-free cannabis concentrate, unmatched in its supreme potency, purity, and flavor. Tree sap is a translucent oil, up to 93% THC, and is activated and developed to make it effective in oral and trans-dermal applications. Available in "RAW SAP" form, and with introduced all-natural flavors and terpenes.