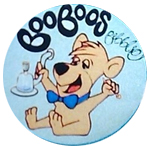 About this Organization
Boo Boo's Bubble is a Proposition 215 compliant company that specializes in whole plant ice-water extraction. They supply hash to patients in the State of California.
Since its inception, Boo Boo's Bubble has won a number of awards, including Highest Terps at the NorCal Secret Cup in 2013. The company took first and second place in the concentrate competition at The 2013 Emerald Cup as well. They collaborated with 3rd Generation Family for each competition.
In The News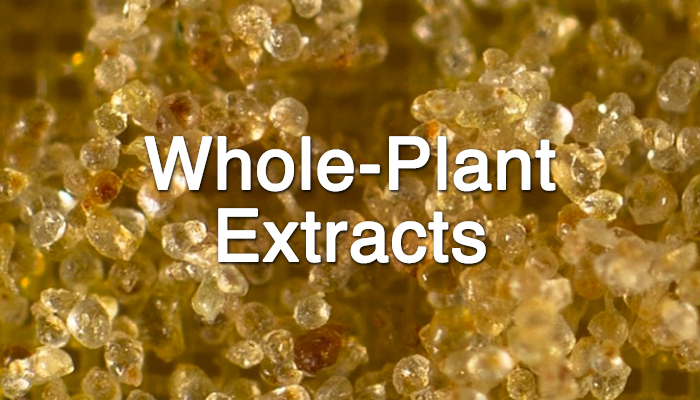 Whole-Plant Cannabis Concentrates Could Offer Broad Spectrum Benefits
As we know, recent years have brought about an increased interest in dabbing and cannabis concentrates. The benefits of cannabis extracts have been well-documented for a number of ailments and essential oil vaporizers are well on their way to becoming a must-have accessory for medical marijuana patients and the adult-use market alike. Of course, much of the increased interest in cannabis concentrates stems from two obvious benefits: purity and potency.
Similar Companies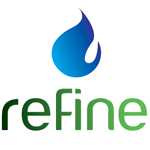 Refine Seattle
Seattle, Washington
Refine Seattle, a subsidiary of X-Tracted, is a top-notch extraction company based in Seattle, WA. They specialize in extractions with lab-grade solvent, in order to provide premier concentrates and capsules.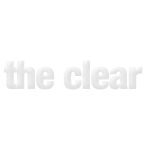 Clear Concentrates
Through years of hard work and research, the scientists at Clear Concentrates have developed a solvent-free method of producing strikingly high purity cannabinoids. Clear Concentrates claim to be the cleanest, purest, most potent and most visually appealing concentrates in the medical marijuana community.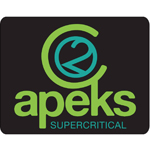 Apeks Super Critical Systems
Johnstown, Ohio
Founded in 2001, Apeks Supercritical is Ohio-based entity that specializes in manufacturing CO2 extraction equipment. It is a division of Apeks Fabrication that was formed in response to the growing demand for CO2 extractors. The company is focused on the ever expanding applications and uses for CO2 as a supercritical fluid and as a liquid solvent. Their extractors use a patent pending Valveless Expansion Technology (VET) – this means there are no constrictions or regulating valves to cause clogging in the system between the extraction vessel and the CO2 expansion separator.