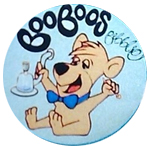 About this Organization
Boo Boo's Bubble is a Proposition 215 compliant company that specializes in whole plant ice-water extraction. They supply hash to patients in the State of California.
Since its inception, Boo Boo's Bubble has won a number of awards, including Highest Terps at the NorCal Secret Cup in 2013. The company took first and second place in the concentrate competition at The 2013 Emerald Cup as well. They collaborated with 3rd Generation Family for each competition.
In The News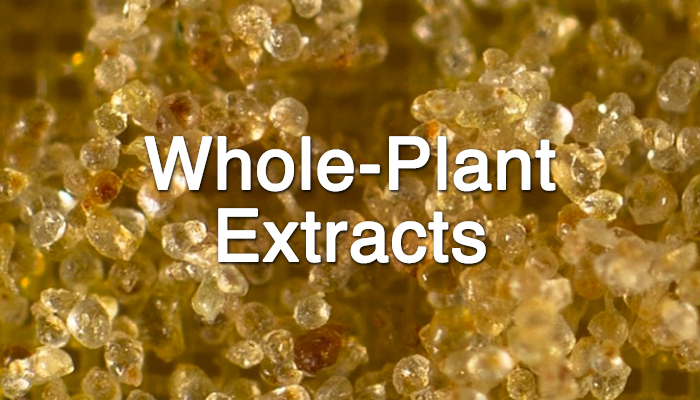 Whole-Plant Cannabis Concentrates Could Offer Broad Spectrum Benefits
As we know, recent years have brought about an increased interest in dabbing and cannabis concentrates. The benefits of cannabis extracts have been well-documented for a number of ailments and essential oil vaporizers are well on their way to becoming a must-have accessory for medical marijuana patients and the adult-use market alike. Of course, much of the increased interest in cannabis concentrates stems from two obvious benefits: purity and potency.
Similar Companies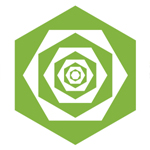 Peridot Labs
Peridot Labs is an Oakland-based manufacturing lab offering custom extraction, compounding and formulation services to the cannabis industry in the Bay Area and greater Northern California. Our aim is to move the extraction process out of the hands of amateurs and into the controlled setting of a lab under the supervision of a trained and experienced chemist with a Ph.D. in Organic Chemistry. We believe in the broad application of cannabis-based medicine and will continue to demystify its proper use.
710 Savant
710 Savant is an extraction company based in Michigan. They provide patients with high-quality concentrates in a variety of consistencies.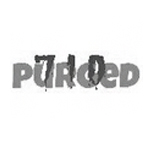 710 Purged
Based in California, 710 Purged is a cannabis concentrate company that is best known for their impressive showing at the Secret Cup. They took home first place in the highest terps competition for their Oil Del Plat Shatter.