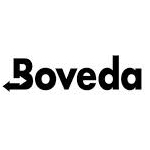 About this Organization
Founded in 1997, Boveda's patented 2-way humidity control has becoming a trusted option to maximize the storage of wooden instruments, electronics, food, herbs, and more. There are a variety of Boveda packs, each engineered to maintain a specific humidity level (13-97%).
The Boveda 62 was formulated to maintain the perfect level of moisture to guarantee quality cannabis every time. This allows cultivators and legal cannabis providers to maximize the color, aroma, and flavor of their products.
In The News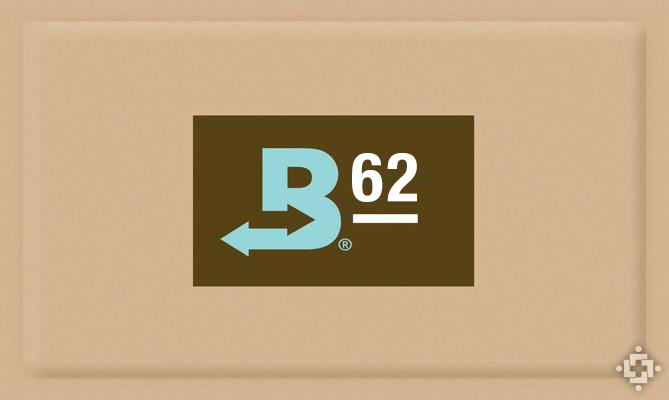 Boveda: Optimizing Cannabis Storage Through 2-Way Humidity Control
While it may not be something that your average medical marijuana patient thinks about, the way that you store your cannabis can greatly affect its quality. Growers and dispensary owners have to take great care to make sure that their cannabis is properly dried and then stored in in the proper conditions to ensure maximum quality. In fact, many experienced cultivators will tell you that curing (storing/aging your cannabis) is the most important part of producing connoisseur-quality flowers, and it can be the hardest to master. With that said, Boveda (formerly Humidipak) has developed a solution that can make long-term …
Similar Companies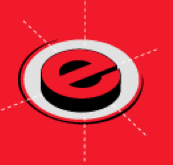 Encole
Encole is a sight glass manufacturer and a distributor of industrial products. We offer sight windows with perfect optical clarity for imaging systems and laser sensors. Our customers, typically engineers, researchers and technical buyers can find information, obtain instant quotes and download CAD models of the components they need. No registration required. We ship some products from our inventory, and sometimes suppliers drop ship directly to the customer via orders placed through encole.com.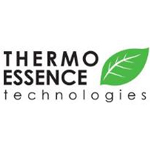 Thermo Essence Technologies
San Carlos, California
Thermo Essence Technologies (Thermovape) is a California based vaporizer company that manufactures 100% American made, medical grade portable vaporizers. In fact, each part that they use is FDA approved Founded in May of 2010, Thermovape is based around the idea of getting people to stop smoking through non-combustion, or vaporization. They only use the highest grade materials to provide you with a pure vaporizing experience that is unparalleled; every part is FDA approved. Thermovape released their Cera, a medical grade vaporizer pen, in 2012.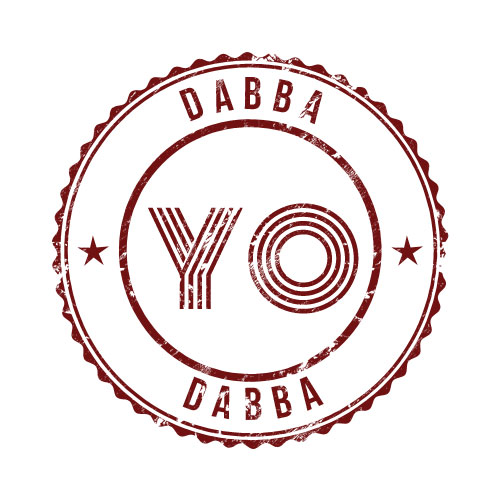 Yo Dabba Dabba
Phoenix, Arizona
Yo Dabba Dabba is a distributor of tools to help you stay concentrated. We offer a variety of titanium nails, dab tools, and accessories. All of our titanium products are tested and guaranteed to be 99.9% Grade 2 quality.