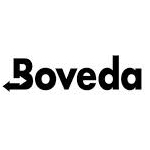 About this Organization
Founded in 1997, Boveda's patented 2-way humidity control has becoming a trusted option to maximize the storage of wooden instruments, electronics, food, herbs, and more. There are a variety of Boveda packs, each engineered to maintain a specific humidity level (13-97%).
The Boveda 62 was formulated to maintain the perfect level of moisture to guarantee quality cannabis every time. This allows cultivators and legal cannabis providers to maximize the color, aroma, and flavor of their products.
In The News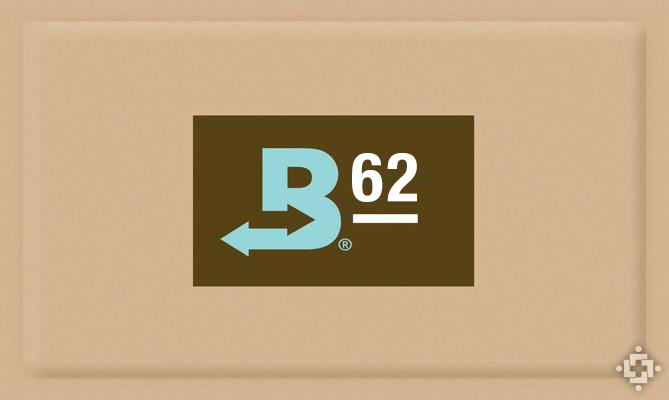 Boveda: Optimizing Cannabis Storage Through 2-Way Humidity Control
While it may not be something that your average medical marijuana patient thinks about, the way that you store your cannabis can greatly affect its quality. Growers and dispensary owners have to take great care to make sure that their cannabis is properly dried and then stored in in the proper conditions to ensure maximum quality. In fact, many experienced cultivators will tell you that curing (storing/aging your cannabis) is the most important part of producing connoisseur-quality flowers, and it can be the hardest to master. With that said, Boveda (formerly Humidipak) has developed a solution that can make long-term …
Similar Companies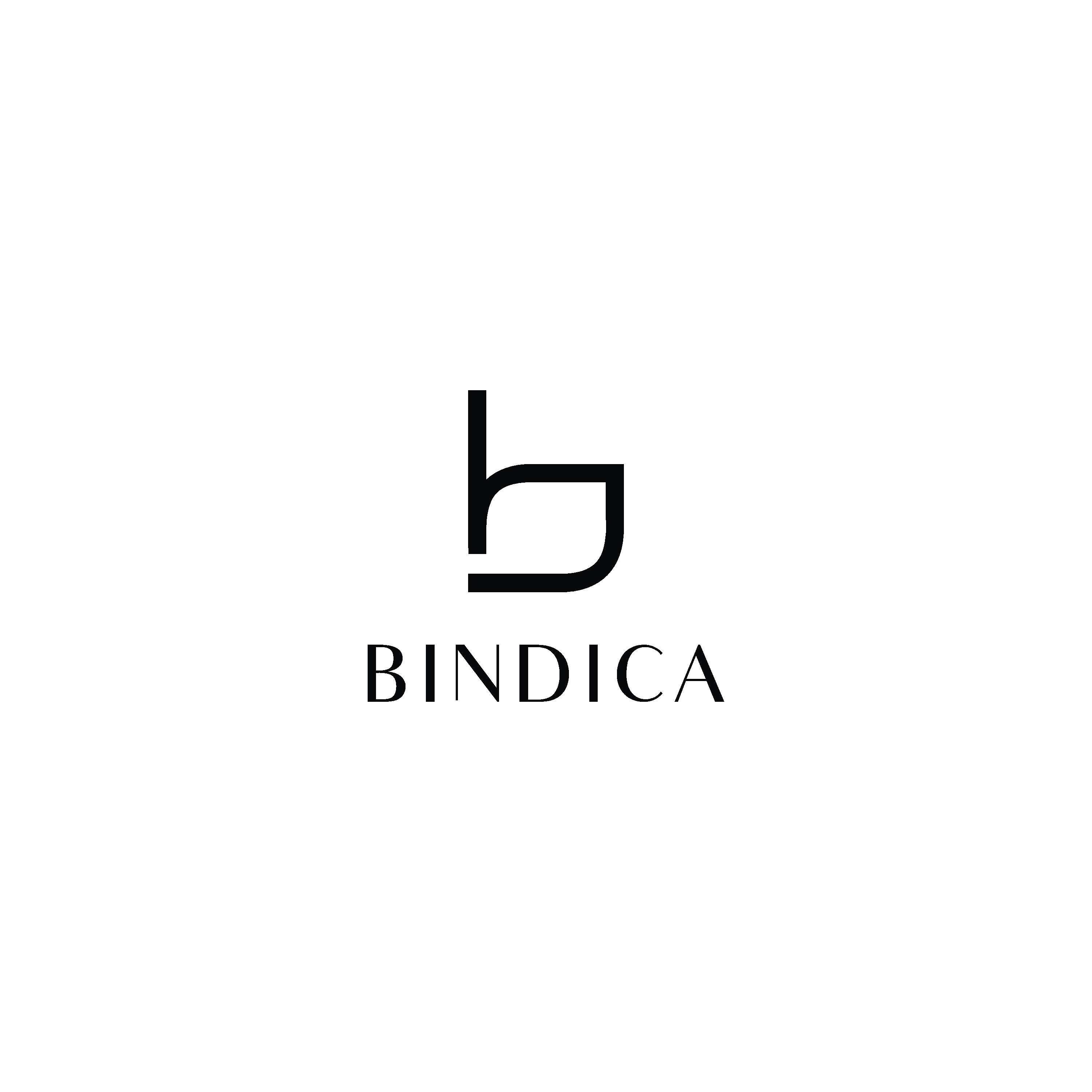 Bindica
Bindica bags offer odor reducing cannabis home storage. We seek to bring high style to cannabis home storage. Coming soon are Bindica Care Bags packed with unscented hemp products to make a loved one's medical treatment time a little brighter.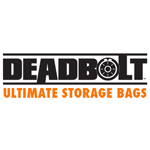 Deadbolt Ultimate Storage Bags
Humboldt County, California
Founded in 2012, Deadbolt makes the "ultimate storage bags" for food, herbs, spices, and cannabis. Their bags, which are available in a variety of sizes and mad from FDA-grade material, are odor proof, water tight, and microwave safe. In addition to protecting against oxidation and corrosion, Deadbolt Bags are resistant to tearing, puncturing, and bursting.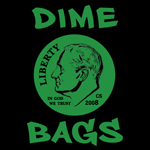 Dime Bags
Humboldt County, California
Dime Bags was started by two friends with the idea to bring the consumer a better bag. They were sick of poor quality bags, and took action to create something of better quality. All Dime Bags storage options are made from a blend of organic hemp and polyester. They provide consumers with smell-proof, spill-proof bags with a hidden stash pocket.