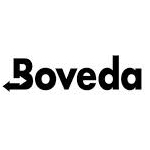 About this Organization
Founded in 1997, Boveda's patented 2-way humidity control has becoming a trusted option to maximize the storage of wooden instruments, electronics, food, herbs, and more. There are a variety of Boveda packs, each engineered to maintain a specific humidity level (13-97%).
The Boveda 62 was formulated to maintain the perfect level of moisture to guarantee quality cannabis every time. This allows cultivators and legal cannabis providers to maximize the color, aroma, and flavor of their products.
In The News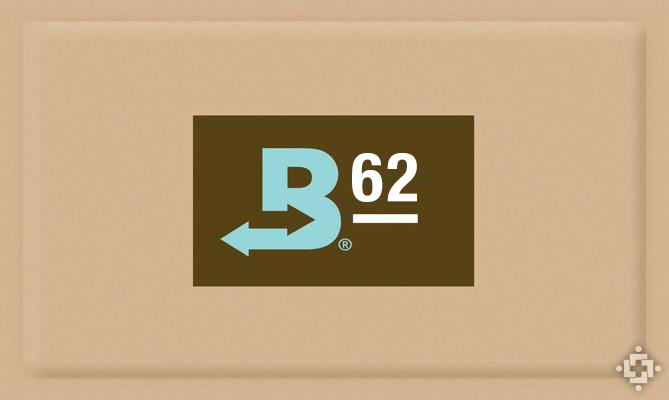 Boveda: Optimizing Cannabis Storage Through 2-Way Humidity Control
While it may not be something that your average medical marijuana patient thinks about, the way that you store your cannabis can greatly affect its quality. Growers and dispensary owners have to take great care to make sure that their cannabis is properly dried and then stored in in the proper conditions to ensure maximum quality. In fact, many experienced cultivators will tell you that curing (storing/aging your cannabis) is the most important part of producing connoisseur-quality flowers, and it can be the hardest to master. With that said, Boveda (formerly Humidipak) has developed a solution that can make long-term …
Similar Companies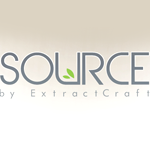 ExtractCraft
Longmont, Colorado
ExtractCraft is an essential oil extractor . kitchen appliance with bluetooth connected app control. The SOURCE by ExtractCraft is alcohol/ethanol based and will be available mid 2015. Patent Pending.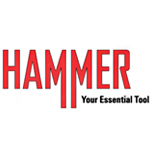 Head Tools, LLC
Head Tools, LLC. (Est. July 2012) are the brains behind the Hammer, a compact, butane-powered vaporizer designed to go anywhere with you. It runs on butane, is refillable, and has a single serve bowl with a separate combustion chamber.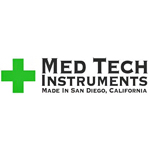 MedTech Instruments
San Diego, California
Bringing together decades of industry experience and our obsession for developing new and cutting edge products, MedTech Instruments opened its doors for business in 2013. They manufacture a number of products, including grinders, cure boxes, LED lights, and more. The company strives to manufacture the highest quality and most innovative products for the medicinal and recreational smoking industries. They aim to help pioneer new technologies in the field of hydroponics.