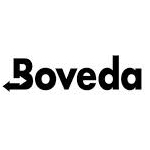 About this Organization
Founded in 1997, Boveda's patented 2-way humidity control has becoming a trusted option to maximize the storage of wooden instruments, electronics, food, herbs, and more. There are a variety of Boveda packs, each engineered to maintain a specific humidity level (13-97%).
The Boveda 62 was formulated to maintain the perfect level of moisture to guarantee quality cannabis every time. This allows cultivators and legal cannabis providers to maximize the color, aroma, and flavor of their products.
In The News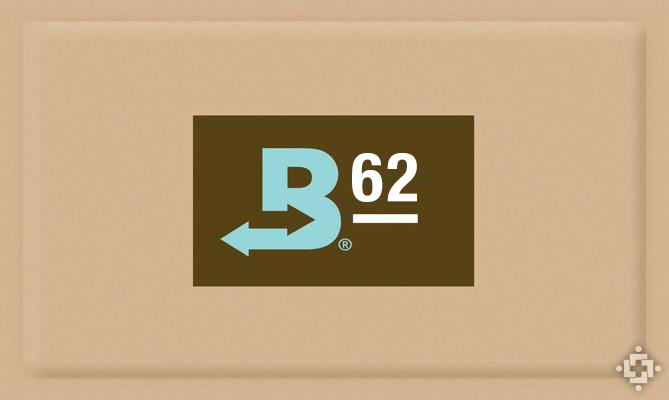 Boveda: Optimizing Cannabis Storage Through 2-Way Humidity Control
While it may not be something that your average medical marijuana patient thinks about, the way that you store your cannabis can greatly affect its quality. Growers and dispensary owners have to take great care to make sure that their cannabis is properly dried and then stored in in the proper conditions to ensure maximum quality. In fact, many experienced cultivators will tell you that curing (storing/aging your cannabis) is the most important part of producing connoisseur-quality flowers, and it can be the hardest to master. With that said, Boveda (formerly Humidipak) has developed a solution that can make long-term …
Similar Companies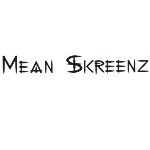 Mean Skreenz
Englewood, Colorado
Mean Skreenz was launched in April 2013. Based in Colorado, they provide 5″ X 5″ filters to be used in the extraction of essential oils. Their polymer screens are chemical resistant and will perform for a lifetime if properly cared for. Mean Skreenz is a property of Wax Face Enterprises. They were a sponsor of the Denver Secret Cup Awards Celebration in October 2013.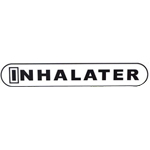 Inhalater
Montreal, Canada
The Inhalater phytotherapeutic vaporizer has a patented vaporization chamber that permits quick and uniform heating of the substrate placed into it. The vapors can then be absorbed for their medicinal properties. Inhalater is a wholy owned subsidiary of Pharmacor Technologies.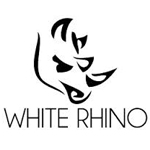 White Rhino
Salt Lake City, Utah
White Rhino is a portable vaporizer company based in Salt Lake City, Utah. That have created a line of discreet vapes that includes the Trifecta Vaporizer and the DUBE Vaporizer.