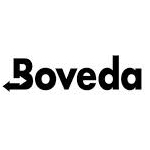 About this Organization
Founded in 1997, Boveda's patented 2-way humidity control has becoming a trusted option to maximize the storage of wooden instruments, electronics, food, herbs, and more. There are a variety of Boveda packs, each engineered to maintain a specific humidity level (13-97%).
The Boveda 62 was formulated to maintain the perfect level of moisture to guarantee quality cannabis every time. This allows cultivators and legal cannabis providers to maximize the color, aroma, and flavor of their products.
In The News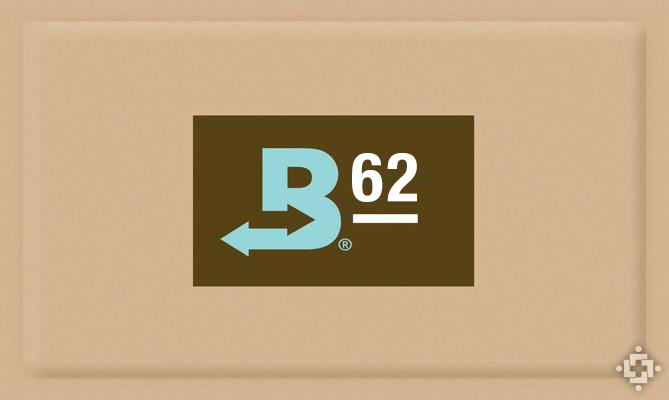 Boveda: Optimizing Cannabis Storage Through 2-Way Humidity Control
While it may not be something that your average medical marijuana patient thinks about, the way that you store your cannabis can greatly affect its quality. Growers and dispensary owners have to take great care to make sure that their cannabis is properly dried and then stored in in the proper conditions to ensure maximum quality. In fact, many experienced cultivators will tell you that curing (storing/aging your cannabis) is the most important part of producing connoisseur-quality flowers, and it can be the hardest to master. With that said, Boveda (formerly Humidipak) has developed a solution that can make long-term …
Similar Companies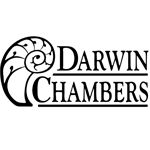 Darwin Chambers Company
Saint Louis, Missouri
Darwin Chambers provides chambers designed for the replicable drying of cannabis. The drying process is critical to maintaining proper levels of cannabinoids and preventing mold and mildew. Darwin manufactures and installs drying chambers that can vary temperature, additive humidity, and dehumidification at programed (ramped) levels. This enables lot to lot consistency whether the drying happens in humid, coastal areas or dry, high altitude areas. Product can also be stored long term with precise levels of humidity to prevent mold or brittleness.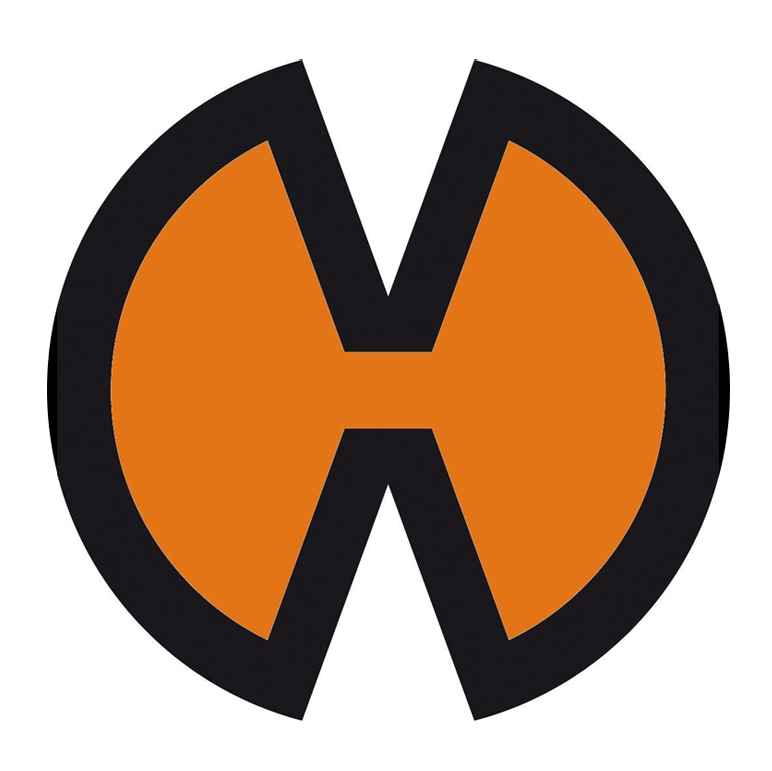 Storz & Bickel
Tuttlingen, Germany
Back in 1995, Markus Storz began the development of vaporizers, and patented the design for the very first removable valve balloon for the "Volcano Inhaler" in January 1998. In August 2000 Storz filed a patent for his invention of the heating block as a heat exchanger for "Hot Air Extraction Inhalers". That same year, "Vapormed Inhalatoren" was founded and the sale of the "Volcano" began. In March of 2005, "Storz & Bickel America, Inc." was founded in Oakland, California.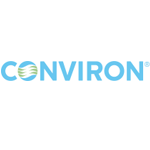 Conviron
Winnipeg, Canada
Conviron provides a portfolio of pharmaceutical-grade controlled environments that precisely control temperature, light, humidity, CO2 and other parameters. Each growing environment is ideally suited for cannabis production – from mother plant to dried bud – which provides growers the control and repeatability needed to maximize product quality and throughput in a commercial-scale facility.