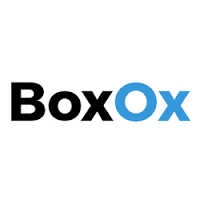 About this Organization
BoxOx was founded in 2015 with a much more ethical and optimized goal for businesses and how they connect to the people and environment around them. We utilize our mastered knowledge of hosting, security, finance and software to create innovative solutions that foster more usable systems, with better outcomes.
Similar Companies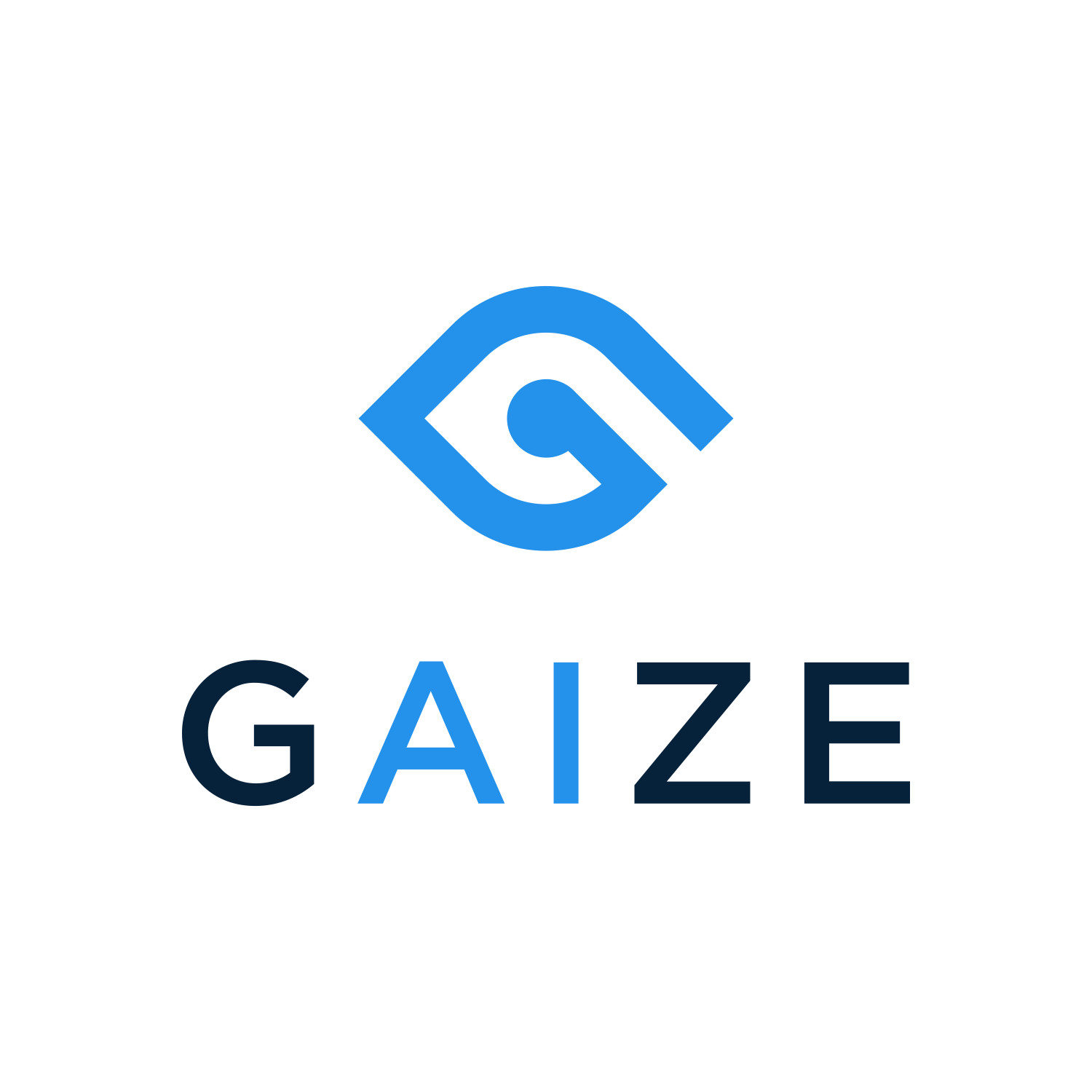 Gaize
Gaize is producing a device for real-time cannabis and alcohol impairment measurement. We're providing a path forward for safe use and legalization with a device for law enforcement and safety-critical commercial businesses.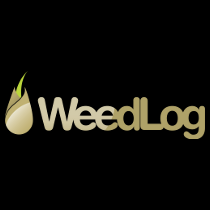 WeedLog
With WeedLog you keep track of your Cannabis Grows, search for Logs by Strain, Seed Bank and keep and eye on Logs that interest you from other members of the WeedLog Community.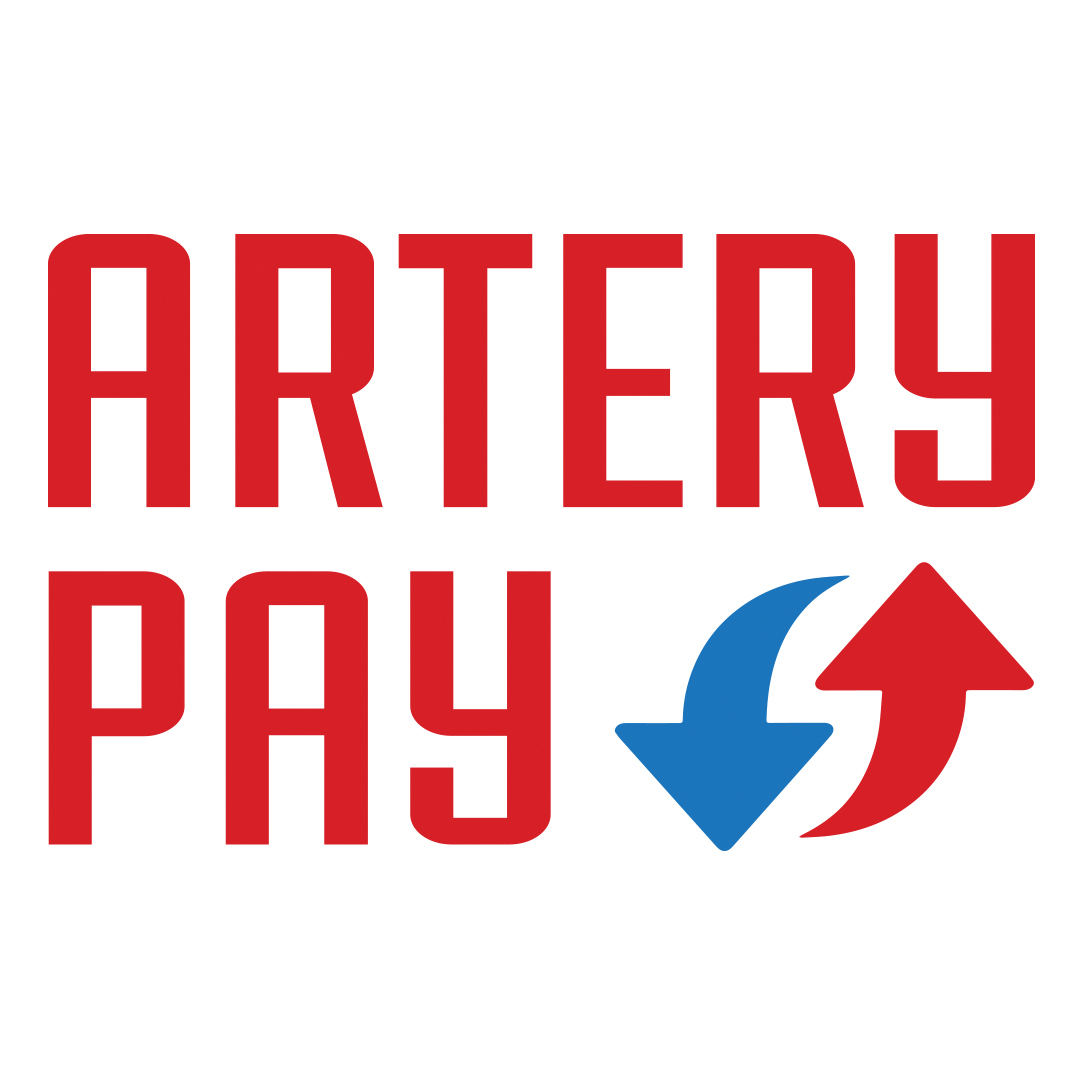 Artery PAY
Artery Pay is a secure & legal mobile payment service for the cannabis industry. With Artery Pay you can pay, transfer, and receive payments easy, with no headaches and legal issues.