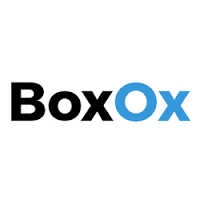 About this Organization
BoxOx was founded in 2015 with a much more ethical and optimized goal for businesses and how they connect to the people and environment around them. We utilize our mastered knowledge of hosting, security, finance and software to create innovative solutions that foster more usable systems, with better outcomes.
Similar Companies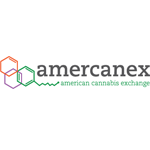 Amercanex
Denver, Colorado
AMERCANEX was founded with the sole-purpose to ensure a completely transparent, neutral and non-manipulated marketplace for institutional cannabis industry participants while strictly adhering-to and centralizing regulatory and reporting requirements to local & regional regulatory authority.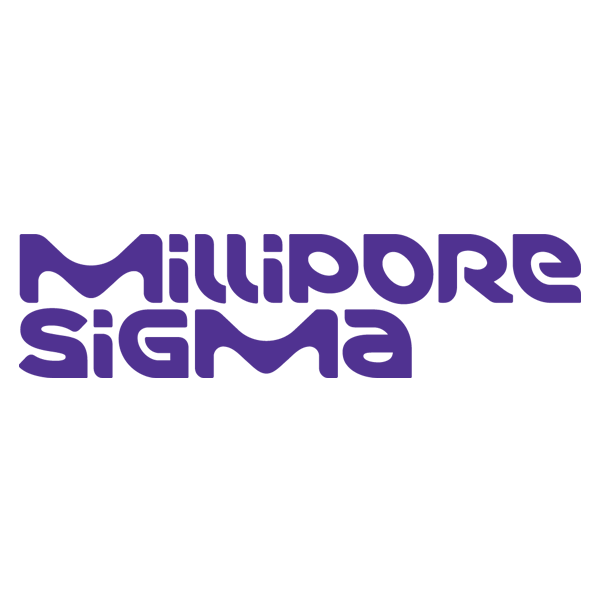 MilliporeSigma
In late 2015, EMD Millipore joined forces with Sigma-Aldrich. Our combined organization, which operates as MilliporeSigma in the United States and Canada, is the life science business of Merck KGaA, Darmstadt, Germany – and a global leader in the $125 billion life science industry. Our shared purpose is to solve the toughest problems in life science by collaborating with the global scientific community. Together, we offer a broad portfolio of more than 300,000 products, including many of the most highly respected brands in the industry. Our offerings span every step of the biotech/biopharma production chain, creating a complete end-to-end workflow …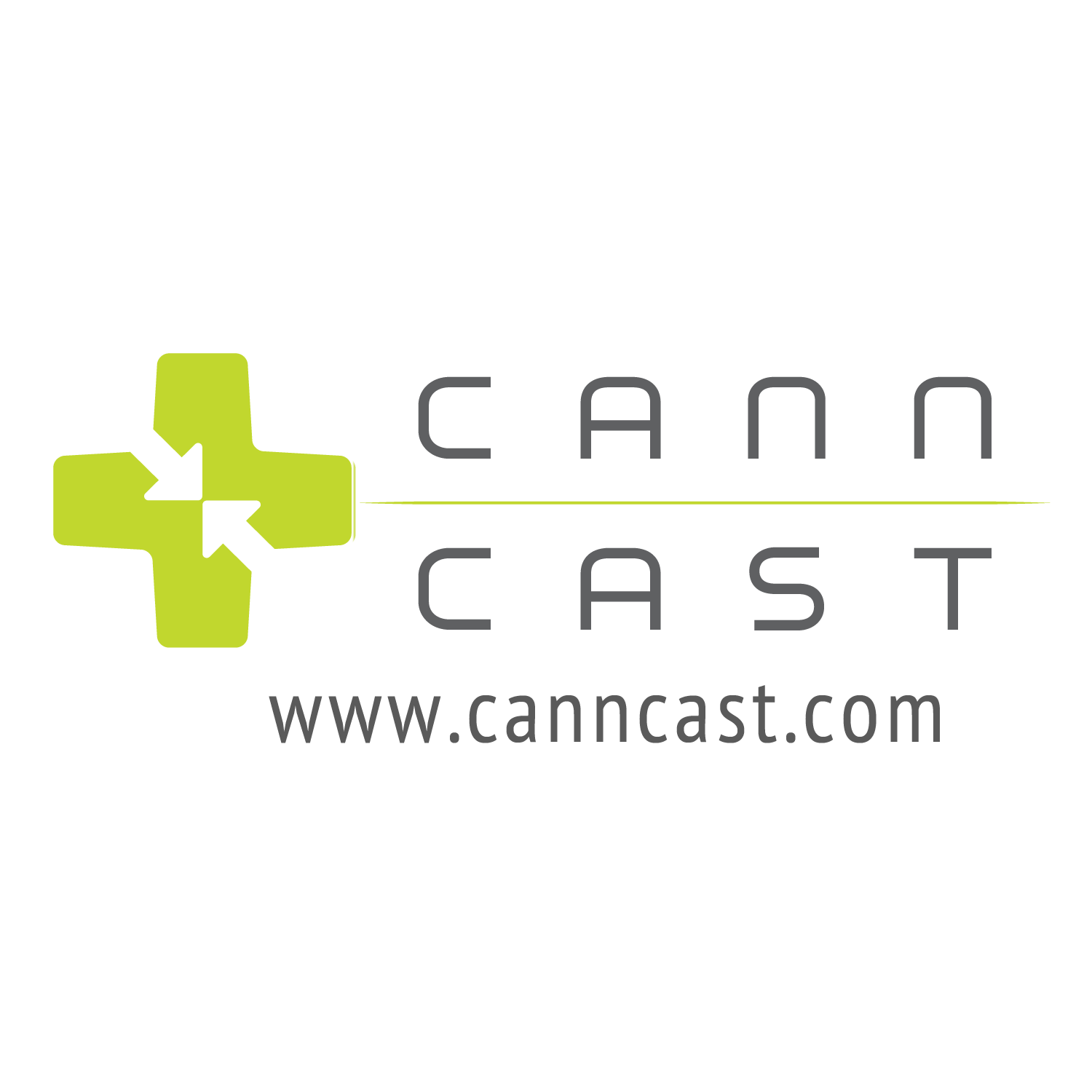 CannCast.com
Berkeley, California
CannCast's mission is to create better accessibility to specific cannabis based medicines by focusing on strategies to better identify, categorize and source cannabis products. CannCast is an online marketplace for dispensary buyers and cannabis providers. We are a lead generation tool that helps connect providers and dispensaries based on a particular cannabis flower, concentrate or edible that patients are asking for. Dispensaries can request the request the medicine they need and Providers can list the medicine they have..