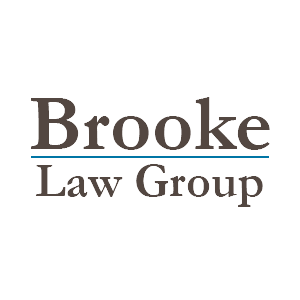 About this Organization
Brooke Law Group provides service in the areas of; Business Litigation, Litigation Prevention, Drafting Services, Business Mediation, Employer Services, Employment Agreements, and Employer Litigation. We provide service for non-criminal matters for our clients, including but not limited too; Business Dispute Litigation, Product Liability, Property Damage, Cannabis Related Disputes, Defense or Injury.
Associates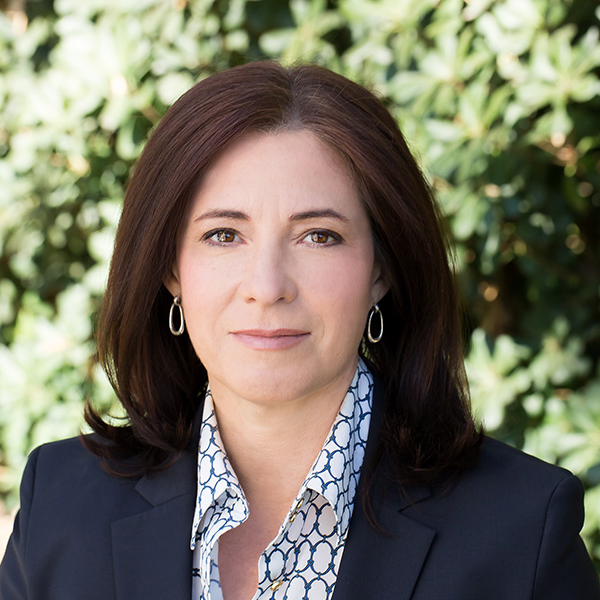 Michele Brooke
Founder
Michele Brooke, founder of Brooke Law Group, has a wide range of legal experience based on over ten years of law firm experience. In addition to a wide variety of legal practice areas, Brooke Law Group practices in the specialty area of what is now being called "Cannabusiness" law; providing California cannabusiness entrepreneurs with a wide range of business and consulting services and litigation services, when necessary. Michele Brooke is a conscientious professional, dedicated to providing excellent legal services at a competitive price. Attorney Brooke is a member of the Pasadena Bar Association, the Los Angeles County Bar Association, NORML.org, …
Similar Companies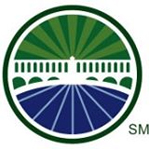 Greenbridge Corporate Counsel
San Francisco, California
Greenbridge Corporate Counsel is a business law firm based in San Francisco. It was founded as a platform for making premium legal services accessible to start-ups and established companies working toward environmentally conscious and politically progressive goals. Greenbridge is a new kind of business law firm–a firm where business lawyers committed to addressing climate change, advancing human and civil rights and performing community service can feel good about the clients they serve and provide top flight legal services to visionary companies working toward the same goals. Greenbridge Corporate Counsel's attorneys have a broad range of experience encompassing corporate governance, corporate …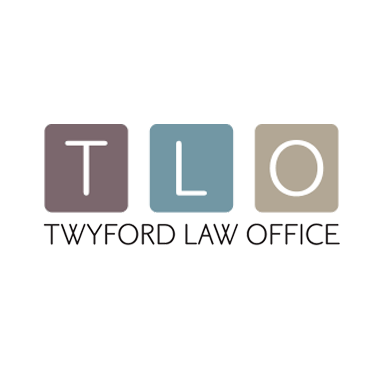 Twyford Law Office
Spokane, Washington
The Twyford Law Office works to help victims of DUI, personal injury – including car, truck and bicycle accidents – and domestic violence. We also assist with divorce and family law matters.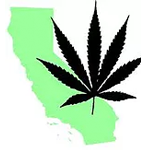 The Heicklen Law Group
Los Angeles, California
Located in Los Angeles, CA, the Heicklen Law Group specializes in family and business law for the cannabis community.