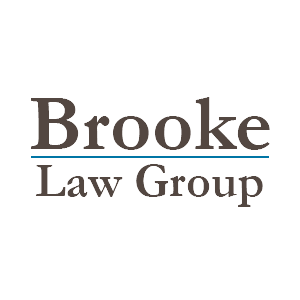 About this Organization
Brooke Law Group provides service in the areas of; Business Litigation, Litigation Prevention, Drafting Services, Business Mediation, Employer Services, Employment Agreements, and Employer Litigation. We provide service for non-criminal matters for our clients, including but not limited too; Business Dispute Litigation, Product Liability, Property Damage, Cannabis Related Disputes, Defense or Injury.
Associates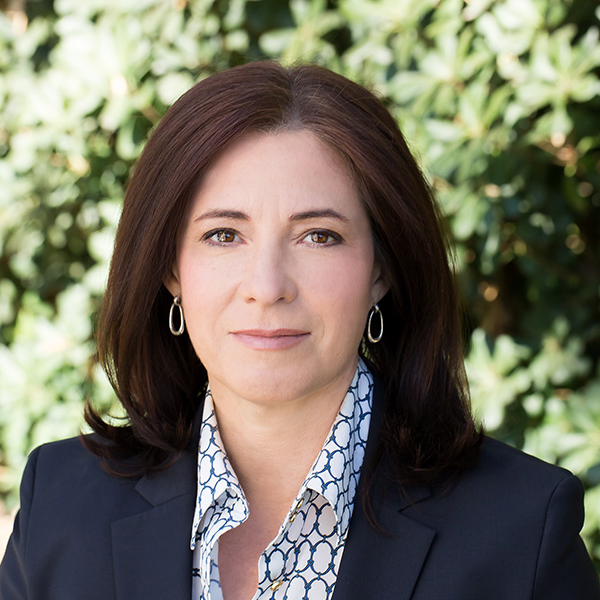 Michele Brooke
Founder
Michele Brooke, founder of Brooke Law Group, has a wide range of legal experience based on over ten years of law firm experience. In addition to a wide variety of legal practice areas, Brooke Law Group practices in the specialty area of what is now being called "Cannabusiness" law; providing California cannabusiness entrepreneurs with a wide range of business and consulting services and litigation services, when necessary. Michele Brooke is a conscientious professional, dedicated to providing excellent legal services at a competitive price. Attorney Brooke is a member of the Pasadena Bar Association, the Los Angeles County Bar Association, NORML.org, …
Similar Companies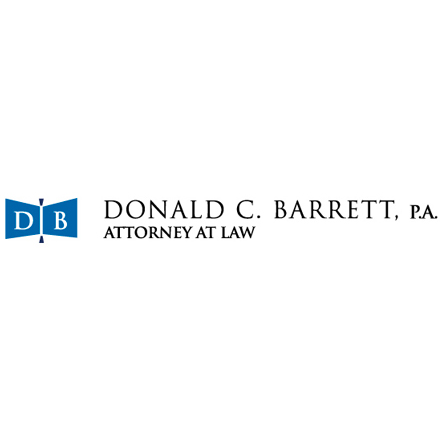 Donald C. Barrett, P.A.
Key West, Florida
As a Key West criminal lawyer, I fully understand that being charged with a crime is a stressful event that can have a lasting impact on your life. I am totally dedicated to providing the highest quality legal representation to each and every client.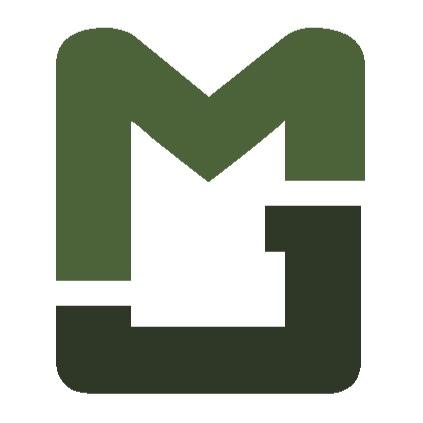 MJ Legal
Since March 2014, MJ Legal has been helping clients deal with the ever-changing legal climate of California's medicinal and recreational cannabis industry. Our law practice has grown substantially over the past few years.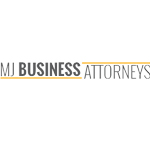 MJ Business Attorneys
MJ Business Attorneys is a legal team in the cannabis industry located in Steamboat Springs, Colorado.