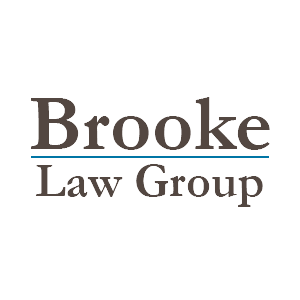 About this Organization
Brooke Law Group provides service in the areas of; Business Litigation, Litigation Prevention, Drafting Services, Business Mediation, Employer Services, Employment Agreements, and Employer Litigation. We provide service for non-criminal matters for our clients, including but not limited too; Business Dispute Litigation, Product Liability, Property Damage, Cannabis Related Disputes, Defense or Injury.
Associates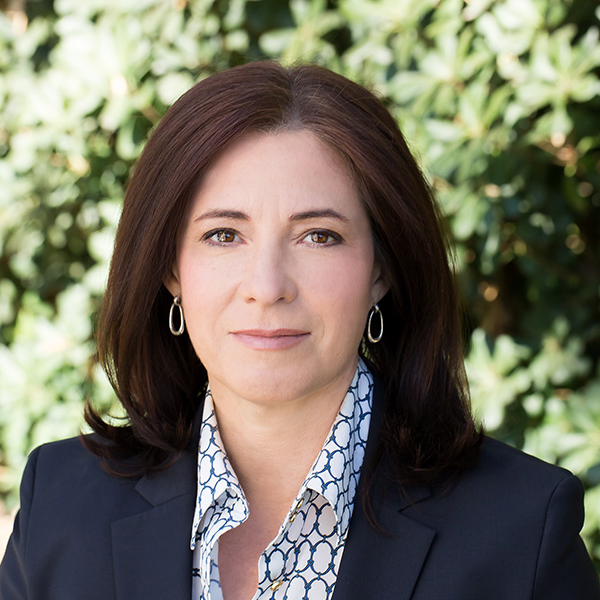 Michele Brooke
Founder
Michele Brooke, founder of Brooke Law Group, has a wide range of legal experience based on over ten years of law firm experience. In addition to a wide variety of legal practice areas, Brooke Law Group practices in the specialty area of what is now being called "Cannabusiness" law; providing California cannabusiness entrepreneurs with a wide range of business and consulting services and litigation services, when necessary. Michele Brooke is a conscientious professional, dedicated to providing excellent legal services at a competitive price. Attorney Brooke is a member of the Pasadena Bar Association, the Los Angeles County Bar Association, NORML.org, …
Similar Companies

The Gorman Law Firm
Hackensack, New Jersey
Scott A. Gorman is a Hackensack Criminal Defense Attorney who has the experience and professional credentials to represent you against DWI/DUI, drug offenses, and other criminal charges.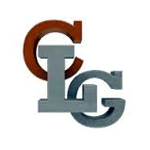 Canna Law Group
Seattle, Washington
Canna Law Group's lawyers provide application planning advice to help you obtain state licenses to grow, process, and retail cannabis in Washington and Illinois. They will also help properly form and manage your cannabis businesses in both states. The Canna Law Group has helped create, defend, and advise more than one hundred successful medical cannabis cooperatives in the past two and a years. They have fought in courts and in administrative proceedings against cities to ensure that their client facilities remain open.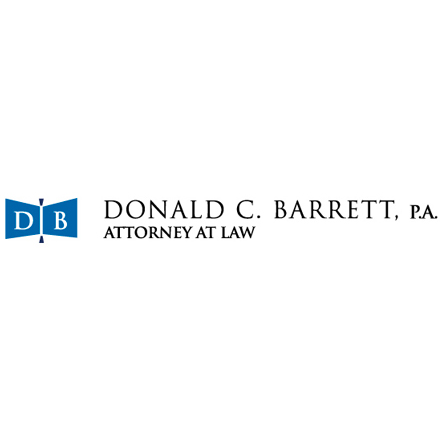 Donald C. Barrett, P.A.
Key West, Florida
As a Key West criminal lawyer, I fully understand that being charged with a crime is a stressful event that can have a lasting impact on your life. I am totally dedicated to providing the highest quality legal representation to each and every client.