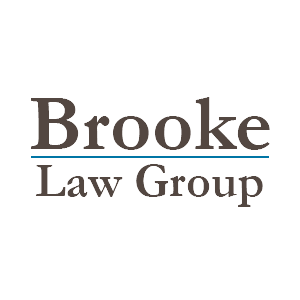 About this Organization
Brooke Law Group provides service in the areas of; Business Litigation, Litigation Prevention, Drafting Services, Business Mediation, Employer Services, Employment Agreements, and Employer Litigation. We provide service for non-criminal matters for our clients, including but not limited too; Business Dispute Litigation, Product Liability, Property Damage, Cannabis Related Disputes, Defense or Injury.
Associates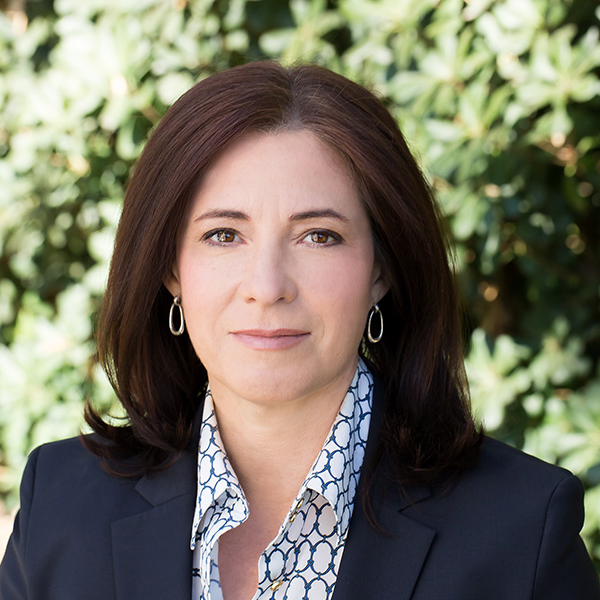 Michele Brooke
Founder
Michele Brooke, founder of Brooke Law Group, has a wide range of legal experience based on over ten years of law firm experience. In addition to a wide variety of legal practice areas, Brooke Law Group practices in the specialty area of what is now being called "Cannabusiness" law; providing California cannabusiness entrepreneurs with a wide range of business and consulting services and litigation services, when necessary. Michele Brooke is a conscientious professional, dedicated to providing excellent legal services at a competitive price. Attorney Brooke is a member of the Pasadena Bar Association, the Los Angeles County Bar Association, NORML.org, …
Similar Companies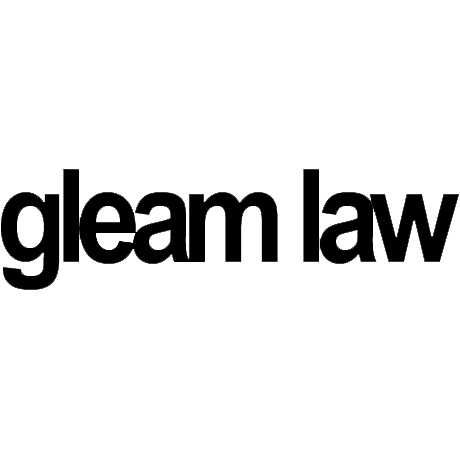 Gleam Law
Seattle, Washington
The team of Gleam Law Marijuana Lawyers Washington and Oregon is highly qualified to help you through the process of getting your cannabis business licensed. With years of experience in the local marijuana law, we are always up-to-date about any news and changes in law and regulations.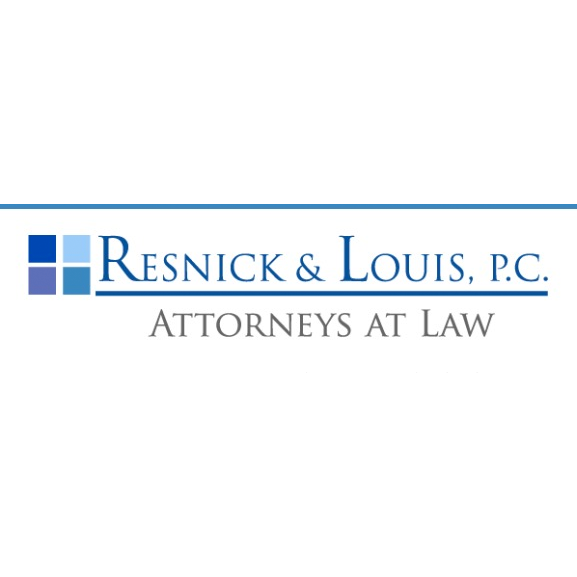 Resnick & Louis
Resnick & Louis represents marijuana businesses in their legal disputes relating to contracts, intellectual property rights, licensing, administrative appeals, municipal disputes, and landlord/tenant issues. Having both defended and prosecuted a wide range of claims.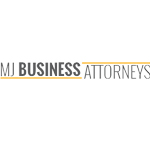 MJ Business Attorneys
MJ Business Attorneys is a legal team in the cannabis industry located in Steamboat Springs, Colorado.