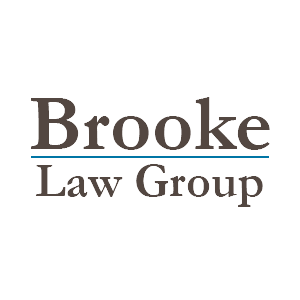 About this Organization
Brooke Law Group provides service in the areas of; Business Litigation, Litigation Prevention, Drafting Services, Business Mediation, Employer Services, Employment Agreements, and Employer Litigation. We provide service for non-criminal matters for our clients, including but not limited too; Business Dispute Litigation, Product Liability, Property Damage, Cannabis Related Disputes, Defense or Injury.
Associates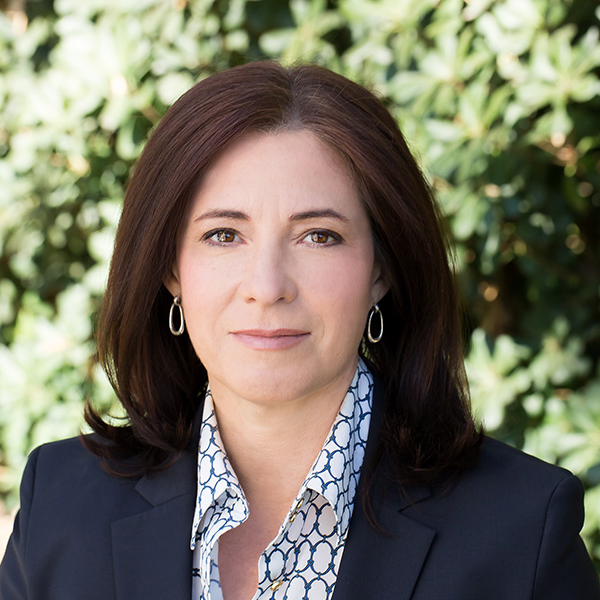 Michele Brooke
Founder
Michele Brooke, founder of Brooke Law Group, has a wide range of legal experience based on over ten years of law firm experience. In addition to a wide variety of legal practice areas, Brooke Law Group practices in the specialty area of what is now being called "Cannabusiness" law; providing California cannabusiness entrepreneurs with a wide range of business and consulting services and litigation services, when necessary. Michele Brooke is a conscientious professional, dedicated to providing excellent legal services at a competitive price. Attorney Brooke is a member of the Pasadena Bar Association, the Los Angeles County Bar Association, NORML.org, …
Similar Companies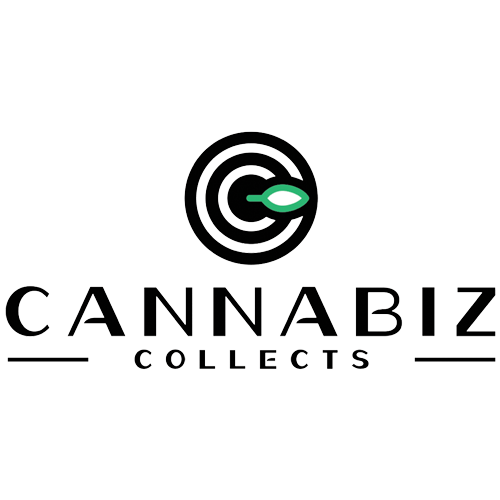 CannaBIZ Collects
CannaBIZ Collects is a national collection agency and law firm specializing in legal cannabis collection services.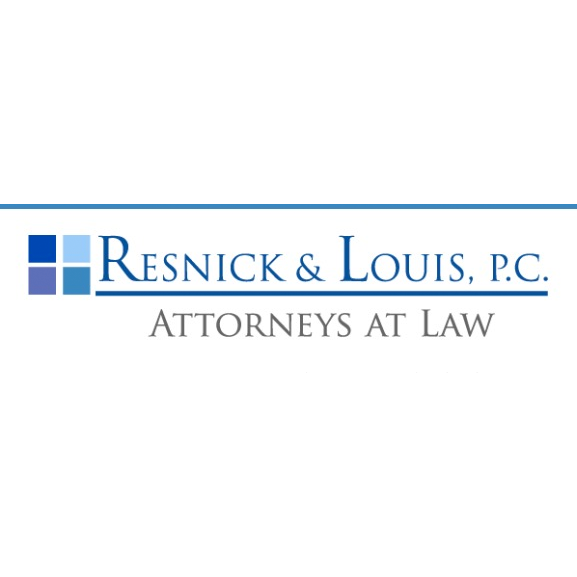 Resnick & Louis
Resnick & Louis represents marijuana businesses in their legal disputes relating to contracts, intellectual property rights, licensing, administrative appeals, municipal disputes, and landlord/tenant issues. Having both defended and prosecuted a wide range of claims.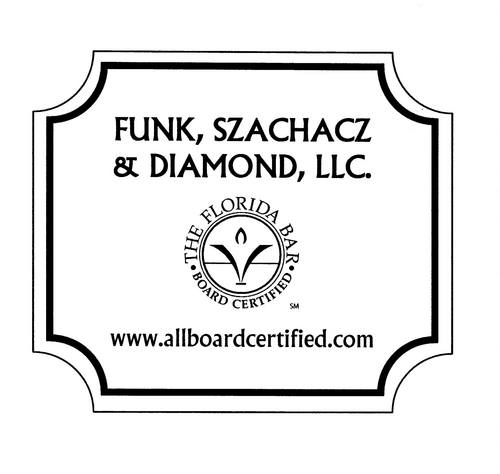 Funk, Szachacz & Diamond, LLC
Melbourne, Florida
The Law Offices of Funk, Szachacz & Diamond is a Florida-based law firm that offers only Florida Bar Board Certified Criminal Trial Attorneys. The firm focuses on criminal trials, post-conviction and appellate litigation. As a firm, we are dedicated to consistently providing quality legal services t …