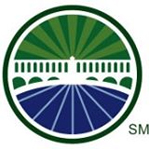 About this Organization
Greenbridge Corporate Counsel is a business law firm based in San Francisco. It was founded as a platform for making premium legal services accessible to start-ups and established companies working toward environmentally conscious and politically progressive goals.
Greenbridge is a new kind of business law firm–a firm where business lawyers committed to addressing climate change, advancing human and civil rights and performing community service can feel good about the clients they serve and provide top flight legal services to visionary companies working toward the same goals.
Greenbridge Corporate Counsel's attorneys have a broad range of experience encompassing corporate governance, corporate financing, the medical and recreational cannabis industry, regulatory compliance, mergers and acquisitions, renewable energy project development, nonprofit management, and intellectual property.
Associates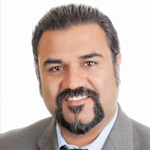 Khurshid Khoja
Principal
Khurshid Khoja is Principal at Greenbridge Corporate Counsel. Prior to founding Greenbridge, Khurshid practiced corporate and transactional law at Thelen LLP and Reed Smith LLP, where he gained extensive legal and commercial experience advising industry-leading clients on general contract law issues, corporate formation and governance, start-up matters, intellectual property issues, securities law and regulatory compliance, and mergers and acquisitions in the renewable energy and financial services industries. Khurshid also has special expertise in the legal medical and adult use cannabis industry. In addition to leading the Cannabis & Hemp Industry practice at Greenbridge, Khurshid currently serves on the Board …
In The News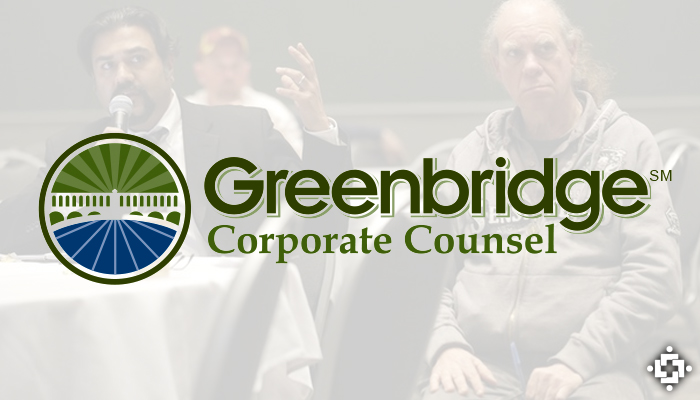 Greenbridge Corporate Counsel: Business Law For The Legal Cannabis Industry
As cannabis becomes more accepted in the mainstream (i.e. Weed 2), investors are looking for ways to make their mark on the developing industry. But as the saying goes, "Mo' Money, Mo' Problems." With the increasing flow of dollars into the legal cannabis industry, entrepreneurs are doing something that seemed out of the question a few years ago – hiring corporate lawyers. Greenbridge Corporate Counsel is among the leading law firms in the country advising lawful medical cannabis …
Similar Companies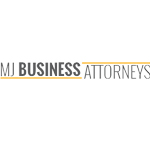 MJ Business Attorneys
MJ Business Attorneys is a legal team in the cannabis industry located in Steamboat Springs, Colorado.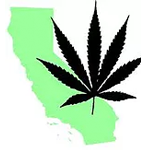 The Heicklen Law Group
Los Angeles, California
Located in Los Angeles, CA, the Heicklen Law Group specializes in family and business law for the cannabis community.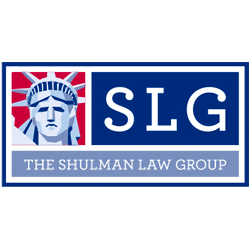 The Shulman Law Group
The Shulman Law Group have represented clients worldwide, earning a reputation as the best immigration lawyers in the business. Our team of immigration lawyers will guide you through the process and help you with your immigration legal service needs.