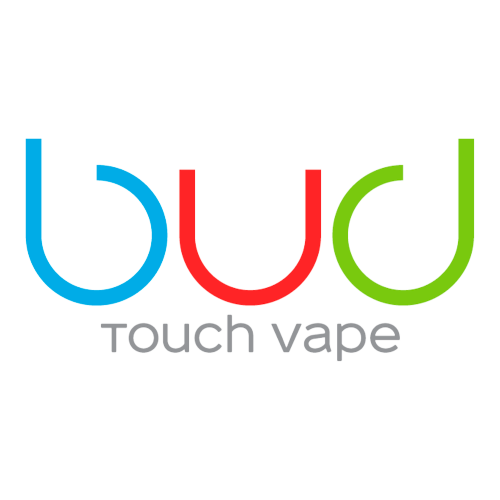 About this Organization
Bud Touch Vape specializes in creating custom branded vaporizer pens, batteries, cartridges, packaging, and more! We work with dispensaries, extract artists, and other businesses within the marijuana industry to help them spread their brand name.
Similar Companies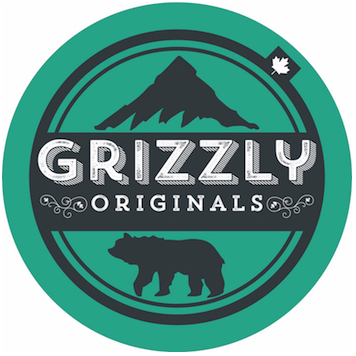 Grizzly Originals
Winnipeg, Canada
Grizzly Originals is a Canada-based vaporizer manufacturer that is most known for its recent release of the GURU vaporizer. With a ceramic chamber and an all glass mouthpiece, we've cut out the issues a lot of others are having with plastic flavors and glues. As for the confusion whether to grind your material coarse or fine, with the Guru no grinding is really needed. Just fill the chamber to your desire and enjoy.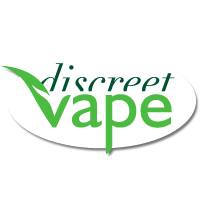 Discreet Vape
Hong Kong, Hong Kong SAR China
Founded in 2012, Discreet Vape are the manufacturers of the PUFFiT vaporizer. The PUFFiT is an easy to use portable vaporizer that was designed to replicate an asthmatic's inhaler. Discreet Vape is a wholly owned trademark of Lilly Rucky Ltd.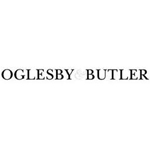 Oglesby & Butler
Since their establishment in 1984, Oglesby & Butler have been innovating the way products are made. They are leading the world in the manufacturing of butane powered smoldering tools. In 2008, Oglesby & Butler expanded to include portable vaporizers with their IOLITE original vaporizer. Shortly thereafter, they followed up with the creation of their second portable vaporizer, the WISPR.