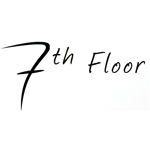 About this Organization
7th Floor, LLC is a vaporizer company based out of Colorado Springs, Colorado. They are responsible for a number of popular vaporizers, including the Silver Surfer Vape.
In The News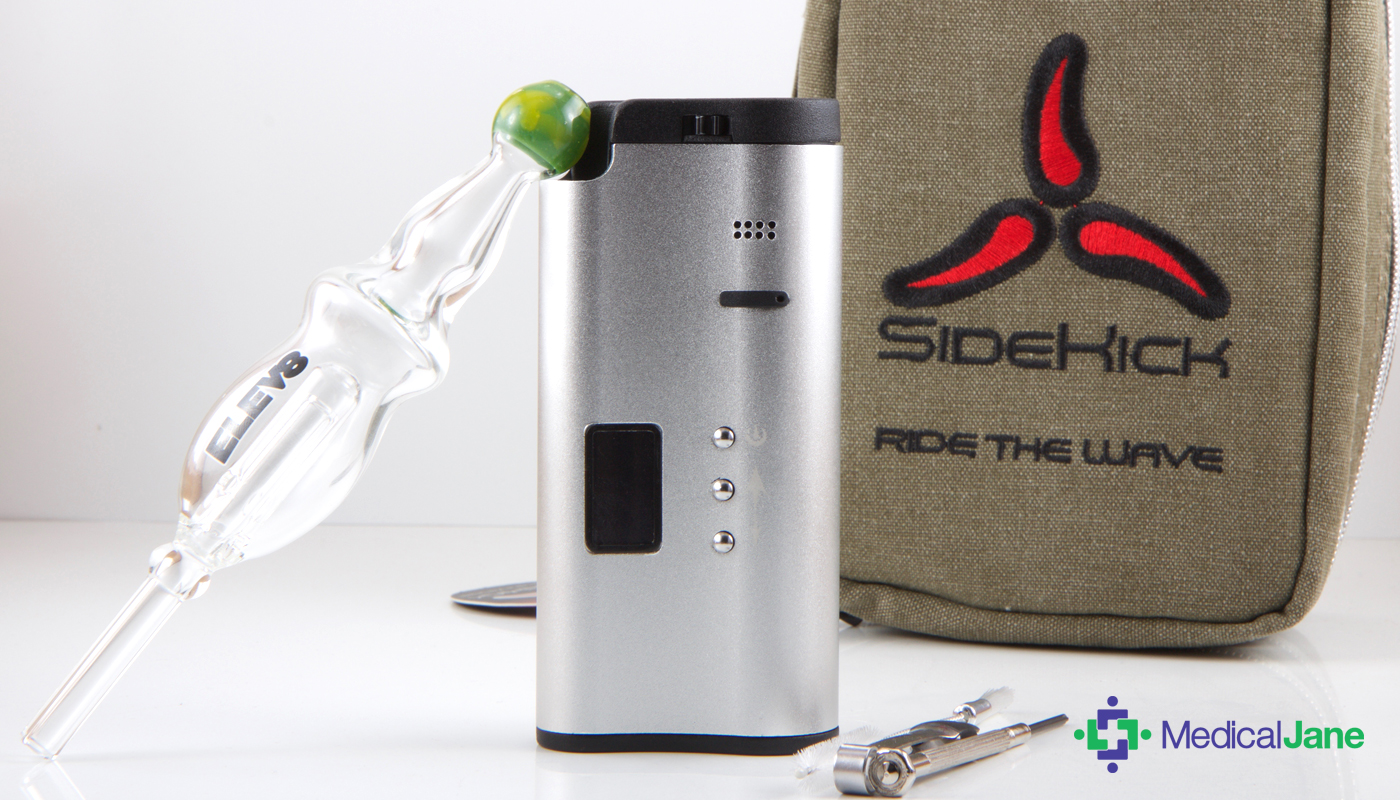 The SideKick Portable Vaporizer by 7th Floor Vapes
Sponsored by 7th Floor, LLC The SideKick is the newest portable vaporizer manufactured by 7th Floor, LLC, a Colorado-based producer of highly customizable and durable vaporizers for the past 9 years. Known most for its unique "stir while you vape" functionality, the SideKick vaporizer allows you to maintain the same great vapor quality throughout your entire session by manually stirring the bowl in between draws — and with a little practice. The American, hand-blown glass mouthpiece gives a touch of class to the SideKick vape. Inside the vaporizer you'll find a unit that …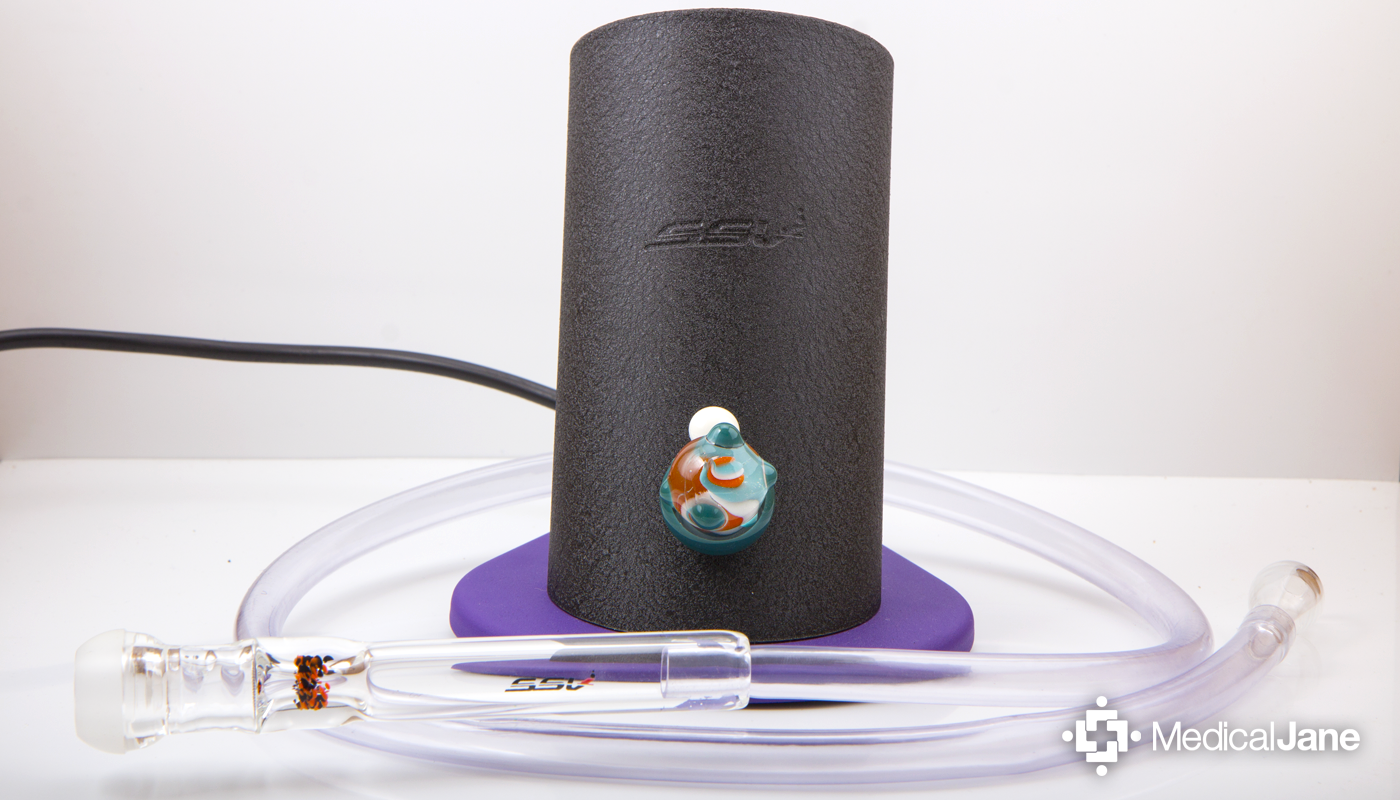 Silver Surfer Herbal Vaporizer (SSV) Review
The Silver Surfer Vaporizer was developed by 7th Floor, a Colorado-based producer of highly customizable & durable vaporizers for the past 8 years. It's advertised for sale as the only stationary vaporizer to use an all-ceramic heating element. Differentiating themselves from the competition, 7th Floor has designed the Silver Surfer Vape to utilize a reverse 90 degree angle. This allows the location of the ceramic heating element to be outside of the unit, which is an extremely important feature of the SSV. Other wand style herbal vaporizers on the market allow the heated …
Similar Companies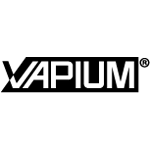 Vapium
Vapium builds reliable tools for the bold vapor enthusiast, those who need durable portable devices that can perform wherever the trail may lead, and beyond.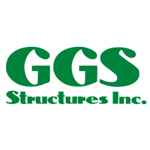 GGS Structures
Niagara Regional Municipality, Ontario
GGS Structures is your equipment supply partner for commercial scale medical marijuana growing. Working with the top MMJ companies, and over 35 years in commercial agriculture, GGS develops complete systems that maximize production. We help growers automate and control all the elements for the best plant growth. Because medical marijuana is an industry in its early stage we understand the need to start with a modest size operation that can be rapidly scaled as you continue to grow your business. In consulting with us we provide detailed information on the whole system so production is maximized and nothing is missed.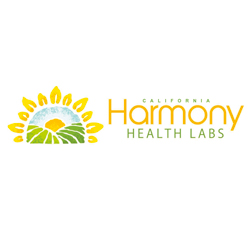 Harmony Health Labs
Santa Fe Springs, California
Harmony Health Labs is a privately owned, Southern California based, FDA registered, Public Health licensed, cGMP compliant, full service contract manufacturer of dietary and nutritional supplements specializing in Tablets, Capsules and Powders.