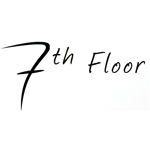 About this Organization
7th Floor, LLC is a vaporizer company based out of Colorado Springs, Colorado. They are responsible for a number of popular vaporizers, including the Silver Surfer Vape.
In The News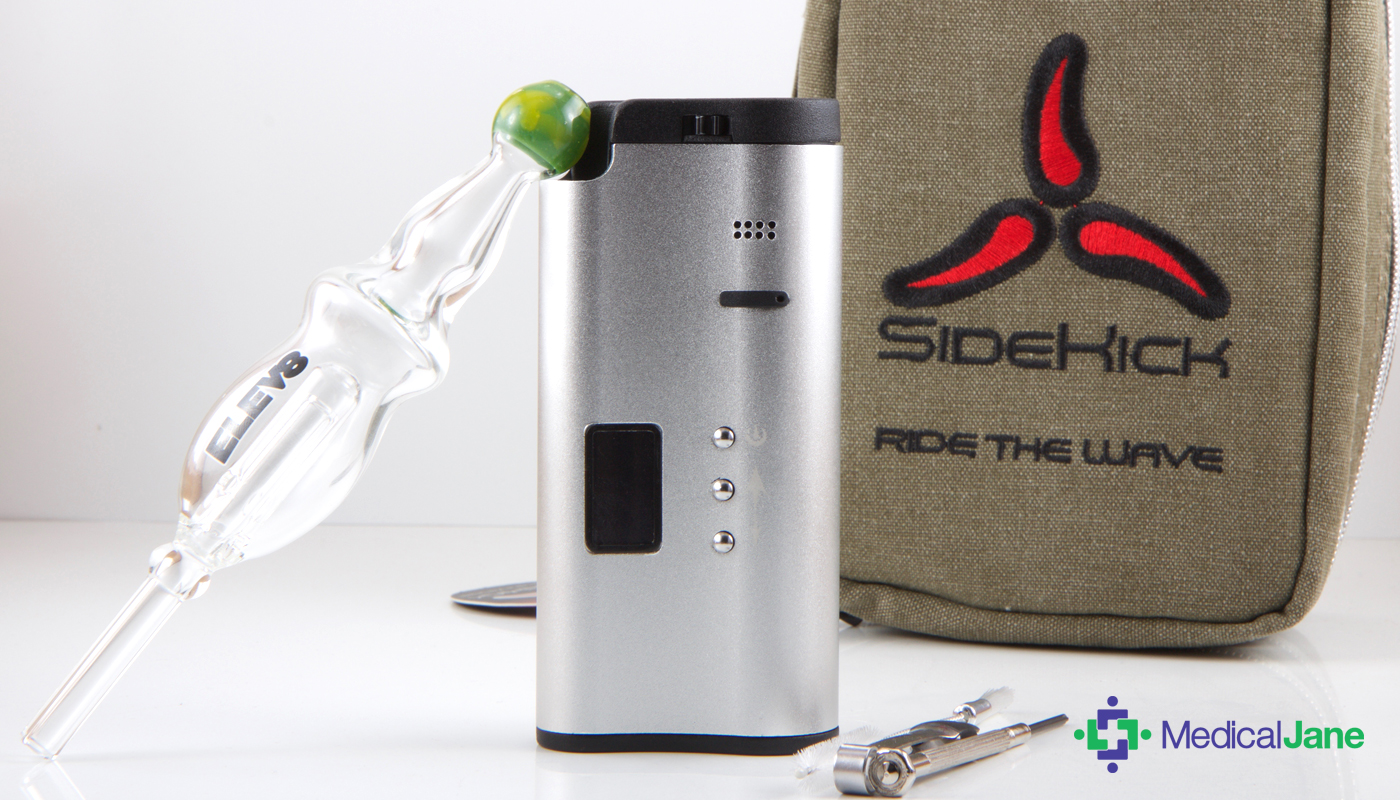 The SideKick Portable Vaporizer by 7th Floor Vapes
Sponsored by 7th Floor, LLC The SideKick is the newest portable vaporizer manufactured by 7th Floor, LLC, a Colorado-based producer of highly customizable and durable vaporizers for the past 9 years. Known most for its unique "stir while you vape" functionality, the SideKick vaporizer allows you to maintain the same great vapor quality throughout your entire session by manually stirring the bowl in between draws — and with a little practice. The American, hand-blown glass mouthpiece gives a touch of class to the SideKick vape. Inside the vaporizer you'll find a unit that …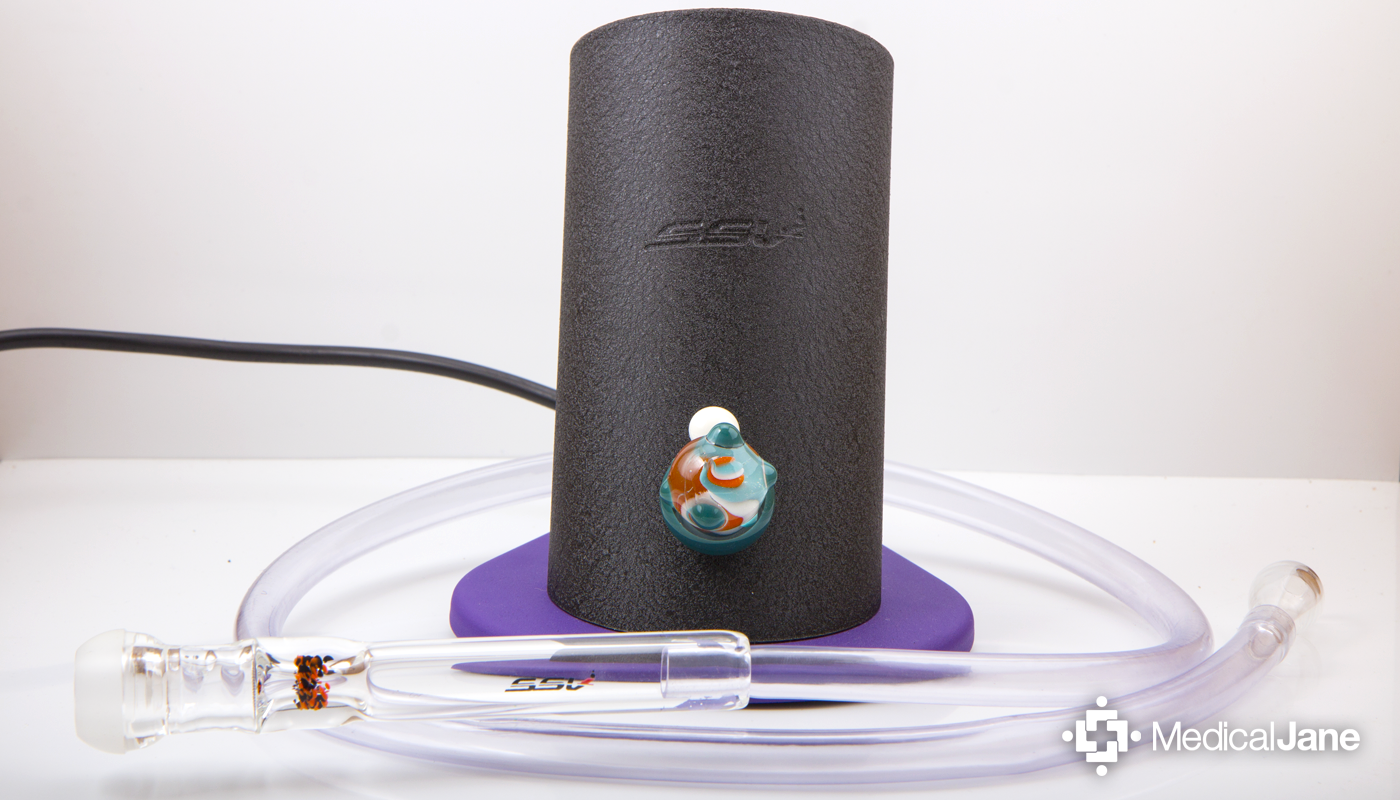 Silver Surfer Herbal Vaporizer (SSV) Review
The Silver Surfer Vaporizer was developed by 7th Floor, a Colorado-based producer of highly customizable & durable vaporizers for the past 8 years. It's advertised for sale as the only stationary vaporizer to use an all-ceramic heating element. Differentiating themselves from the competition, 7th Floor has designed the Silver Surfer Vape to utilize a reverse 90 degree angle. This allows the location of the ceramic heating element to be outside of the unit, which is an extremely important feature of the SSV. Other wand style herbal vaporizers on the market allow the heated …
Similar Companies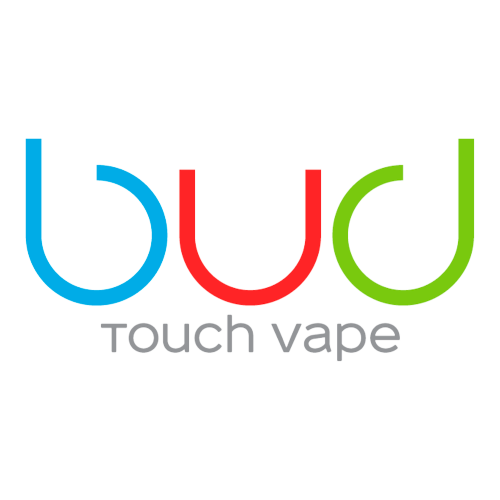 Bud Touch Vape
Bud Touch Vape specializes in creating custom branded vaporizer pens, batteries, cartridges, packaging, and more! We work with dispensaries, extract artists, and other businesses within the marijuana industry to help them spread their brand name.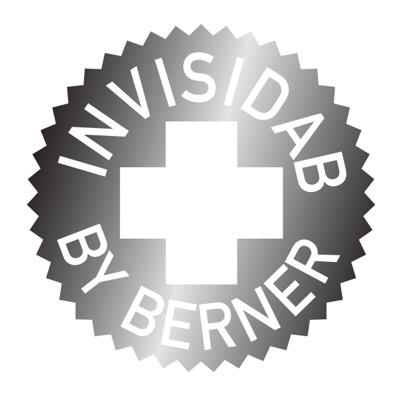 Invisidab
Invisidab is a CO2 metered dose inhaler made with shatter that aims to provide users with no smoke, no vapor and no cannabis smell. Invisidab is a unique product that makes medicating quick, effective and discreet. Invisidab looks like an average medicine inhaler so you can use it anywhere! Shake the can, squeeze the can and inhale, that's it. No more having to worry about breaking expensive glass pieces or carrying a dab rig with you wherever you go. With Invisidab you know you're getting quality cannabis extract, it's backed by Berner! No smoke, no vapor and no cannabis smell.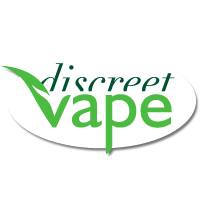 Discreet Vape
Hong Kong, Hong Kong SAR China
Founded in 2012, Discreet Vape are the manufacturers of the PUFFiT vaporizer. The PUFFiT is an easy to use portable vaporizer that was designed to replicate an asthmatic's inhaler. Discreet Vape is a wholly owned trademark of Lilly Rucky Ltd.