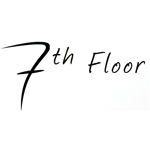 About this Organization
7th Floor, LLC is a vaporizer company based out of Colorado Springs, Colorado. They are responsible for a number of popular vaporizers, including the Silver Surfer Vape.
In The News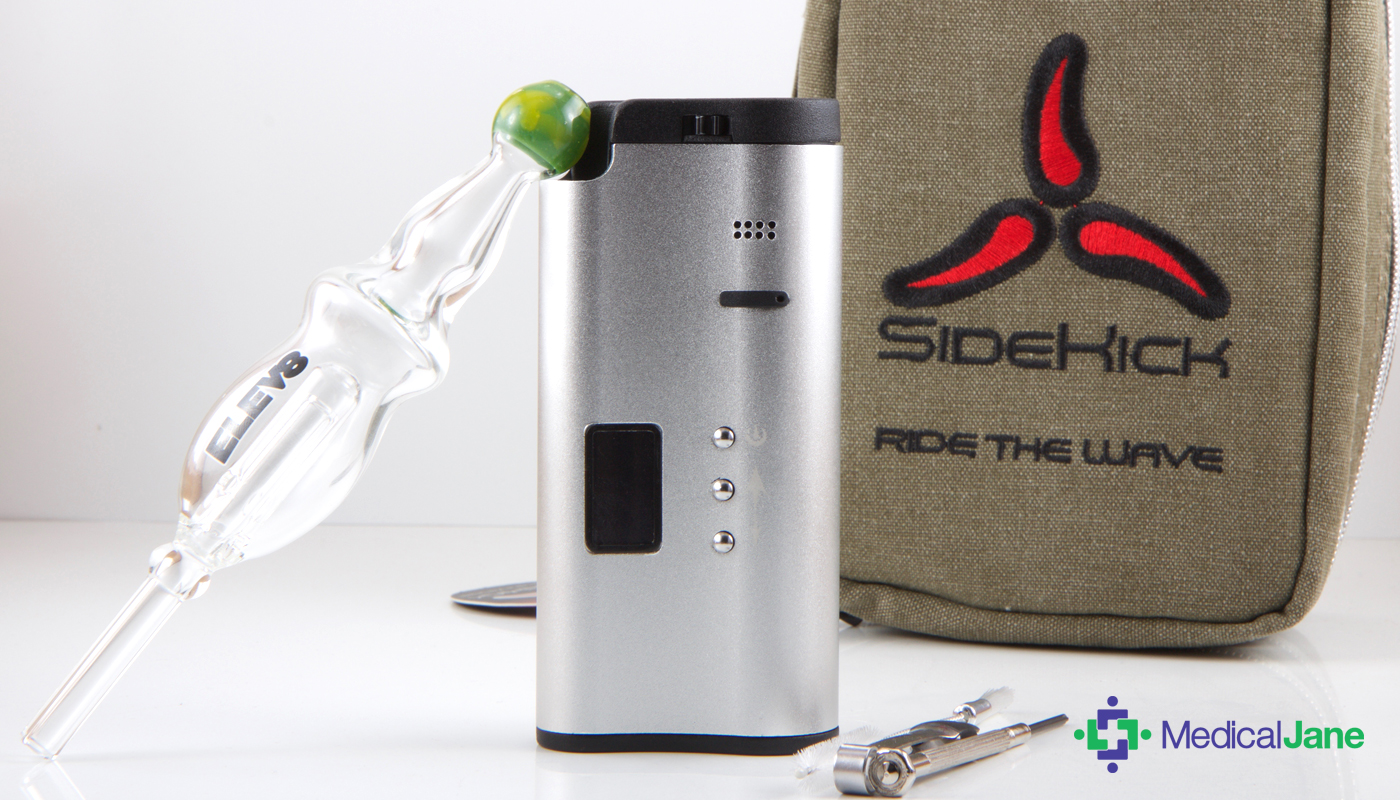 The SideKick Portable Vaporizer by 7th Floor Vapes
Sponsored by 7th Floor, LLC The SideKick is the newest portable vaporizer manufactured by 7th Floor, LLC, a Colorado-based producer of highly customizable and durable vaporizers for the past 9 years. Known most for its unique "stir while you vape" functionality, the SideKick vaporizer allows you to maintain the same great vapor quality throughout your entire session by manually stirring the bowl in between draws — and with a little practice. The American, hand-blown glass mouthpiece gives a touch of class to the SideKick vape. Inside the vaporizer you'll find a unit that …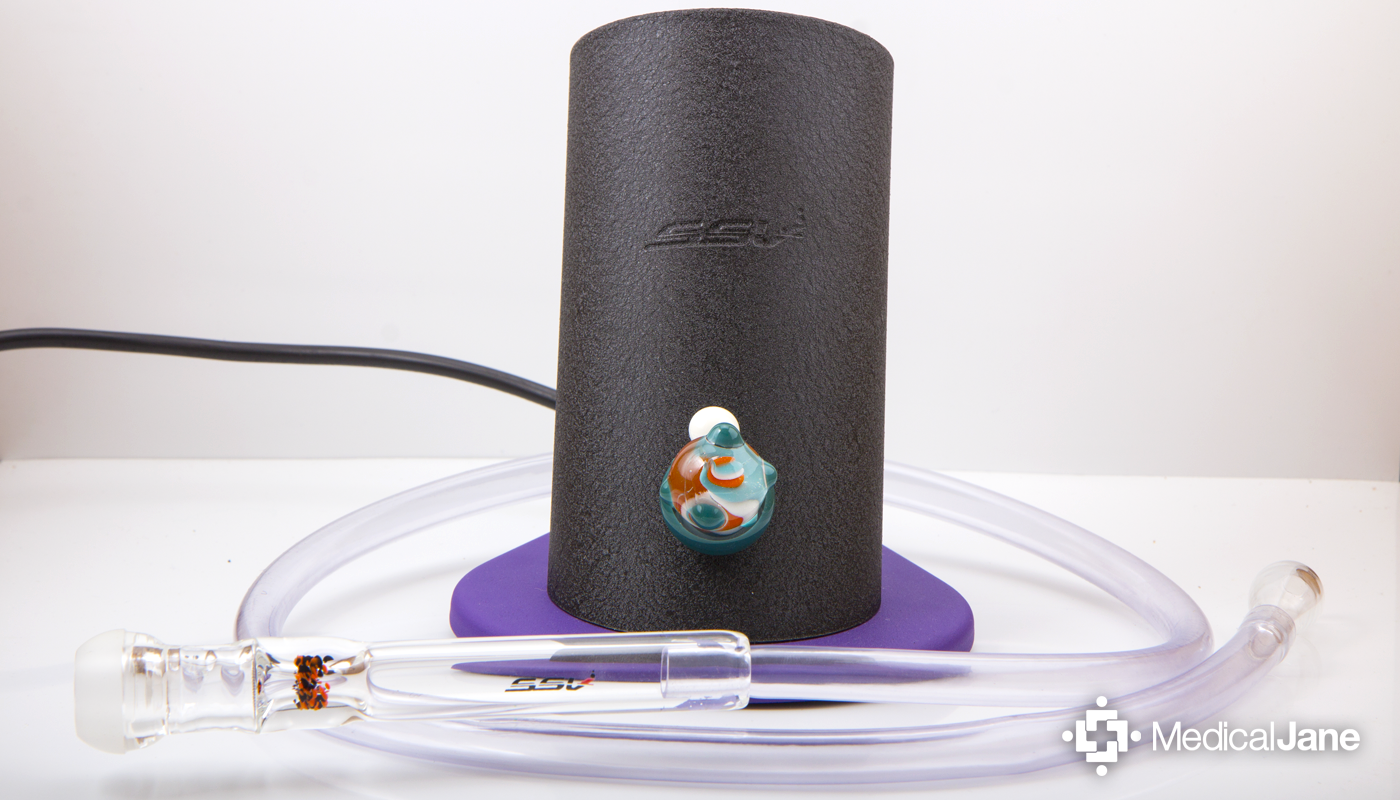 Silver Surfer Herbal Vaporizer (SSV) Review
The Silver Surfer Vaporizer was developed by 7th Floor, a Colorado-based producer of highly customizable & durable vaporizers for the past 8 years. It's advertised for sale as the only stationary vaporizer to use an all-ceramic heating element. Differentiating themselves from the competition, 7th Floor has designed the Silver Surfer Vape to utilize a reverse 90 degree angle. This allows the location of the ceramic heating element to be outside of the unit, which is an extremely important feature of the SSV. Other wand style herbal vaporizers on the market allow the heated …
Similar Companies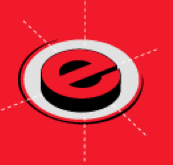 Encole
Encole is a sight glass manufacturer and a distributor of industrial products. We offer sight windows with perfect optical clarity for imaging systems and laser sensors. Our customers, typically engineers, researchers and technical buyers can find information, obtain instant quotes and download CAD models of the components they need. No registration required. We ship some products from our inventory, and sometimes suppliers drop ship directly to the customer via orders placed through encole.com.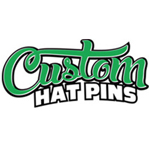 Custom Hat Pins
Riverside, California
Custom Hat Pins are a classic way to tastefully display your custom design or logo. Due to their high-perceived value, custom hat pins are often retained and worn for long periods of time. Our experience with die struck soft enamel hat pins will give you confidence that you will receive a quality product with lasting value. Please feel free to contact us with all of your custom hat pin needs.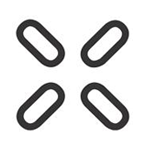 PAX Labs, Inc.
San Francisco, California
PAX Labs, Inc., aims to deliver the ultimate vaporization experience – the evolution of smoking. Founded by two Stanford Design Program graduates, San Francisco-based PAX Labs, Inc. was developed with the mission of making smoking obsolete. We create superior, beautiful and technologically advanced products that disrupt and redefine the future of smoking. We build products that are not only more effective but also those that consumers can relate to: pleasurable, beautiful experiences. At PAX Labs, Inc., we are leading the reinvention of the smoking experience with our innovative, premium vaporizers, PAX and JUUL.