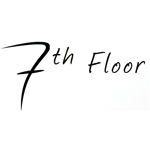 About this Organization
7th Floor, LLC is a vaporizer company based out of Colorado Springs, Colorado. They are responsible for a number of popular vaporizers, including the Silver Surfer Vape.
In The News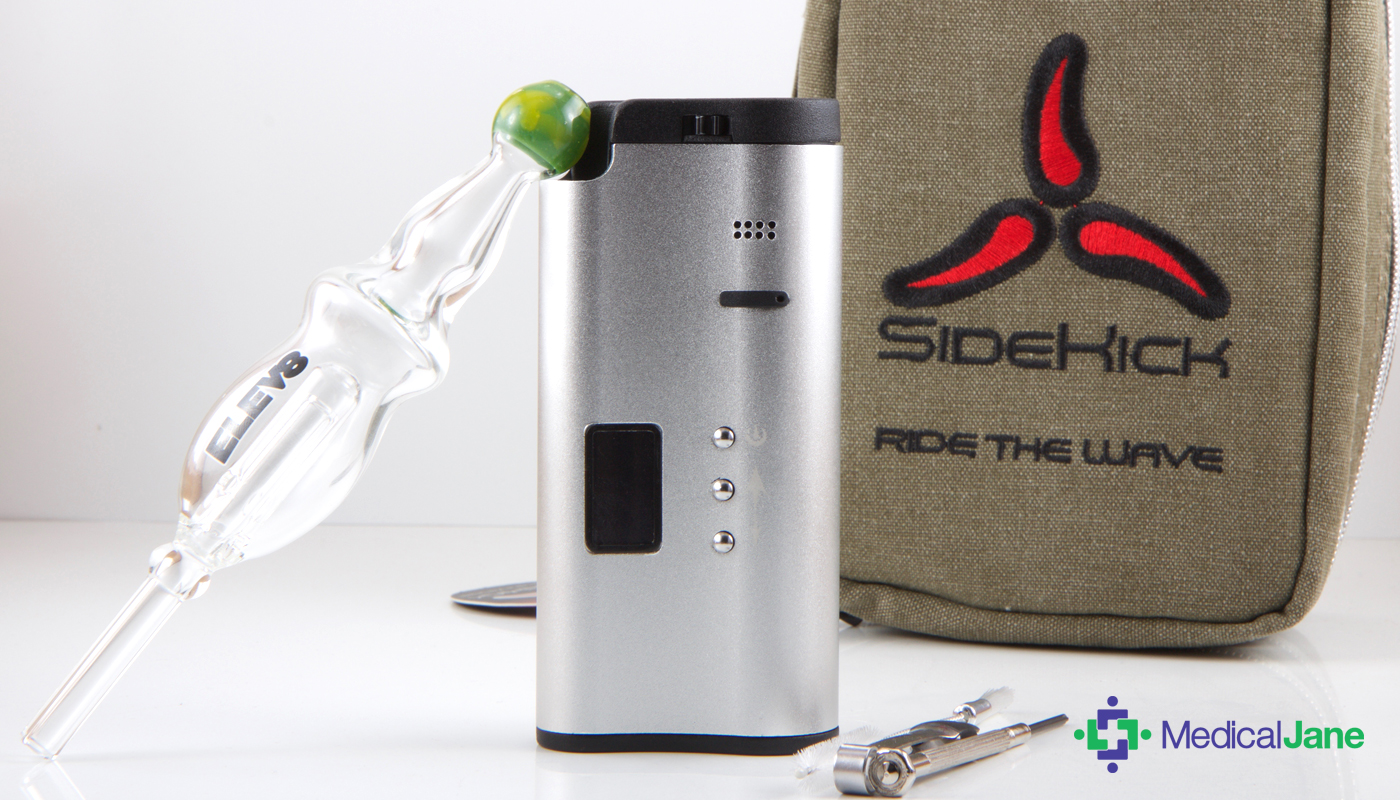 The SideKick Portable Vaporizer by 7th Floor Vapes
Sponsored by 7th Floor, LLC The SideKick is the newest portable vaporizer manufactured by 7th Floor, LLC, a Colorado-based producer of highly customizable and durable vaporizers for the past 9 years. Known most for its unique "stir while you vape" functionality, the SideKick vaporizer allows you to maintain the same great vapor quality throughout your entire session by manually stirring the bowl in between draws — and with a little practice. The American, hand-blown glass mouthpiece gives a touch of class to the SideKick vape. Inside the vaporizer you'll find a unit that …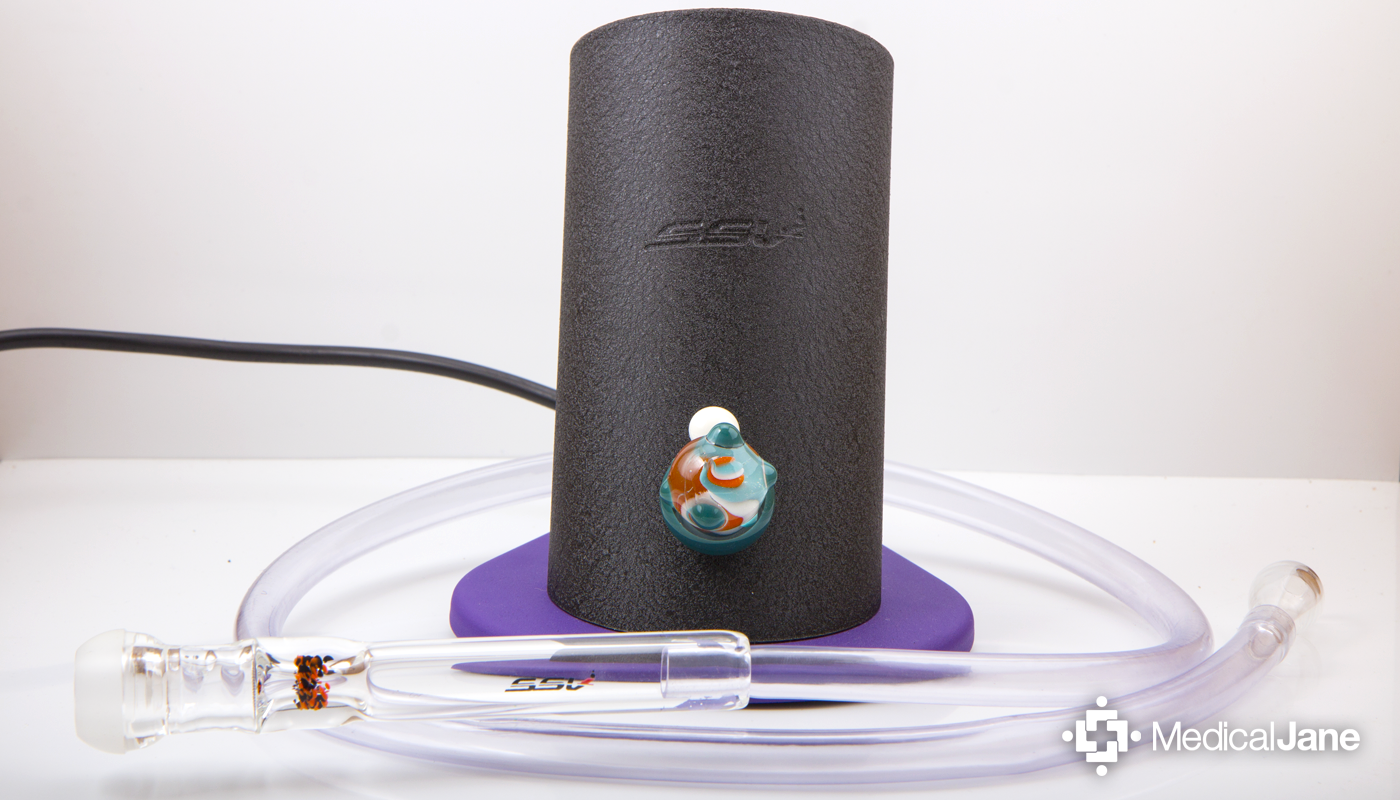 Silver Surfer Herbal Vaporizer (SSV) Review
The Silver Surfer Vaporizer was developed by 7th Floor, a Colorado-based producer of highly customizable & durable vaporizers for the past 8 years. It's advertised for sale as the only stationary vaporizer to use an all-ceramic heating element. Differentiating themselves from the competition, 7th Floor has designed the Silver Surfer Vape to utilize a reverse 90 degree angle. This allows the location of the ceramic heating element to be outside of the unit, which is an extremely important feature of the SSV. Other wand style herbal vaporizers on the market allow the heated …
Similar Companies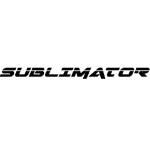 Sublimator Inc.
Quebec, Canada
Sublimator is product manufacturer based in Canada. They have a line of products that they claim to be the "next level of vaporization. Having a team educated in cannabis as well as the precision metal industry, the company ensures that the Sublimator is the safest and most effective device when it comes to medicating with cannabis and extracts.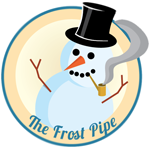 Frost Pipe
The Frost Pipe is a ground breaking innovation in smoking technology. It empowers good people like yourself to create pipes out of ice! Try different flavors and colors. The limits are only in your mind.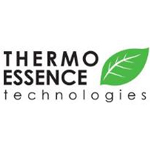 Thermo Essence Technologies
San Carlos, California
Thermo Essence Technologies (Thermovape) is a California based vaporizer company that manufactures 100% American made, medical grade portable vaporizers. In fact, each part that they use is FDA approved Founded in May of 2010, Thermovape is based around the idea of getting people to stop smoking through non-combustion, or vaporization. They only use the highest grade materials to provide you with a pure vaporizing experience that is unparalleled; every part is FDA approved. Thermovape released their Cera, a medical grade vaporizer pen, in 2012.