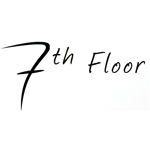 About this Organization
7th Floor, LLC is a vaporizer company based out of Colorado Springs, Colorado. They are responsible for a number of popular vaporizers, including the Silver Surfer Vape.
In The News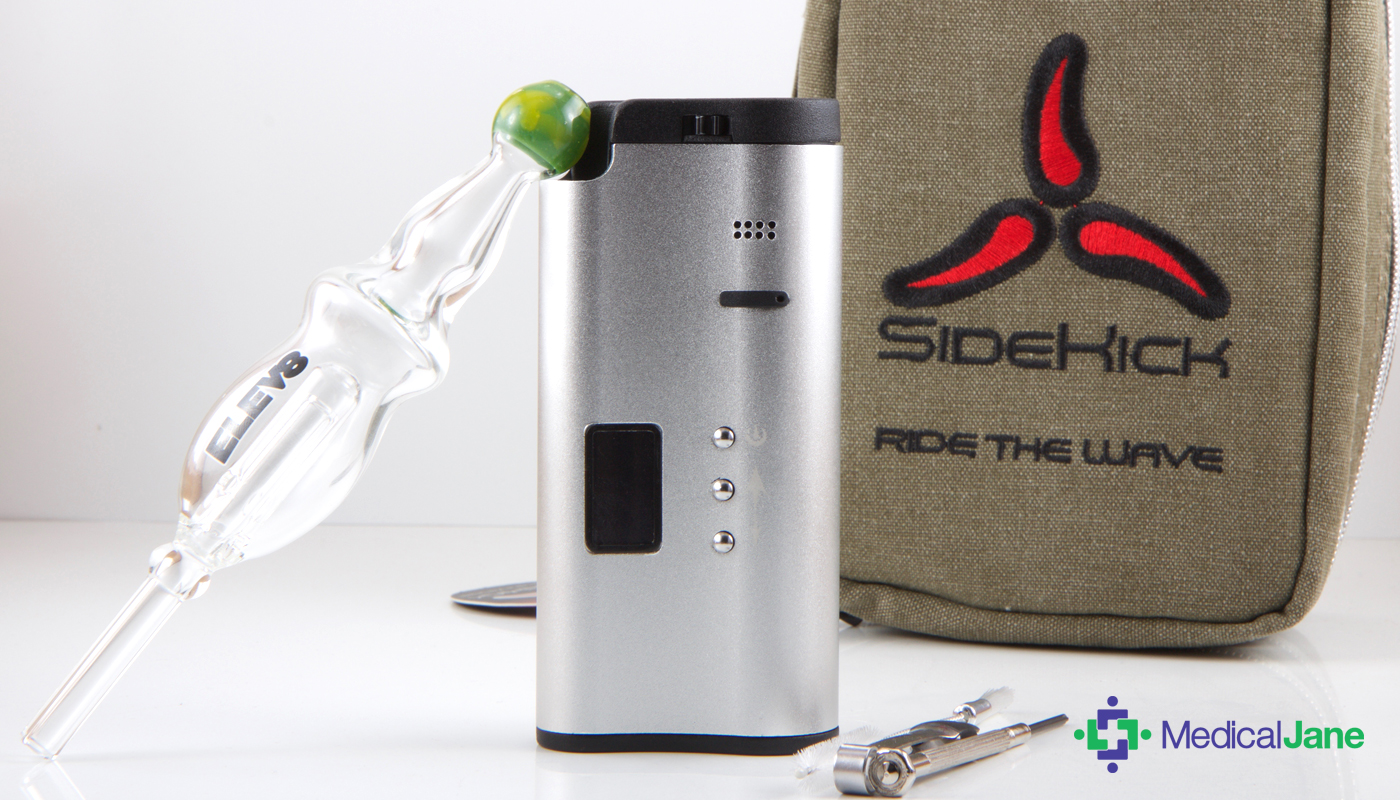 The SideKick Portable Vaporizer by 7th Floor Vapes
Sponsored by 7th Floor, LLC The SideKick is the newest portable vaporizer manufactured by 7th Floor, LLC, a Colorado-based producer of highly customizable and durable vaporizers for the past 9 years. Known most for its unique "stir while you vape" functionality, the SideKick vaporizer allows you to maintain the same great vapor quality throughout your entire session by manually stirring the bowl in between draws — and with a little practice. The American, hand-blown glass mouthpiece gives a touch of class to the SideKick vape. Inside the vaporizer you'll find a unit that …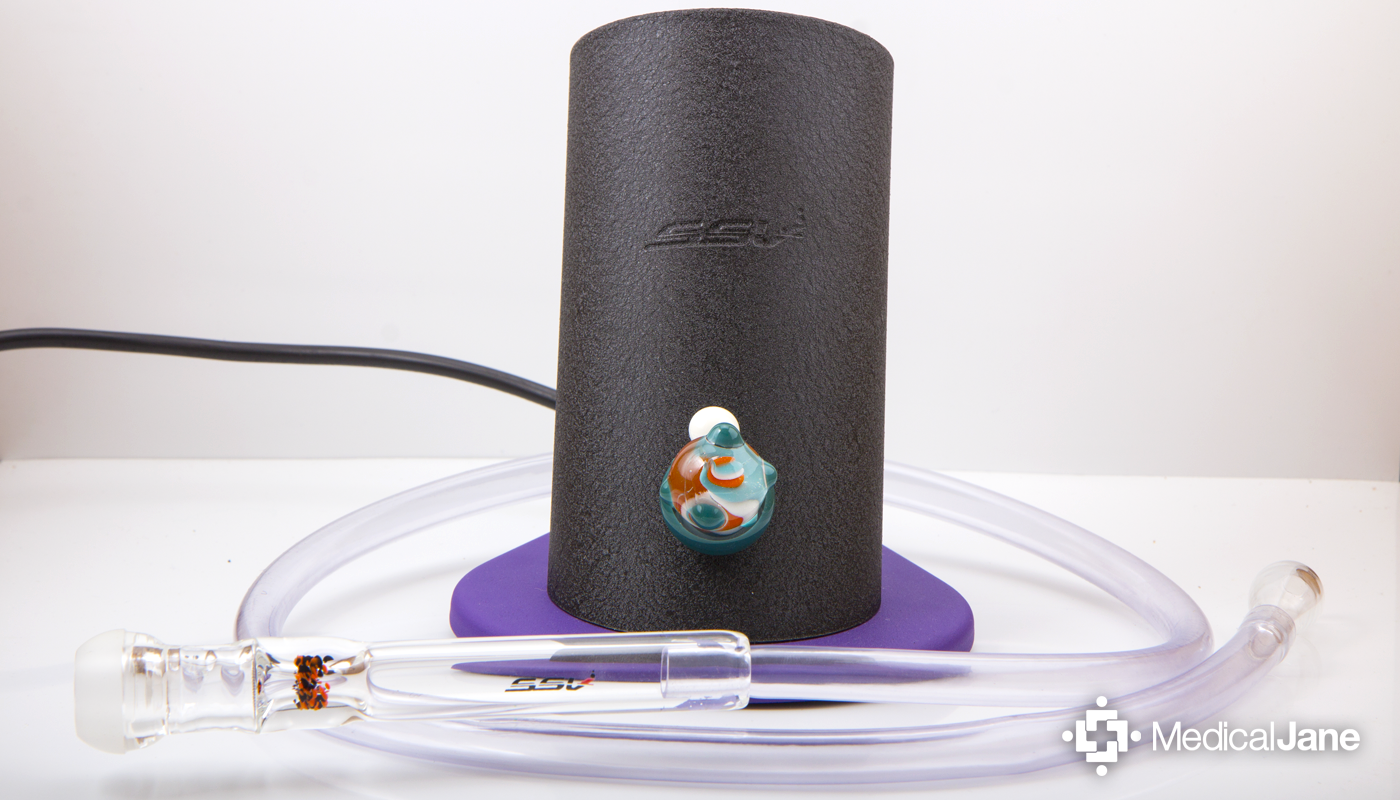 Silver Surfer Herbal Vaporizer (SSV) Review
The Silver Surfer Vaporizer was developed by 7th Floor, a Colorado-based producer of highly customizable & durable vaporizers for the past 8 years. It's advertised for sale as the only stationary vaporizer to use an all-ceramic heating element. Differentiating themselves from the competition, 7th Floor has designed the Silver Surfer Vape to utilize a reverse 90 degree angle. This allows the location of the ceramic heating element to be outside of the unit, which is an extremely important feature of the SSV. Other wand style herbal vaporizers on the market allow the heated …
Similar Companies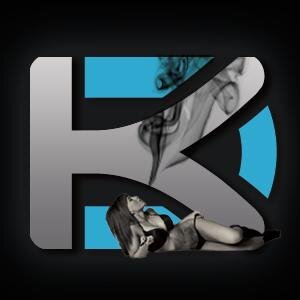 Dab Kits
Seattle, Washington
Based in Washington State, Dab Kits emerged in an attempt to offer high-quality vaporizers at a resonable price. They produce and distrubute a variety of portable wax vaporizers, each backed by a factory warranty.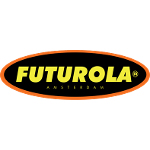 Futurola USA
South Gate, California
Since 1996, Futurola has been Amsterdam's leading brand of rolling papers and smoking equipment. Founded by brother and sister Evert & Yvonne Brandenburg, Futurola's roots date back to 1984 when the siblings opened the popular coffee shop, "Future" near Central Station. The Brandenburgs expanded their family business with the launch of Future Bags in 1989, a wholesale storage bag company, made from sustainable materials, designed specifically to meet the unique needs of the coffee shop industry. The duo continued to set the standard for excellence by developing their signature line of high-quality rolling papers and roll-your-own equipment, spawning the renowned …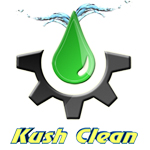 Kush Clean
Kush Clean is a new cleaner for your smoking accessories. Kush Clean is reusable – it will clean your glass again and again and again without throwing it out. Also, because Kush Clean is made from environmentally sustainable ingredients, it's also biodegradable.