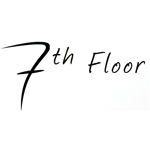 About this Organization
7th Floor, LLC is a vaporizer company based out of Colorado Springs, Colorado. They are responsible for a number of popular vaporizers, including the Silver Surfer Vape.
In The News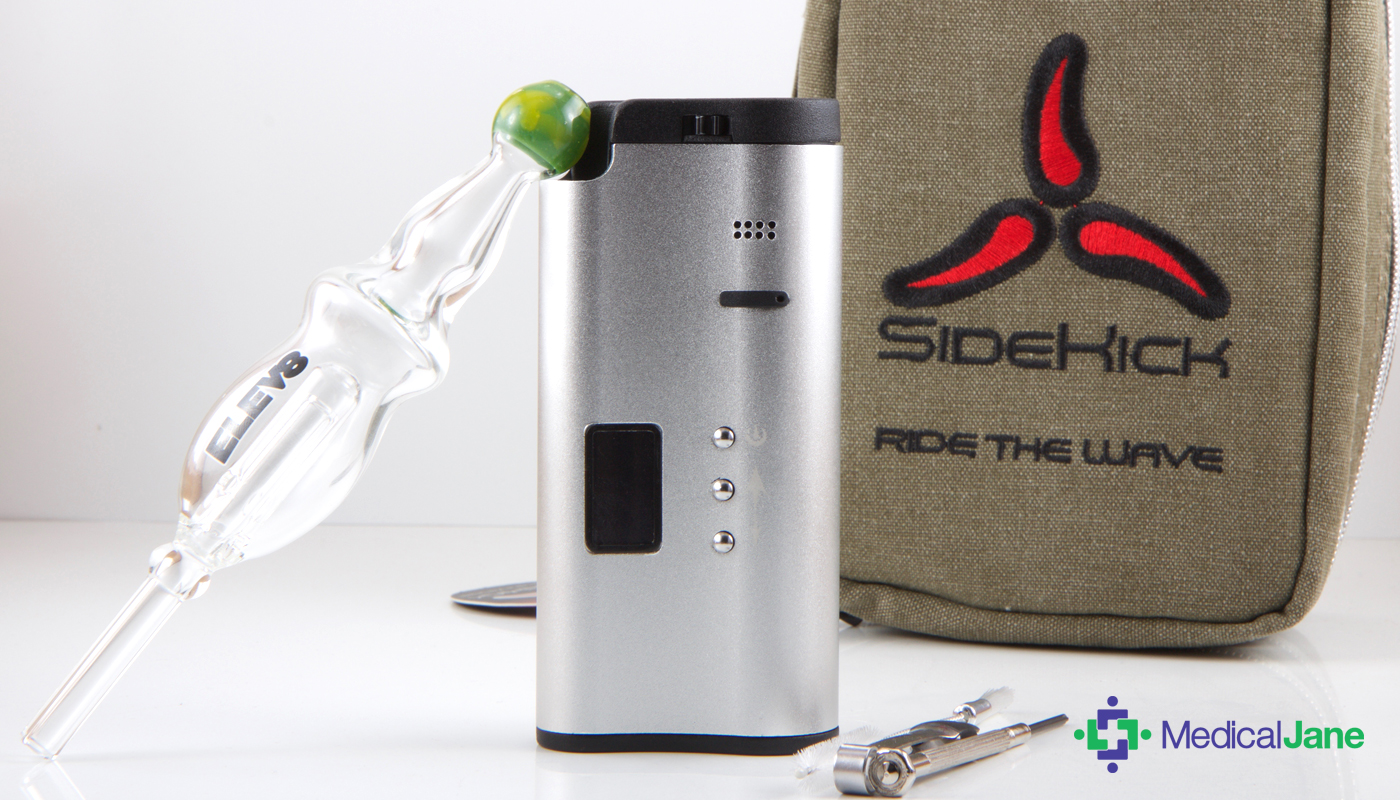 The SideKick Portable Vaporizer by 7th Floor Vapes
Sponsored by 7th Floor, LLC The SideKick is the newest portable vaporizer manufactured by 7th Floor, LLC, a Colorado-based producer of highly customizable and durable vaporizers for the past 9 years. Known most for its unique "stir while you vape" functionality, the SideKick vaporizer allows you to maintain the same great vapor quality throughout your entire session by manually stirring the bowl in between draws — and with a little practice. The American, hand-blown glass mouthpiece gives a touch of class to the SideKick vape. Inside the vaporizer you'll find a unit that …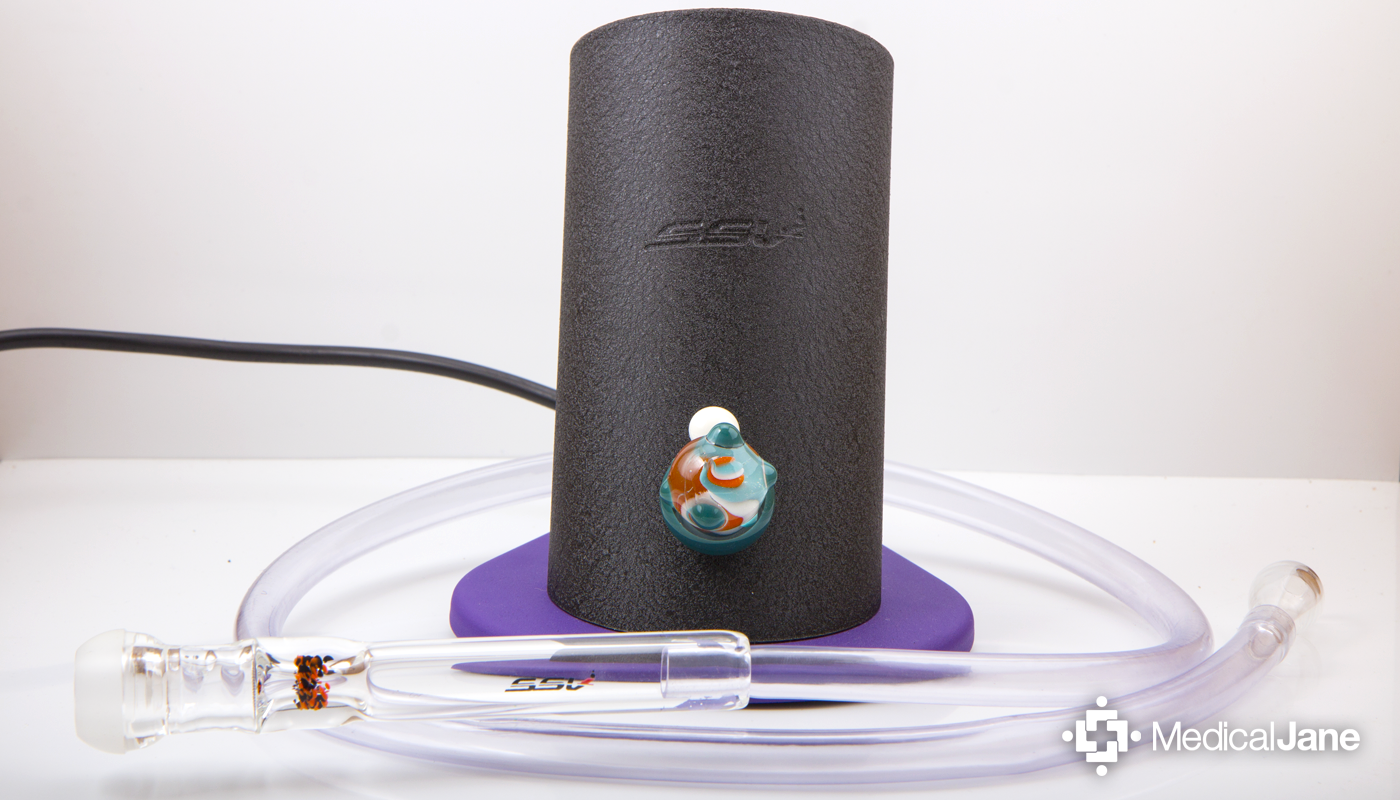 Silver Surfer Herbal Vaporizer (SSV) Review
The Silver Surfer Vaporizer was developed by 7th Floor, a Colorado-based producer of highly customizable & durable vaporizers for the past 8 years. It's advertised for sale as the only stationary vaporizer to use an all-ceramic heating element. Differentiating themselves from the competition, 7th Floor has designed the Silver Surfer Vape to utilize a reverse 90 degree angle. This allows the location of the ceramic heating element to be outside of the unit, which is an extremely important feature of the SSV. Other wand style herbal vaporizers on the market allow the heated …
Similar Companies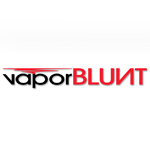 Vapor Blunt
Porter Ranch, California
Vapor Blunt is a vaporizer company based in Southern California. They supply a variety of vaporizers, including the Palm and the Palm 2.0 vaporizers. Vapor Blunt recently released the Pinnacle Vaporizer as well.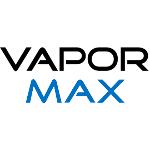 Vapormax
Atlanta, Georgia
Our mission is to bring premium yet affordable cutting edge vaporizer technology to everyone by providing healthy smoking alternatives to people everywhere for a better quality of life. We intend to deliver the ultimate portable aromatherapy experience. We are committed to the development, production and perfection of world-class vaporizers at a price point that our customers can all afford. We intend to revolutionize the field of vaporization all while providing the best-in-class customer support and service to our customers.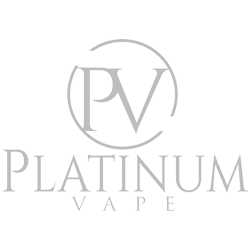 Platinum Vape
Platinum Vape is the number one discreet, lightweight, compact, premium personal vaporizer. Southern California and Michigan based.