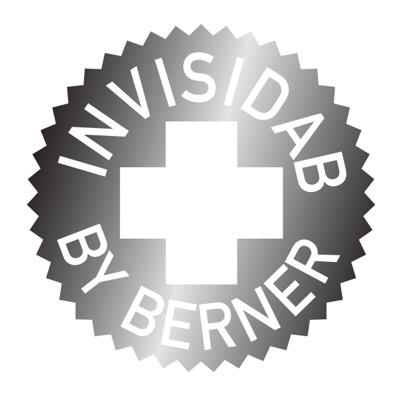 About this Organization
Invisidab is a CO2 metered dose inhaler made with shatter that aims to provide users with no smoke, no vapor and no cannabis smell.
Invisidab is a unique product that makes medicating quick, effective and discreet. Invisidab looks like an average medicine inhaler so you can use it anywhere! Shake the can, squeeze the can and inhale, that's it. No more having to worry about breaking expensive glass pieces or carrying a dab rig with you wherever you go. With Invisidab you know you're getting quality cannabis extract, it's backed by Berner! No smoke, no vapor and no cannabis smell. Dab on the GO with Invisidab by Berner.
Similar Companies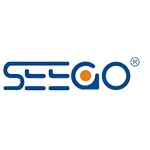 Seego USA
Melbourne, Australia
Seego USA is the Wholesale and Distributor center of Seego branded vape products in the U.S. and Canadian market. Seego, Vhit, Ghit, Univape are all our original manufactured, owned and registered brands. We specialize in Liquid, Wax, and dry herb Vaporizer, e-cigarettes batteries and other accessories.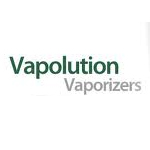 Vapolution
Chico, California
The Vapolution 2.0 Hands Free Vaporizer is the flagship vaporizer from Vapolution. It features a glass heating element, providing for some of the cleanest and most efficient aromatherapy.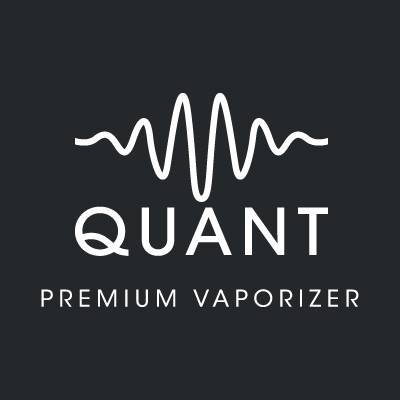 Quant Vapor
Quant Vapor is a premium dry herb & concentrate vaporizer hardware supplier with a mission to offer top end design with affordability and outstanding performance.