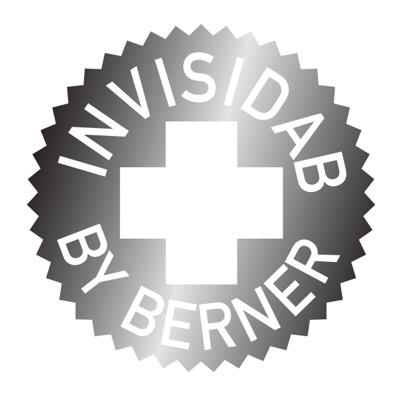 About this Organization
Invisidab is a CO2 metered dose inhaler made with shatter that aims to provide users with no smoke, no vapor and no cannabis smell.
Invisidab is a unique product that makes medicating quick, effective and discreet. Invisidab looks like an average medicine inhaler so you can use it anywhere! Shake the can, squeeze the can and inhale, that's it. No more having to worry about breaking expensive glass pieces or carrying a dab rig with you wherever you go. With Invisidab you know you're getting quality cannabis extract, it's backed by Berner! No smoke, no vapor and no cannabis smell. Dab on the GO with Invisidab by Berner.
Similar Companies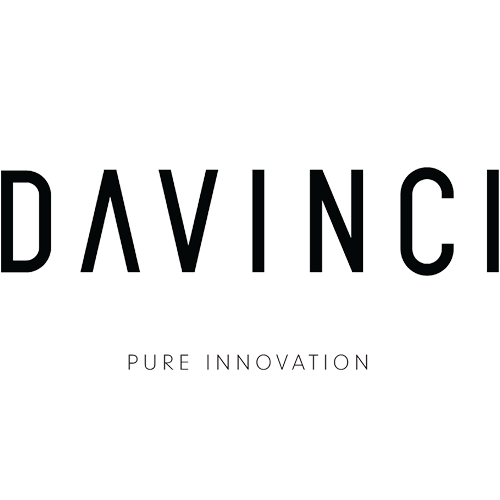 DaVinci
Las Vegas, Nevada
Organicix, LLC, doing business as DaVinci, is dedicated to making discreet and battery operated herbal vaporizers. They are the manufacturers of the DaVinci vaporizer, which is a portable vaporizer they originally released in 2011 and continue to build upon .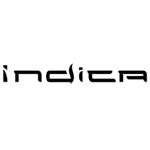 Indica, LLC
Boulder, Colorado
Indica, LLC is a company based in Boulder, CO. They launched in the summer of 2013 and make the Indica Vaporizer. Their namesake product is shaped similarly to a zippo lighter and is designed for use with loose herbs. It is a portable vaporizer that is able to hold 0.2 grams of herbs and has 5 different temperature settings.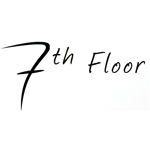 7th Floor, LLC
Colorado Springs, Colorado
7th Floor, LLC is a vaporizer company based out of Colorado Springs, Colorado. They are responsible for a number of popular vaporizers, including the Silver Surfer Vape.