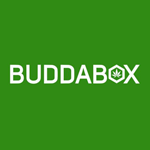 About this Organization
We created BuddaBox for people like us. People that hobby, even obsess over their 420 experience. It started when we got tired of paying a fortune for simple essentials. So we met with suppliers and launched this club that delivers a box full of goodies to your doorstep, all so you can have a better experience.
Similar Companies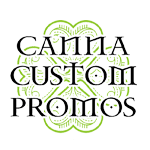 CannaCustomPromos
Canna Custom Promos is made up of a group of people that have been in the promotional products business for over 20 years. We sell smoking accessories and other miscellaneous products through our website.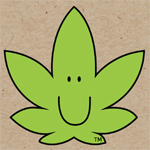 Mr. Hempy
In 1971 a seed sprouted to life; from that seed came two little buds named Mr and Miss Hempy. They all originate from a seed bank lineage in the Baltic country of Latvia. The Kanepes family has owned and operated a little farm there for generations. Kanepes is the Latvian term for Cannabis and the rest is history. Mr and Miss Hempy are the love children of Melanie who dreamed them into life to spread the seeds of awareness. Hemp (Cannabis Sativa L.) has important medicinal properties, environmental benefits and economic potential. For too long the Cannabis plant has carried …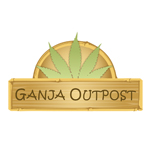 Ganja Outpost
Ganja Outpost is the home of the true stories of the life and times of 1970's Caribbean Cannabis Smuggler Skip Steele and the Cannabis Crew. Own a piece of Cannabis History with Vintage Marijuana Artwork and Retro Weed T-shirts featuring exclusive pot art designs that were created in the 70's at the height of Skip's legendary career as one of the earliest Caribbean Cannabis Importers.