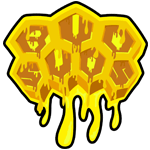 About this Organization
BudSuds is a manufacturer of infused cannabis soap bars based in New England.
BudSuds was started by Amanda and Joe, Massachusetts natives, in early 2014. Each honeycomb BudSuds soap bar contains raw African shea butter, raw cocoa butter, coconut oil, grapeseed oil, olive oil, local honey and/or beeswax, clay, hemp oil, essential oils, sodium hydroxide (not found in final product) and cannabis plant materials.
In The News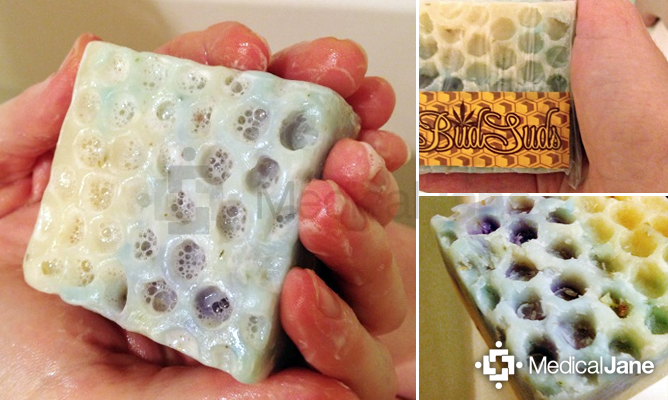 Review: Cannabis-Infused Soap By BudSuds Provides Patients With Natural Bars Of Soap
If you are like me, you dislike how most mainstream bars of soap leave your skin feeling dry and rubbery. Not only that, many brands include a long list of unrecognizable and unpronounceable man-made (in a lab) ingredients, leaving a majority of people in the dark about what they are actually rubbing into their skin each and every day. Where most companies focus on keeping costs down, one company believes that soap should be made with natural ingredients and a little bit of love. BudSuds is a manufacturer of infused cannabis soap bars based in New England.
Similar Companies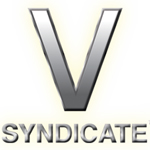 The V Syndicate, LLC
Los Angeles, California
The V Syndicate is a California company looking to revolutionize how patients grind their medicinal herbs. The company's signature Grinder Cards attempt to do just that, with a carbon footprint 92% smaller than other grinders. The line of Grinder Cards offered by The V Syndicate include a number of options, based on how finely ground one prefers their herbs to be. They come in a number designs as well.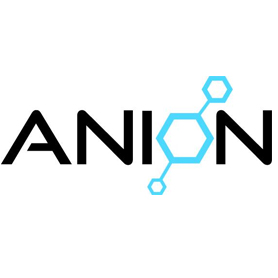 ANION USA
Colorado Springs, Colorado
ANION is a manufacturer of high grade extraction equipment. We offer high capacity BHO extractors that are state / C1D1 compliant and certified.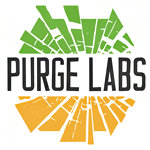 Purge Labs
At Purge Labs we strive to provide closed-loop extraction systems that are safe, compliant, affordable and accessible for everyone. Through continuing education and community involvement, we will cultivate a dedicated tribe of members that support each other for years to come. Our closed-loop extractors are designed by a dedicated group of engineers and advisors to upgrade efficiency, expand yields and increase profits for extraction industry professionals everywhere. We strive to make our systems accessible for the legal medical, recreational and the botanical oil (soaps, salves, perfumes, etc.) markets. Our Closed-Loop Extraction Systems (CLES) are designed for lawful uses only.