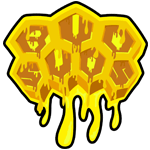 About this Organization
BudSuds is a manufacturer of infused cannabis soap bars based in New England.
BudSuds was started by Amanda and Joe, Massachusetts natives, in early 2014. Each honeycomb BudSuds soap bar contains raw African shea butter, raw cocoa butter, coconut oil, grapeseed oil, olive oil, local honey and/or beeswax, clay, hemp oil, essential oils, sodium hydroxide (not found in final product) and cannabis plant materials.
In The News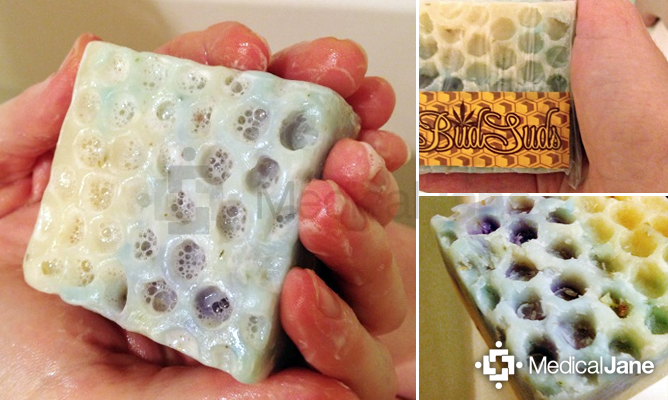 Review: Cannabis-Infused Soap By BudSuds Provides Patients With Natural Bars Of Soap
If you are like me, you dislike how most mainstream bars of soap leave your skin feeling dry and rubbery. Not only that, many brands include a long list of unrecognizable and unpronounceable man-made (in a lab) ingredients, leaving a majority of people in the dark about what they are actually rubbing into their skin each and every day. Where most companies focus on keeping costs down, one company believes that soap should be made with natural ingredients and a little bit of love. BudSuds is a manufacturer of infused cannabis soap bars based in New England.
Similar Companies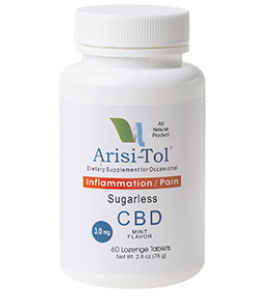 TwinFalls Biotech
A large majority of people that could benefit from CBD are using ArisiTol because our product is 100% 50 State Legal. Most people experience results in the first 4-5 days. ArisiTol, created by TwinFalls Biotech, is specially derived from Industrial Hemp (not the kind that people smoke), and a prescription is NOT needed to use our product. People in need of the unique power and relief that CBD Cannabidiol can deliver can now try ArisiTol for free and see if it is right for them. ArisiTol delivers the benefits of CBD without the THC and allows everyone access to this …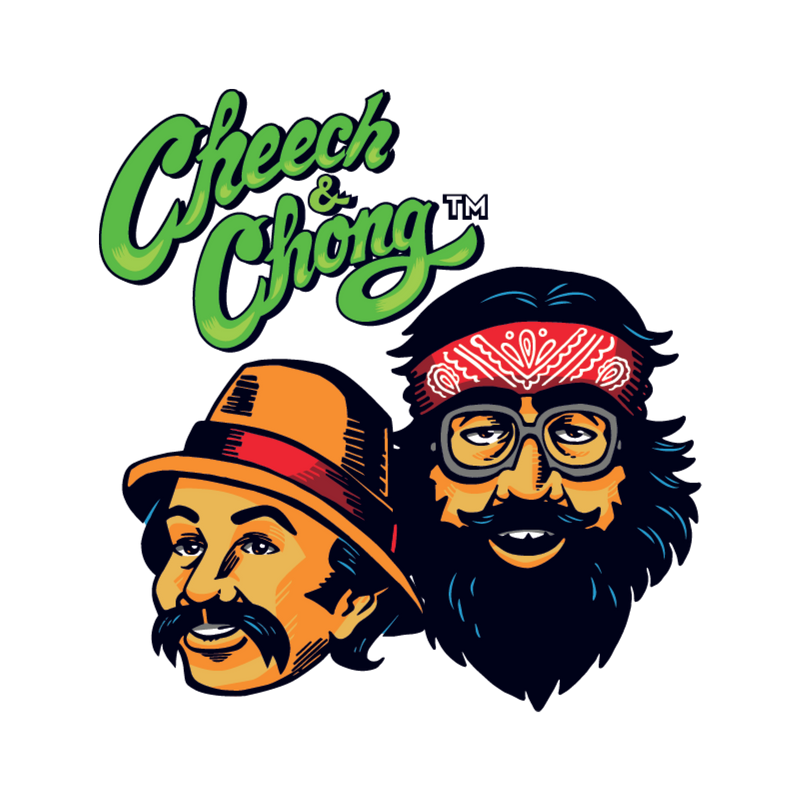 Cheech and Chong Grooming
Cheech and Chong Grooming Products are designed and manufactured in the United states to meet the high possible quality standard. We are a top quality grooming company that uses the highest quality natural & organic ingredients.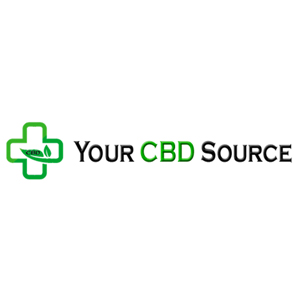 Your CBD Source NC
Your CBD Source NC is a family-owned business who specializes in information and education on proper usage on all our CBD & hemp products. All our products are carefully selected starting with verifying that the manufacturers use USA grown hemp, & all products are third party tested for purity.