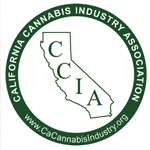 About this Organization
The California Cannabis Industry Association (CCIA) was formed in 2012 to unite the cannabis industry in California and to allow it to speak with one voice at the state and local levels. The organization strives to educate and act as a resource to lawmakers regarding all areas of the cannabis industry.
The CCIA is also dedicated to addressing issues related to driving under the influence, unlawful diversion to minors, and substance abuse.
Associates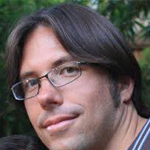 Sean Donahoe
Deputy Director
Sean Donahoe is the Deputy Director of the California Cannabis Industry Association. His background in communications, research, grassroots organizing, political data, and campaign management skills have helped him to advocate for a dozen local tax measures, to effectively engage editorial boards, to develop data-driven redistricting projects, implement grassroots persuasion campaigns, recruit candidates, and coordinate diverse stakeholders into integrated efforts.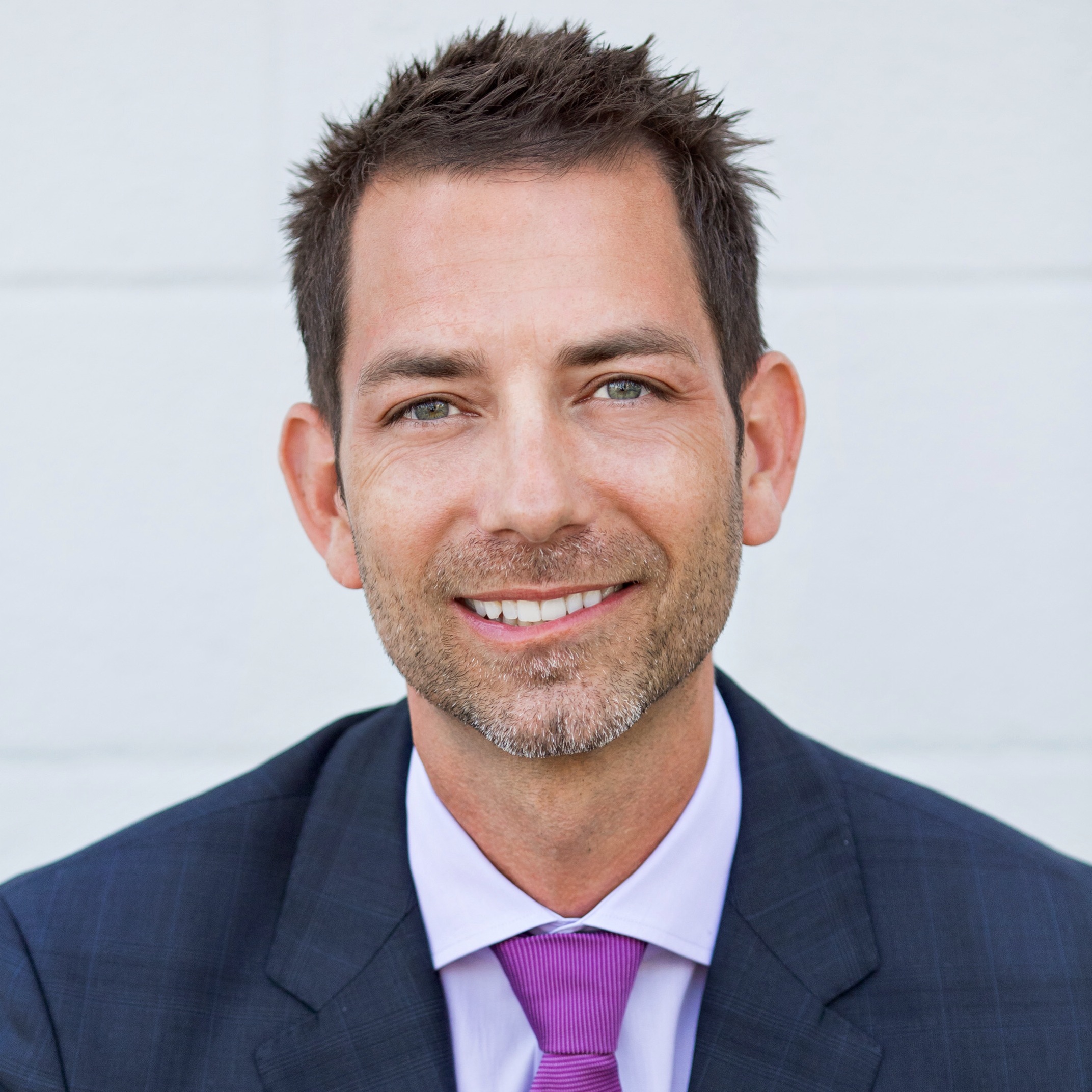 Aaron Justis
Member
Aaron Justis, 38, is president of Buds & Roses, a medical cannabis dispensary in the City of Los Angeles, and a board member of the National Cannabis Industry Association. Aaron has worked for years to enact sound regulations at the local, state and federal level. He sits on the steering committee of the Greater Los Angeles Collective Alliance (GLACA), a voluntary association of dispensary operators founded in 2006, and the Studio City Medical Marijuana Advisory Board. Aaron has established a solid reputation in LA amongst patients and city officials alike. Buds & Roses is recognized for having the finest vegan-organic …
Similar Companies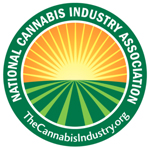 National Cannabis Industry Association (NCIA)
Denver, Colorado
Founded in 2010, The National Cannabis Industry Association (NCIA) is a trade organization for the cannabis industry. It serves to provide canna-businesses with a voice in Washington, D.C. The NCIA is led by industry leaders with the intent to speak for the needs of the rapidly-growing cannabis industry. Additionally, they allow members to choose who will serve on the board of directors with annual elections.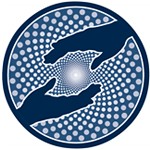 Multidisciplinary Association for Psychadelic Studies (MAPS)
Santa Cruz, California
Founded in 1986, the Multidisciplinary Association for Psychedelic Studies (MAPS) is a 501(c)(3) non-profit research and educational organization that develops medical, legal, and cultural contexts for people to benefit from the careful uses of psychedelics and marijuana.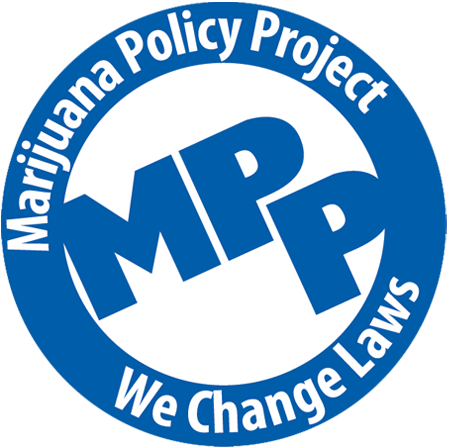 Marijuana Policy Project (MPP)
Washington, District of Columbia
The Marijuana Policy Project was founded in 1995 in Washington, DC. The founders were members of NORML, but felt the organization should be more proactive. In turn, they broke away and started the MPP. In the time since its inception, the Marijuana Policy Project has garnered support from a number of influential parties and their advisory board includes celebrities like Jack Black, Bill Maher, Adrienne Curry, and Jesse Ventura. They have been instrumental to a number of changes in cannabis policy at the state level and aims to have the same effect on a national scale.