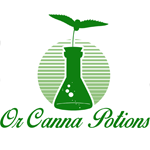 About this Organization
Or Canna Potions provides a line of Cannabis Infused Topical treatment. Always Organic and GMO free. We only use the highest quality ingredients in all our products. All of our Products, Suggested and Effective Uses but not limited to: Skin issues, Headaches/Migraines, Warts, Sore Muscles, Arthritis, Pain, Acne, Blisters, Dry Skin, Swelling, Rheumatism, Scabs, Boils, Moles, Melanoma, Rash, Sports injuries, Leg Cramps, Eczema , Back ache, Sore Feet, Dry Lips, Cold sores, Warts ,Chapped skin, Chapped Lips, Athletes Foot, Jock itch, Dry Scap, Itchy scalp, Psoriasis, Scab Scalp, Eczema, shaving and daily wellness. Our Organic Soaps Can be used for the washing of contaminated clothing, dishware. You can even use to wash your dirty pets of Fleas and Mites.
Similar Companies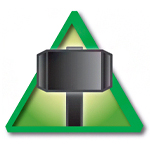 Compassion Edibles
Compassion Edibles is a California-based infused edible company that got its start in 2000. The company was founded in the San Francisco Bay by Mickey Martin under the name Tainted Edibles. Compassion Medicinal Edibles/Tainted Inc. offered 52 different products in several different sizes and strengths. The company was the largest producer of branded cannabis infused products on the planet for many years until their North Oakland facilities were raided by the FDA in 2007. In 2013, Mickey Martin and the company's core founders regrouped and redesigned its product lines, including a signature line of Tainted Truffles based on their classic …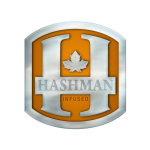 Hashman Infused
We create cannabis-infused products which include chocolate bars, THC and CBD capsules, cannabis iced coffee, THC and CBD tincture drops.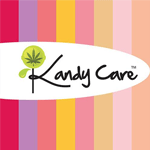 Kandy Care
San Francisco, California
Kandy Care is a non-profit award winning cannabis confectionary company located in the San Francisco Bay area. Established in 2010. Kandy Care manufactures hard candies, lollipops, cotton candy and carmel chews, Products are strain specific, solvent free and regularly tested by CW Analytical Labs for quality, consistancy and patient safety.