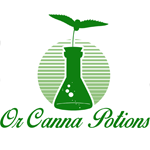 About this Organization
Or Canna Potions provides a line of Cannabis Infused Topical treatment. Always Organic and GMO free. We only use the highest quality ingredients in all our products. All of our Products, Suggested and Effective Uses but not limited to: Skin issues, Headaches/Migraines, Warts, Sore Muscles, Arthritis, Pain, Acne, Blisters, Dry Skin, Swelling, Rheumatism, Scabs, Boils, Moles, Melanoma, Rash, Sports injuries, Leg Cramps, Eczema , Back ache, Sore Feet, Dry Lips, Cold sores, Warts ,Chapped skin, Chapped Lips, Athletes Foot, Jock itch, Dry Scap, Itchy scalp, Psoriasis, Scab Scalp, Eczema, shaving and daily wellness. Our Organic Soaps Can be used for the washing of contaminated clothing, dishware. You can even use to wash your dirty pets of Fleas and Mites.
Similar Companies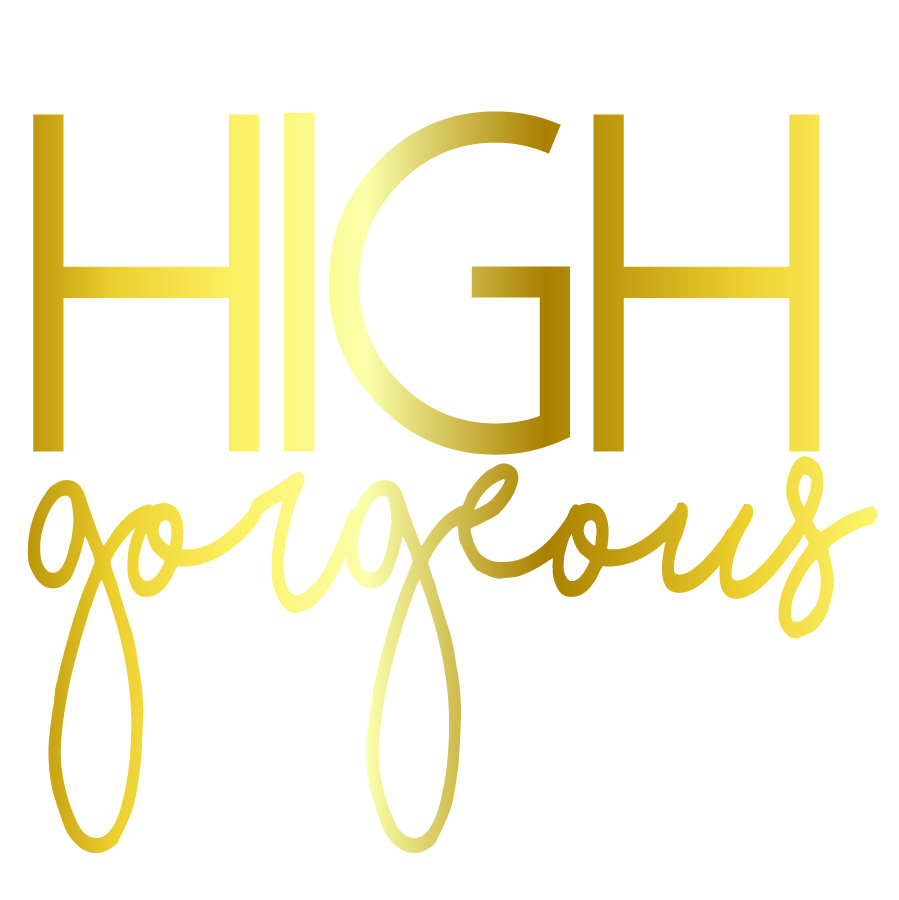 High Gorgeous
We wanted the skin-healing and soothing benefits of cannabis, combined with the beauty products we already love. That is why our lotions look, feel, and smell like the ones you find in big beauty chains, except they are infused with THC and CBD to help them work even better.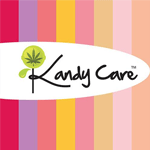 Kandy Care
San Francisco, California
Kandy Care is a non-profit award winning cannabis confectionary company located in the San Francisco Bay area. Established in 2010. Kandy Care manufactures hard candies, lollipops, cotton candy and carmel chews, Products are strain specific, solvent free and regularly tested by CW Analytical Labs for quality, consistancy and patient safety.