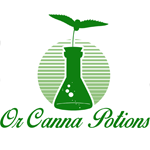 About this Organization
Or Canna Potions provides a line of Cannabis Infused Topical treatment. Always Organic and GMO free. We only use the highest quality ingredients in all our products. All of our Products, Suggested and Effective Uses but not limited to: Skin issues, Headaches/Migraines, Warts, Sore Muscles, Arthritis, Pain, Acne, Blisters, Dry Skin, Swelling, Rheumatism, Scabs, Boils, Moles, Melanoma, Rash, Sports injuries, Leg Cramps, Eczema , Back ache, Sore Feet, Dry Lips, Cold sores, Warts ,Chapped skin, Chapped Lips, Athletes Foot, Jock itch, Dry Scap, Itchy scalp, Psoriasis, Scab Scalp, Eczema, shaving and daily wellness. Our Organic Soaps Can be used for the washing of contaminated clothing, dishware. You can even use to wash your dirty pets of Fleas and Mites.
Similar Companies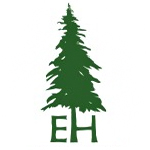 Evergreen Herbal
Seattle, Washington
Founded in 2013, Evergreen Herbal is the Washington-based sister company of the Venice Cookie Co. They offer a variety of cannabis infused products, including the 4.20 Bar, Strawberry Cannabis Lemonade, and Honey Sticks. Evergreen Herbal prides itself in providing small infused edibles that pack a punch. It was nominated for "Best Edible Company" at the 2013 Dope Magazine Industry Awards.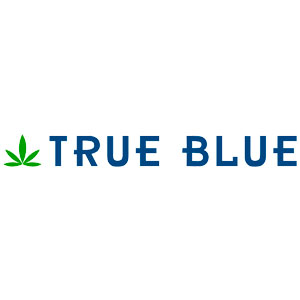 True Blue
True Blue provides its customers with strain-specific cannabis terpenes and natural flavorings. Our pure terpenes and marijuana flavorings are the result of countless hours and iterations of formulations, testing and ingredient sourcing.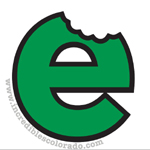 Incredibles Infused Products
Denver, Colorado
Our incredibles Chocolate Bars contain THC from homemade, in-house hash oil, green butter and bubble hash. WE TEST EVERY BATCH OF OIL so you know exactly what you are ingesting; don't settle for less. Ask about other edibles, check their website, or call the owner. We fully decarboxylate our oil; it's full strength and tested so you get exactly what you paid for. incredibles are cut within precise weight tolerances, ensuring consistent medicinal effects every time for Medical Marijuana Patients. This is one of the reasons why incredibles have become the favorite edible of medical patients. incredibles produces all of …