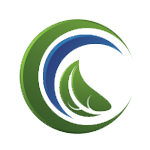 About this Organization
CanChew gum is the first of its kind: A great-tasting gum with approximately 10mg of cannabidiol (CBD) from the hemp plant. Combining the latest scientific research with innovative thinking, CanChew Biotechnologies developed a patent-pending formulation that incorporates 50mg of CBD-rich hemp oil into each piece of gum.
Cultivated for thousands of years—and even grown by George Washington and Thomas Jefferson—the industrial hemp plant has a variety of health benefits. Devoid of the psychoactive component found in its cousin plant, marijuana, hemp seeds and hemp seed oil are today found in nutritional supplements, body care products, and foods like protein shakes and hemp seed snacks.
But unlike the hemp products found in grocery stores, the hemp oil in CanChew is derived from a specific cultivar of the industrial hemp plant, grown for its naturally higher concentrations of CBD.
In The News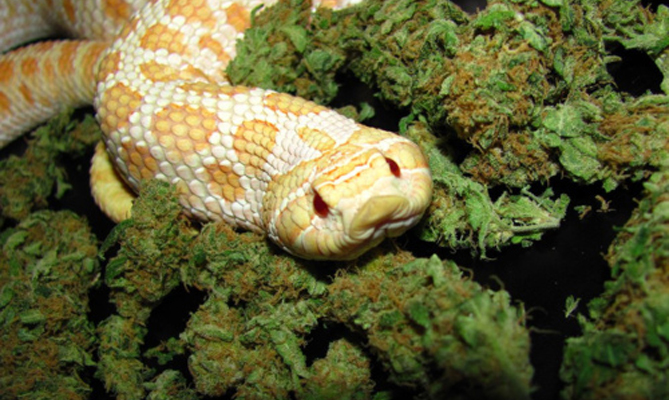 Snakes In The Grass: Stay Informed And Spread The Word
It has been said time and time again, the cannabis industry is changing (and fast). The Weed Activist shines light on this change in a recent column, noting that "we are in a strange matrix in time where cannabis fluxuates between legal and illegal, as well as understood and misunderstood." While the history of cannabis business shows that acceptance for the plant is spreading throughout the nation, the fact remains that it is still illegal under Federal law. So, there is limited oversight …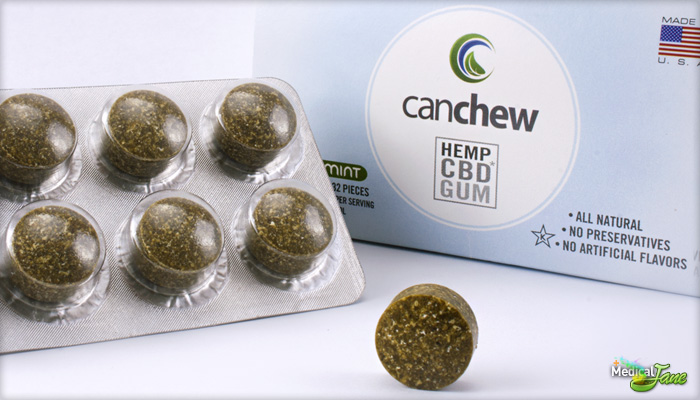 CanChew Biotechnologies CBD-Infused Chewing Gum
CanChew Biotechnologies Inc. is a portfolio company of the publicly traded Medical Marijuana, Inc. (OTC: MJNA), and is the creator of the first ever CBD-infused gum in the world. This non-psychoactive, all natural gum infused with cannabidiol (CBD) is the first product from CanChew that will be designed to treat pain and other medical disorders with the use of cannabinoid infused products. Using patented and proprietary technology, CanChew infuses each piece of gum with 50 mg hemp oil containing 10mg of cannabidiol (CBD) – 32, 64 …
Similar Companies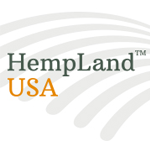 HempLand USA
Signal Hill, California
HempLand USA is a research, development, production, and marketing company passionately committed to producing in the United States of America the world's finest hemp health products. Our team is comprised of expert growers, scientists, manufacturers, and sales personnel, who deeply understand that hemp is a gift from nature of inestimable value. Above all else, HempLand USA is a company that believes Made in America should be the quality standard by which all others are judged.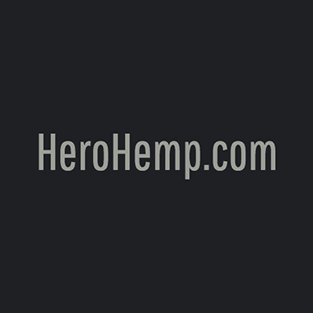 HeroHemp
Stockbridge, Massachusetts
Hero Hemp is a distributor of CBD products. Consultation and education is our mission. All calls and inquiries are welcome.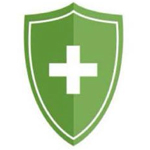 J/W Mariceuticals Inc / Okanagan Green Hemp Products
Kelowna, Canada
J/W Mariceuticals Inc. is committed to the distribution of top quality hemp products with complete transparency and forthright service, providing the simplest avenue for researching and attaining our products. We provide a natural option, clinically-proven and, in our opinion, healthier than many contemporary pharmaceuticals. We provide a quality product to our clients in a safe, reliable and discreet manner. Through our online store, we support Canadian hemp farmers and keep a hands on approach. www.mariceuticals.ca www.okanagangreenhemp.com …