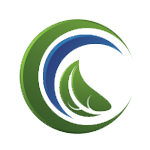 About this Organization
CanChew gum is the first of its kind: A great-tasting gum with approximately 10mg of cannabidiol (CBD) from the hemp plant. Combining the latest scientific research with innovative thinking, CanChew Biotechnologies developed a patent-pending formulation that incorporates 50mg of CBD-rich hemp oil into each piece of gum.
Cultivated for thousands of years—and even grown by George Washington and Thomas Jefferson—the industrial hemp plant has a variety of health benefits. Devoid of the psychoactive component found in its cousin plant, marijuana, hemp seeds and hemp seed oil are today found in nutritional supplements, body care products, and foods like protein shakes and hemp seed snacks.
But unlike the hemp products found in grocery stores, the hemp oil in CanChew is derived from a specific cultivar of the industrial hemp plant, grown for its naturally higher concentrations of CBD.
In The News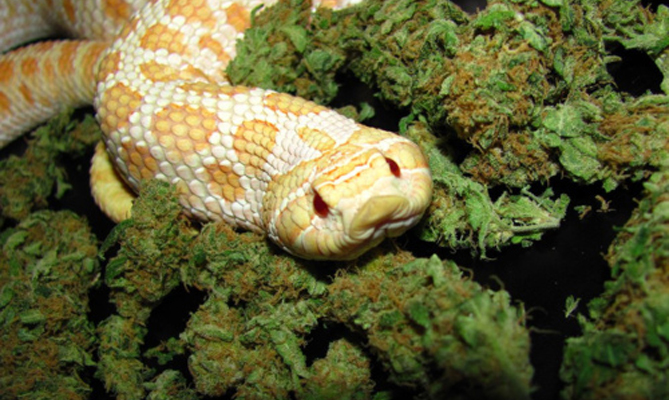 Snakes In The Grass: Stay Informed And Spread The Word
It has been said time and time again, the cannabis industry is changing (and fast). The Weed Activist shines light on this change in a recent column, noting that "we are in a strange matrix in time where cannabis fluxuates between legal and illegal, as well as understood and misunderstood." While the history of cannabis business shows that acceptance for the plant is spreading throughout the nation, the fact remains that it is still illegal under Federal law. So, there is limited oversight …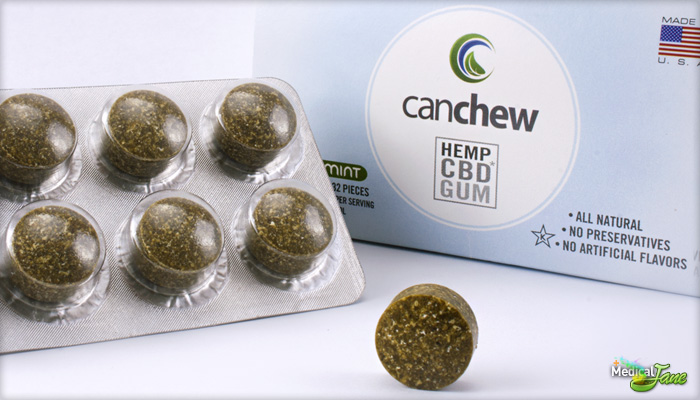 CanChew Biotechnologies CBD-Infused Chewing Gum
CanChew Biotechnologies Inc. is a portfolio company of the publicly traded Medical Marijuana, Inc. (OTC: MJNA), and is the creator of the first ever CBD-infused gum in the world. This non-psychoactive, all natural gum infused with cannabidiol (CBD) is the first product from CanChew that will be designed to treat pain and other medical disorders with the use of cannabinoid infused products. Using patented and proprietary technology, CanChew infuses each piece of gum with 50 mg hemp oil containing 10mg of cannabidiol (CBD) – 32, 64 …
Similar Companies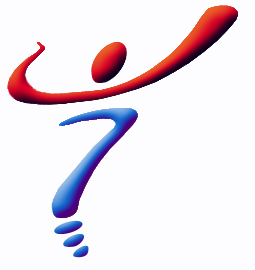 URparamount
Alternative Health Products including: CBD-Rich Hemp Oil products, Co-author of book "CBD-Rich Hemp Oil: Cannabis Medicine is Back", Rife Model 101 Energy System for frequency healing, water ionizers and more… …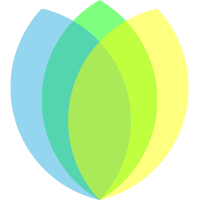 Vitality Health CBD
Vitality Health CBD is America's premiere organic seed to consumer hemp products company with organic farms and ISO/GMP production facilities located in Harrodsburg Kentucky, Victoria British Columbia and Las Vegas Nevada.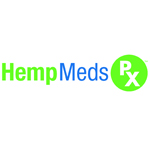 HempMeds PX
San Diego, California
HempMedsPX™ is the distributor and contracted marketing company for the Medical Marijuana, Inc. portfolio of products, including their hemp-based CBD products. HempMedsPX™ offers mainstream marketing, sales, customer service, and logistics for the cannabis industry. In addition to handling sales and distribution, HempMedsPX™ is the communication hub for the Medical Marijuana Inc. portfolio of companies.