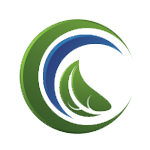 About this Organization
CanChew gum is the first of its kind: A great-tasting gum with approximately 10mg of cannabidiol (CBD) from the hemp plant. Combining the latest scientific research with innovative thinking, CanChew Biotechnologies developed a patent-pending formulation that incorporates 50mg of CBD-rich hemp oil into each piece of gum.
Cultivated for thousands of years—and even grown by George Washington and Thomas Jefferson—the industrial hemp plant has a variety of health benefits. Devoid of the psychoactive component found in its cousin plant, marijuana, hemp seeds and hemp seed oil are today found in nutritional supplements, body care products, and foods like protein shakes and hemp seed snacks.
But unlike the hemp products found in grocery stores, the hemp oil in CanChew is derived from a specific cultivar of the industrial hemp plant, grown for its naturally higher concentrations of CBD.
In The News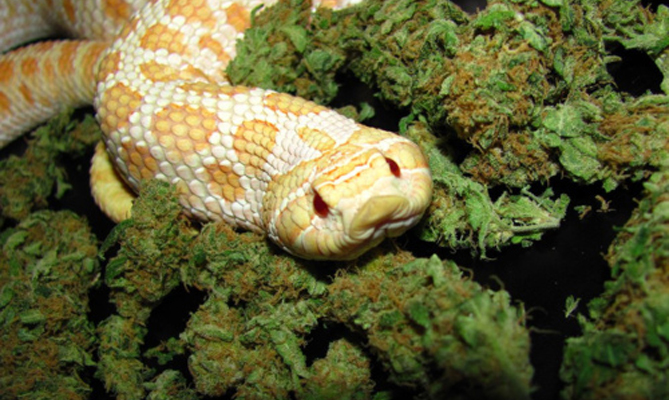 Snakes In The Grass: Stay Informed And Spread The Word
It has been said time and time again, the cannabis industry is changing (and fast). The Weed Activist shines light on this change in a recent column, noting that "we are in a strange matrix in time where cannabis fluxuates between legal and illegal, as well as understood and misunderstood." While the history of cannabis business shows that acceptance for the plant is spreading throughout the nation, the fact remains that it is still illegal under Federal law. So, there is limited oversight …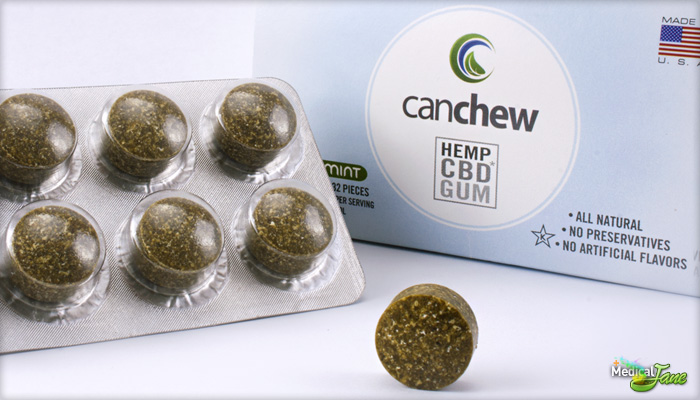 CanChew Biotechnologies CBD-Infused Chewing Gum
CanChew Biotechnologies Inc. is a portfolio company of the publicly traded Medical Marijuana, Inc. (OTC: MJNA), and is the creator of the first ever CBD-infused gum in the world. This non-psychoactive, all natural gum infused with cannabidiol (CBD) is the first product from CanChew that will be designed to treat pain and other medical disorders with the use of cannabinoid infused products. Using patented and proprietary technology, CanChew infuses each piece of gum with 50 mg hemp oil containing 10mg of cannabidiol (CBD) – 32, 64 …
Similar Companies

Junnic CBD
Junnic CBD houses some of the most brilliant minds in the CBD industry with the sole purpose of providing quality CBD products to our consumers.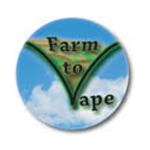 Farm to Vape, LLC
Midlothian, Virginia
Farm to Vape, LLC manufactures the Farm to Vape kit that turns waxes and stubborn concentrates into premium e liquid in five minutes with ease. Please check out our YouTube video on how easy it is. We use Hemp CBD wax.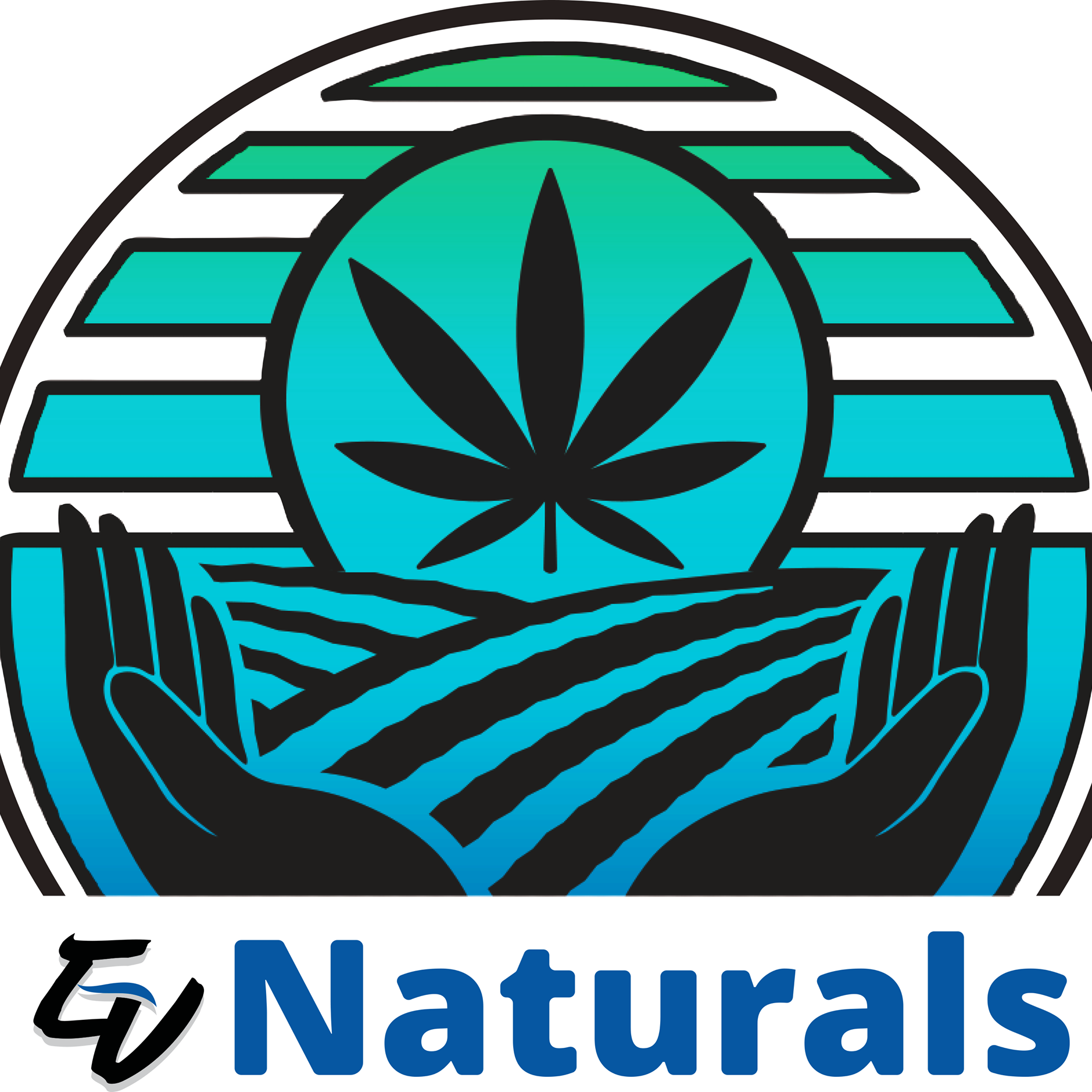 EV Naturals
As a leading provider of CBD products, EV Naturals offers the highest grade of natural CBD oils and extracts on the market. Our products are lab tested, providing complete peace of mind to our customers.