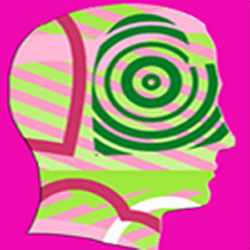 About this Organization
Cannabis Consumer Research is documenting the legal I-502 Marijuana Industry as it moves from the Black Market into the mainstream economy. As Drug Warriors, MMJ activists, patients, growers for the last 25 years, they bring hard-earned experience with cultivating and using the Sacred plant and their knowledge of all the many purposes it has.
CCR also arranges personal introductions to some big names in the WA I-502 movement through their personal connections in the 420 Community and Black Market sub-culture. Cannabis Consumer Research is working with others to gather and disseminate factual information and data to the public as to the effects recreational marijuana has on the WA state economy and society in general.
Their first publication, available now, is the "WA Cannabis Business Directory'. 14 web pages of hundreds of marijuana-related businesses with names and addresses, sorted by city and county in alphabetical order. Other publications are in the works, e.g. The War on Drugs and the violence brought upon medical marijuana patients and growers in particular.
CCR will also be documenting how police, law authorities and the courts respond and react to legal marijuana, especially the federal government DOJ, DEA..
Similar Companies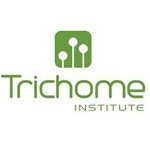 Trichome Institute
Denver, Colorado
The Trichome Institute is dedicated to the proper education of cannabis. Our products, courses, and curriculum feature the most current and accurate data in the cannabis industry. Our material is carefully researched, medically supported, scientifically proven, and legally reviewed. Trichome leads the cannabis industry in science, education, and training. We work with leaders in the global cannabis movement. We source our information from industry experts, international science research, medical leaders in cannabis, prominent cannabis attorneys, and other reputable sources. Our goal is to stay on the forefront of cannabis development, and provide information to the industry and public in a …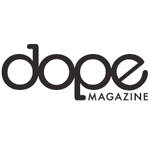 DOPE Magazine
Portland, Oregon
DOPE Magazine is a premier medical cannabis magazine source for news, events, media and more. Working with local doctors and vendors we have developed a special relationship with our readers and the medical cannabis community. Focusing on having the highest respect for our readers and catering to their wants and needs, DOPE Magazine is setting the standard as a cannabis magazine in the journalism of the recreational cannabis industry. DOPE Magazine (DEFENDING OUR PLANT EVERYWHERE) is a publication dedicated to serving the needs of medical cannabis patients and enthusiasts everywhere.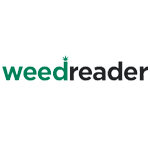 Weed Reader
Weed Reader is dedicated to covering the issues of the day, being a voice for education, legalization and full utilization of the cannabis plant. Visitors can find the latest news and information on the legalization movement.