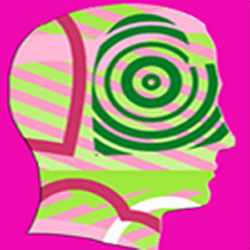 About this Organization
Cannabis Consumer Research is documenting the legal I-502 Marijuana Industry as it moves from the Black Market into the mainstream economy. As Drug Warriors, MMJ activists, patients, growers for the last 25 years, they bring hard-earned experience with cultivating and using the Sacred plant and their knowledge of all the many purposes it has.
CCR also arranges personal introductions to some big names in the WA I-502 movement through their personal connections in the 420 Community and Black Market sub-culture. Cannabis Consumer Research is working with others to gather and disseminate factual information and data to the public as to the effects recreational marijuana has on the WA state economy and society in general.
Their first publication, available now, is the "WA Cannabis Business Directory'. 14 web pages of hundreds of marijuana-related businesses with names and addresses, sorted by city and county in alphabetical order. Other publications are in the works, e.g. The War on Drugs and the violence brought upon medical marijuana patients and growers in particular.
CCR will also be documenting how police, law authorities and the courts respond and react to legal marijuana, especially the federal government DOJ, DEA..
Similar Companies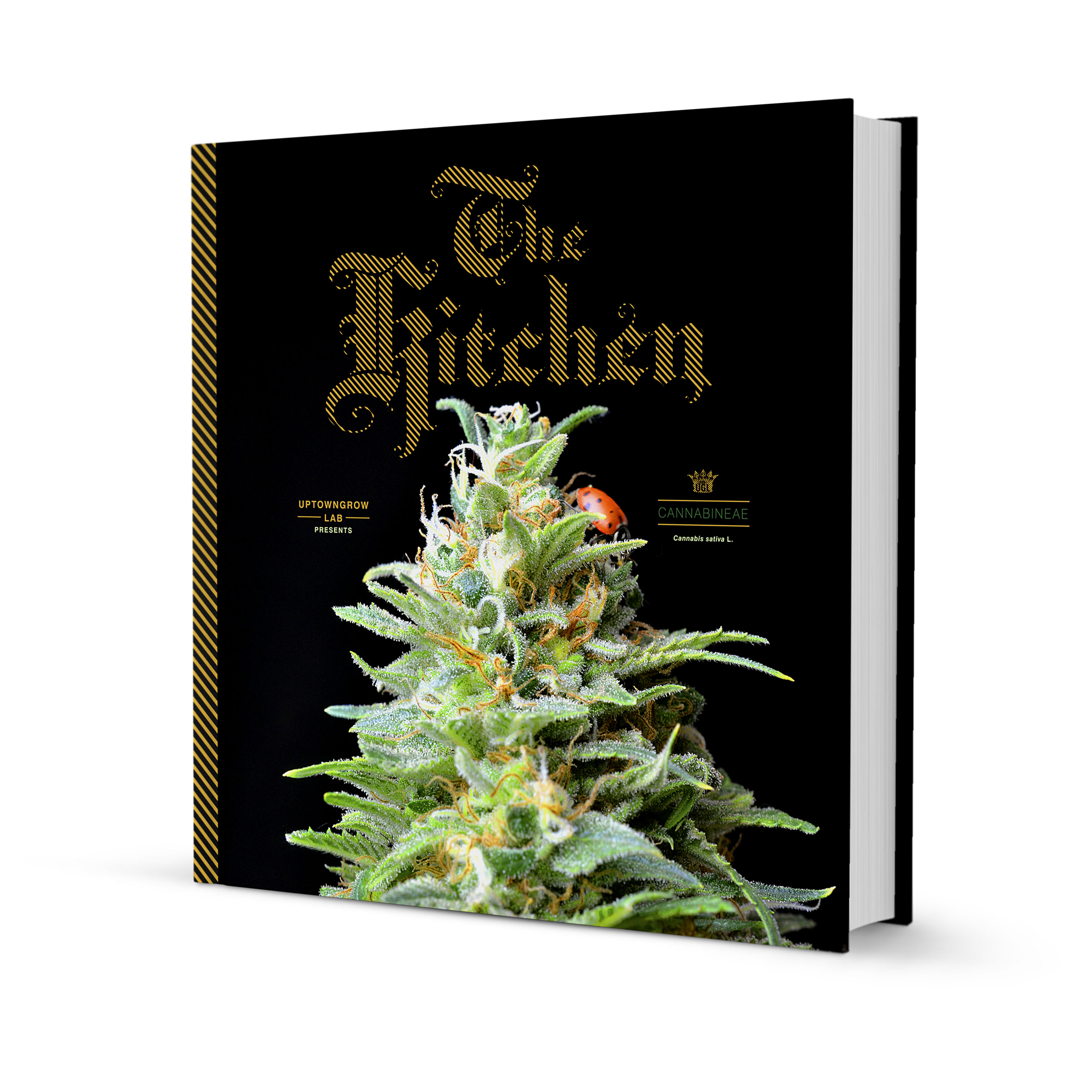 UptownGrowLab
New York, New York
We have published the first art quality coffee table book devoted to cannabis as the first offering in our catalog. Filled with stunning photos and with a conversational tone, The Kitchen tells the story of two years in the life of an urban cannabis garden, warts and all. All photos and text by the authors. 20 strains from world renowned cannabis seed breeders are featured along with instructions.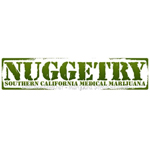 Nuggetry
Orange County, California
Nuggetry is a company based in Orange County, CA. They are focused on technology and entertainment and employ a team of develops and designers. Since their launch in 2008, Nuggetry has both entertained and informed their users with a variety of cannabis-related services, including: reviews, the daily dank newsletter, forums, videos, and a social networking site.