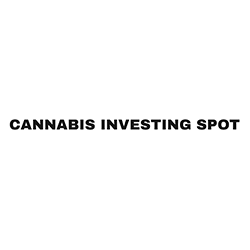 About this Organization
Cannabis Investing Spot is here to connect you with out of this world investment opportunities. Call to see what kind of Marijuana Investments would be right for you.
Similar Companies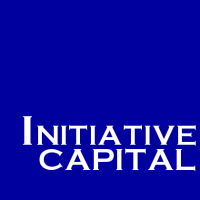 Initiative Capital
Initiative Capital is a Canadian investor in global, plant touching and non-plant touching, early stage companies. We are active investors that bring our deep expertise and resources in Intellectual Property, Software Development, and Cultivation Ops, to bear on developing our investee companies.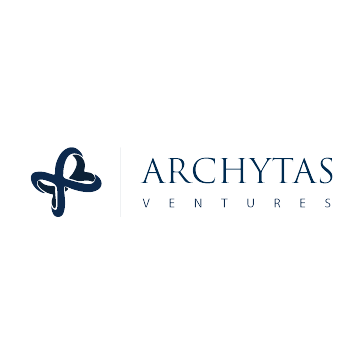 Archytas Ventures
Archytas Ventures is a private, opportunistic investment holding company, with offices in New York and Los Angeles, focused on the emerging and undercapitalized cannabis industry.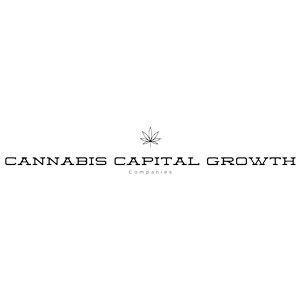 Cannabis Capital Growth
Cannabis Capital Growth invests in public companies in the U.S. and Canada for individual investors.