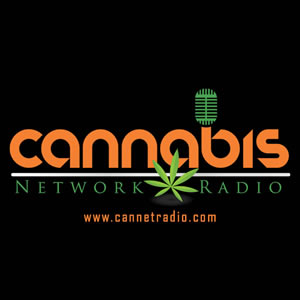 About this Organization
At Cannabis Network Radio We're Talking Weed. From seeds to smoke, we cover it all. Our audience, guests and affiliates are all business, activists and marijuana industry leaders. Aside from our own award winning show, we syndicate broadcasts from High Times, Tommy Chong, The Russ Belville Show and River Rock TV. Cannabis Network Radio broadcasts and records live from the largest cannabis events in the world. Our listeners consist of the leaders of nearly every drug reform organization at the national, state, and local levels along with the dedicated marijuana aficionados and activists who make up the cannabis community.
Similar Companies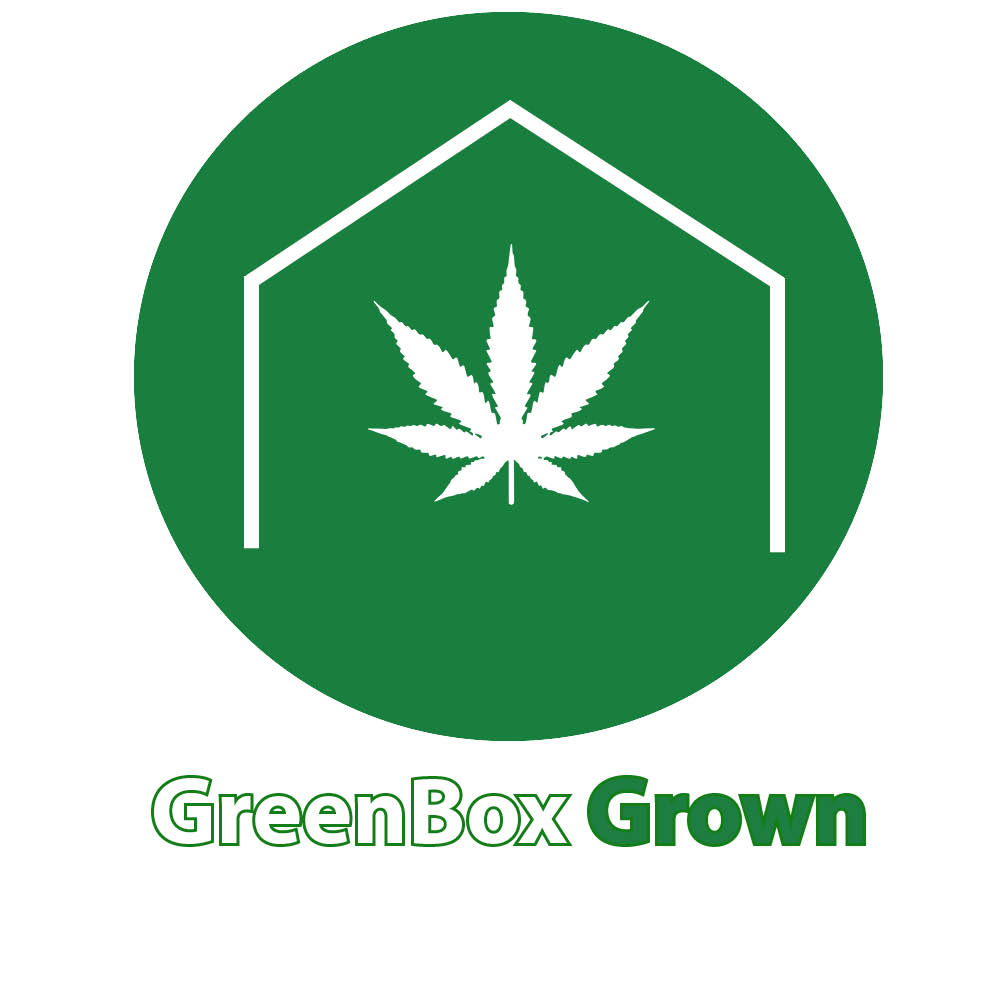 GreenBox Grown
GreenBox Grown offers online grow videos which make growing so simple. even a first time grower will have a successful harvest.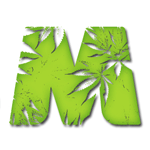 Medical-Marijuana-Growing.com
Medical-Marijuana-Growing.com was created for new medical marijuana patients that want to learn how to grow their own marijuana. The website included tips, tricks and tutorials that include amazing original content with plenty of pictures and videos. The website also contains forums where anybody can log onto the site and have their questions answered by the community. A free email newsletter is also available for anybody that wants to sign up! …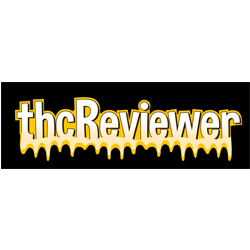 thcReviewer
Washington, District of Columbia
thcReviewer is based in Washington DC and focused on promoting Initiative 71 compliant events, dispensary locations, doctors, deliveries, marijuana reviews, information and more.