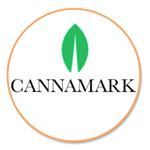 About this Organization
CannaMark is the first ever FDA-approved, patent pending direct-on-edible warning solution for infused food products.
Similar Companies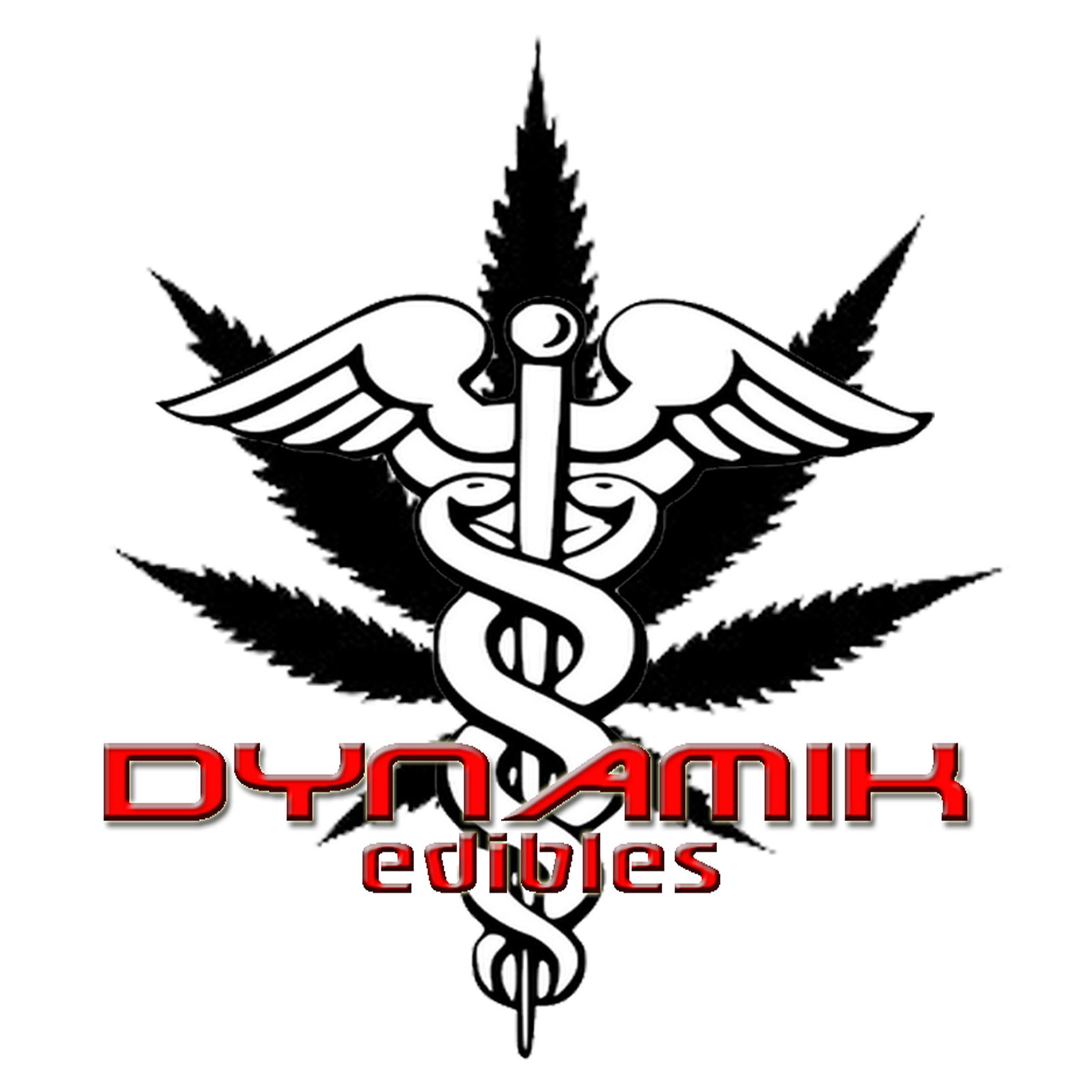 DYNAMIKedibles
DYNAMIKedibles is a non-profit medicinal Cannabis edibles provider for California medicinal marijuana patients. DYNAMIKedibles makes it a priority to bring fresh quality ingredients (Organic whenever possible) together with top grade medical cannabis in order to deliver the best most consistent products. They prepare their edibles with the same amount of THC each time to ensure a balanced and reliable effect.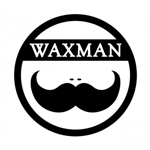 Waxman Concentrates
We provide the highest quality of wax concentrates. The 1st to come out with flavored wax and we continue to come out with more and more GREAT flavors.