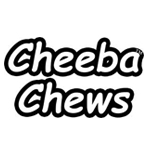 About this Organization
Cheeba Chews got its start in the year 2009, as a patient/caregiver had trim from 12 plants and nothing to do with it. He wanted to create a consistent, potent edible for Colorado patients. In turn, their hash chocolate taffy was born.
In the time since their launch, Cheeba Chews has developed a number a options to choose from. They recently released a high-CBD version of their taffy for anxiety, seizures, and chronic pain.
Awards: 1st Place- 2011 (HighTimes Denver Medical Cup) Best Edible
2nd Place- 2012 (HighTimes LA Medical Cup) Best Edible
In The News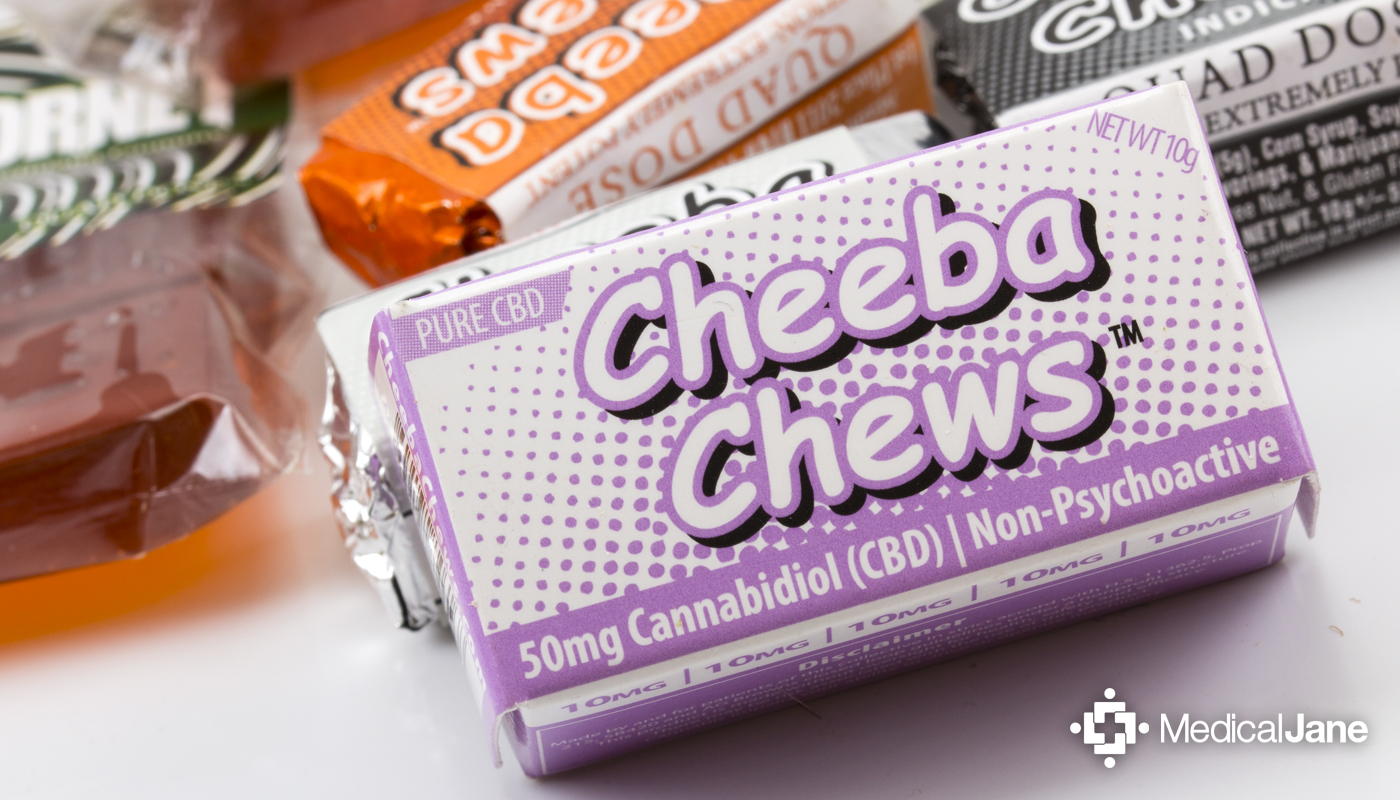 Pure CBD Chocolate Taffy From Cheeba Chews
Since it was founded in 2009, Cheeba Chews has built a reputation for itself behind their assortment of chocolate taffy products. In recent years, they have introduced a couple of recipes with higher levels of cannabidiol (CBD). Cheeba Chews Offers An Assortment Of Cannabis Taffy Cheeba Chews got its start in Colorado, when the founder had more leftover trim than they knew what to do with. The company set out to develop a consistent, potent edible for medical marijuana patients – something they believed the industry was …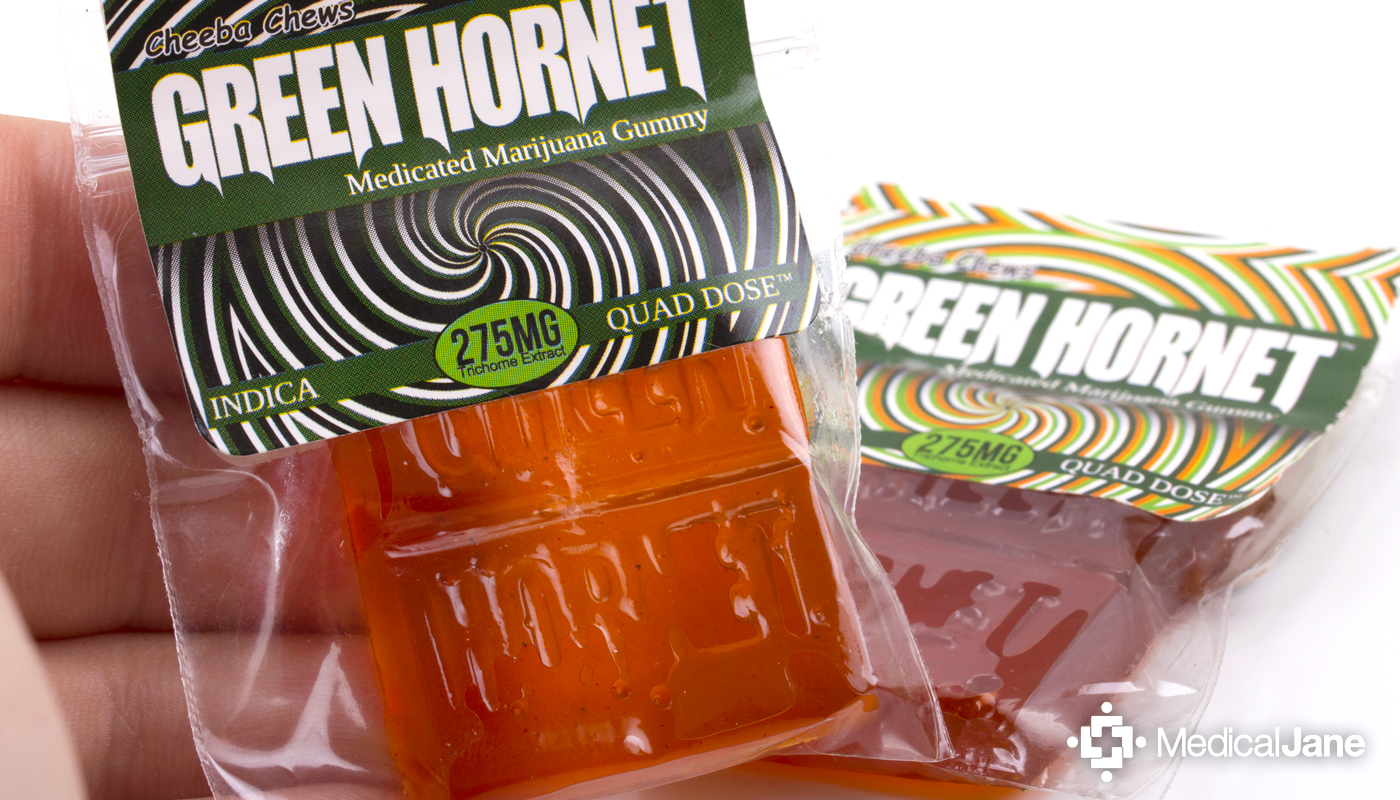 Green Hornet: Medicated Gummies From Cheeba Chews
Branching out from its roots (producing medicated chocolate taffy), Cheeba Chews has created its own line of medicated gummies. Infused with 275 milligrams of finished cannabis extract, the Green Hornet gummies come in three varieties with significantly different effects. Cheeba Chews Offers Their Take On Medicated Gummies Cheeba Chews got its start in 2009, and quickly grabbed the interest of patients with their flagship chocolate taffy product. Using this momentum, the company has expanded it's reach to include dispensary locations throughout Colorado, followed by more medical marijuana states like California. "Cheeba Chews' Green Hornet gummies …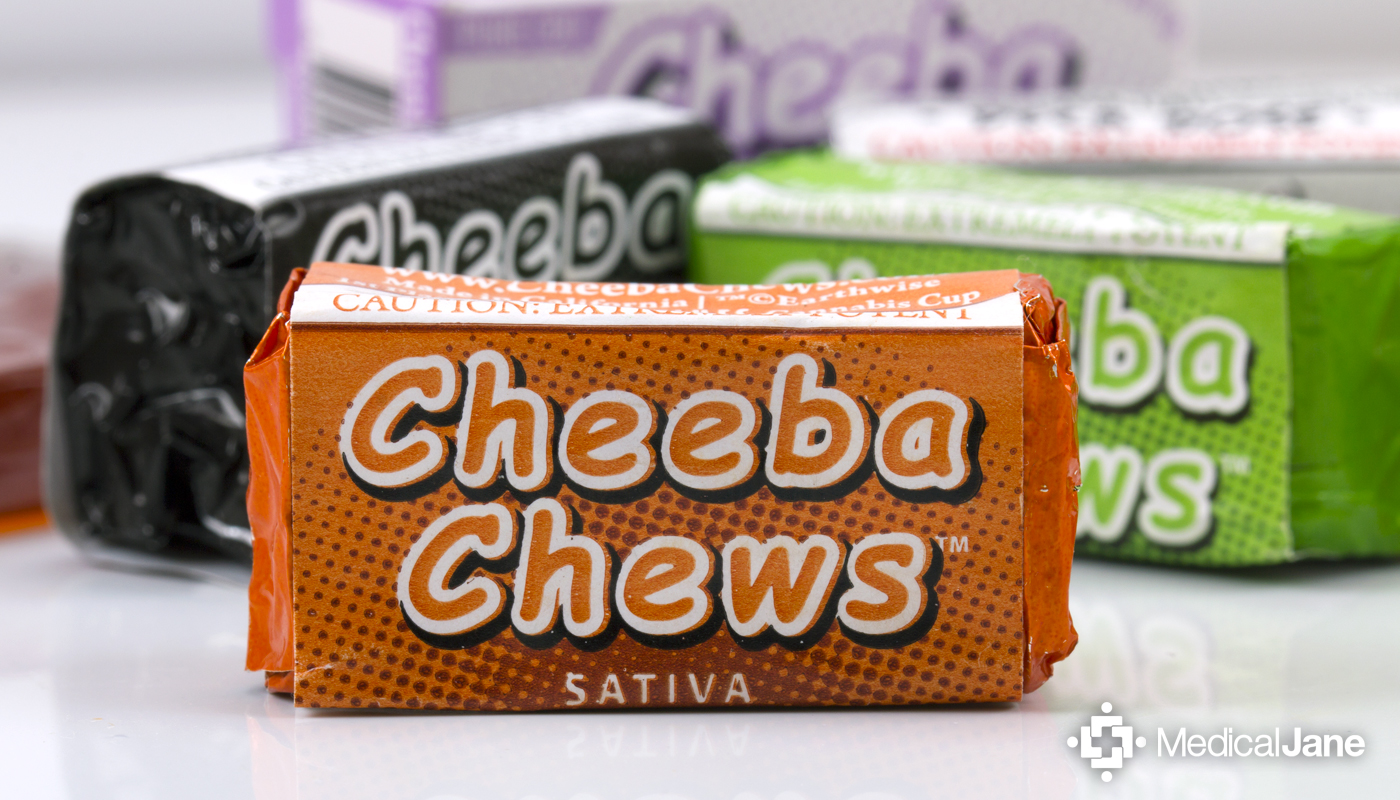 Original Quad-Dose Cheeba Chews: Sativa, Indica, & Hybrid
Since the company's inception on 2009, Sativa, Indica, and Hybrid varieties of their original quad-dose chocolate taffy chew. There are also a couple of CBD-rich taffy options available, as well as their line of Green Hornet Gummies. Despite the wide-ranging Cheeba Chews product line, I was most excited for an opportunity to review the original chocolate taffy products. I personally decided to start out with the Hybrid variety, whereas Matt reviewed the Sativa chew. Cheeba Chews: Gluten Free, Cannabis Infused Chocolate Taffy It's no secret that I …
Similar Companies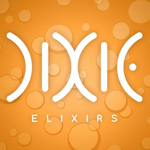 Dixie Elixers, LLC.
Denver, Colorado
Dixie Elixirs & Edibles is one of the most recognizable names in the industry. They have a number of infused products, including topicals, drinks, and edibles. Based in Colorado, Dixie Elixers was founded in 2009 by Tripp Keber. They have been featured in a number of local and national news outlets. Awards: 2nd – 2012 (HighTimes Denver Medical Cup) …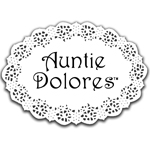 Auntie Dolores
Oakland, California
Based in the San Francisco Bay area, Auntie Dolores is an infused product company with a plethora of edible options. They aim to offer quality, potent edibles with low calorie counts. In addition to their Fudge Cake and assortment of Brownie Bites, Auntie Dolores has a few options for those with special dietary restrictions. For instance, three of their products are sugar-free, two are vegan, and two are gluten-free.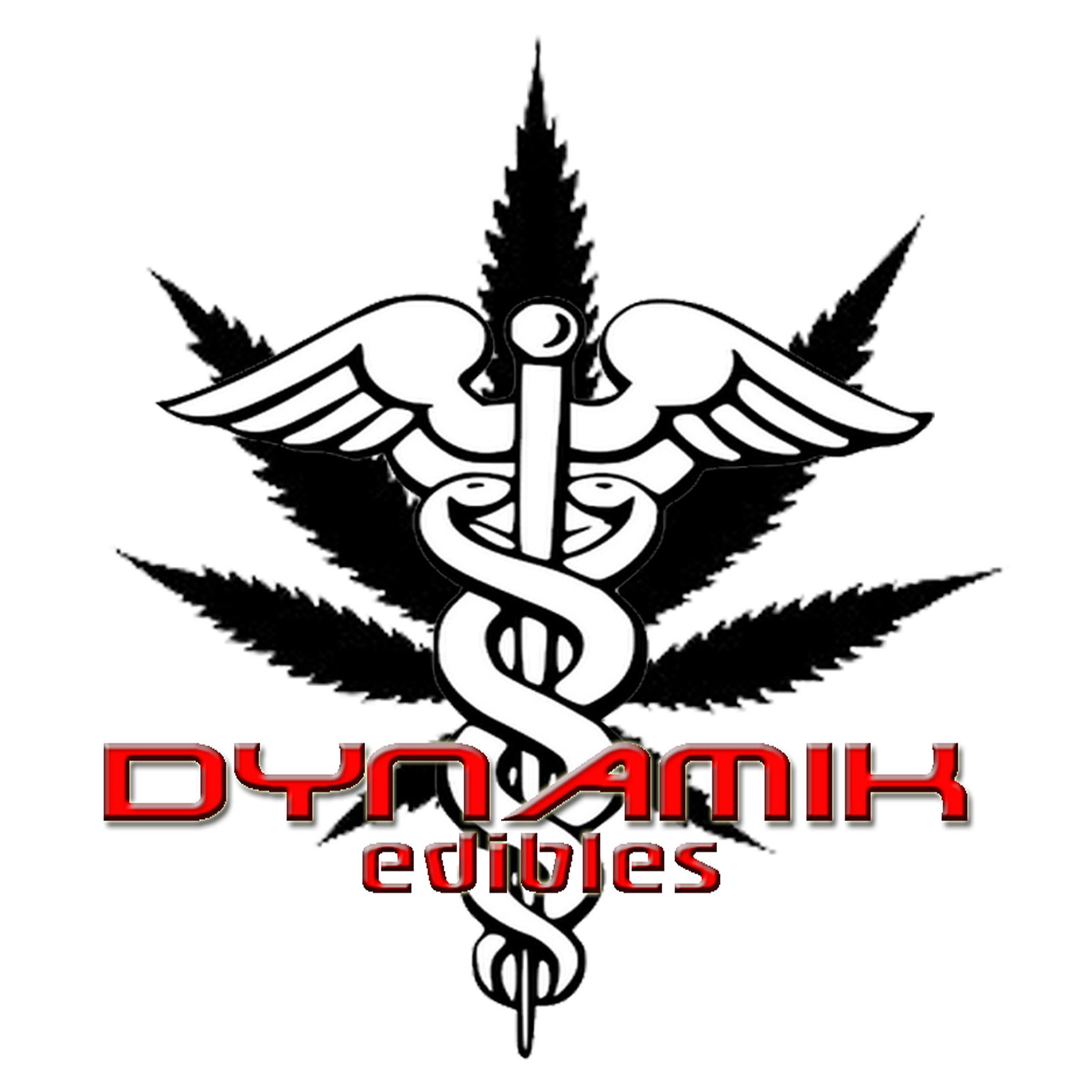 DYNAMIKedibles
DYNAMIKedibles is a non-profit medicinal Cannabis edibles provider for California medicinal marijuana patients. DYNAMIKedibles makes it a priority to bring fresh quality ingredients (Organic whenever possible) together with top grade medical cannabis in order to deliver the best most consistent products. They prepare their edibles with the same amount of THC each time to ensure a balanced and reliable effect.