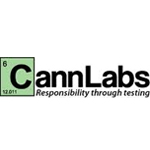 About this Organization
CannLabs is a leading analytics facility in Denver. They have consistently and exclusively used third party testing standards, similar to the USDA and EPA. CannLabs also offers consulting services, product development, and works with a number of top companies in the industry.
Associates

Genifer Murray
Founder
Gennifer Murray is the Founder and CEO of CannLabs, the longest running cannabis testing facility in Colorado. She also founded the Medical Cannabis Testing Coalition (MCTC), which helped develop analytical testing standards for the State of Colorado. Murray received her bachelor of science in microbiology from Colorado State University. After college, she started a career in sales in marketing before founding CannLabs. Since then, she has played a vital role in improving safety measures in the cannabis industry. Murray served on the Colorado governor's task force for the implementation of Amendment 64. Similarly, she was consulted when Washington was instituting …
Similar Companies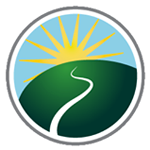 Tasman Health Cannabinoids Pty Ltd
Huonville, Australia
Tasman Health Cannabinoids Pty Ltd is working towards assisting the many Australians suffering from a range of conditions that can be alleviated by access to high quality and affordable Cannabis Medicines. With medical costs escalating dramatically, and an increasingly ageing population, the public are demanding governments pursue all medically proven options for delivering effective health treatment. Tasman Health Cannabinoids is working with the Tasmanian Government, the University of Tasmania and the community to conduct medical trials & studies to make this a reality.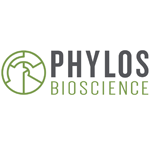 Phylos Bioscience
Portland, Oregon
Phylos Bioscience is a research and diagnostics company focused on Cannabis genomics; we will bring Cannabis plant science into the 21st century. Despite the immense medical, historical, and industrial importance of this plant, we know less about its basic biology than we do about any other significant plant. In collaboration with a half-dozen major research universities, we are doing the research necessary to change that. Through partnerships with local Cannabis testing laboratories, we are making sure this research is made immediately available to the industry. We are a bridge between the research community and the Cannabis industry, and we believe …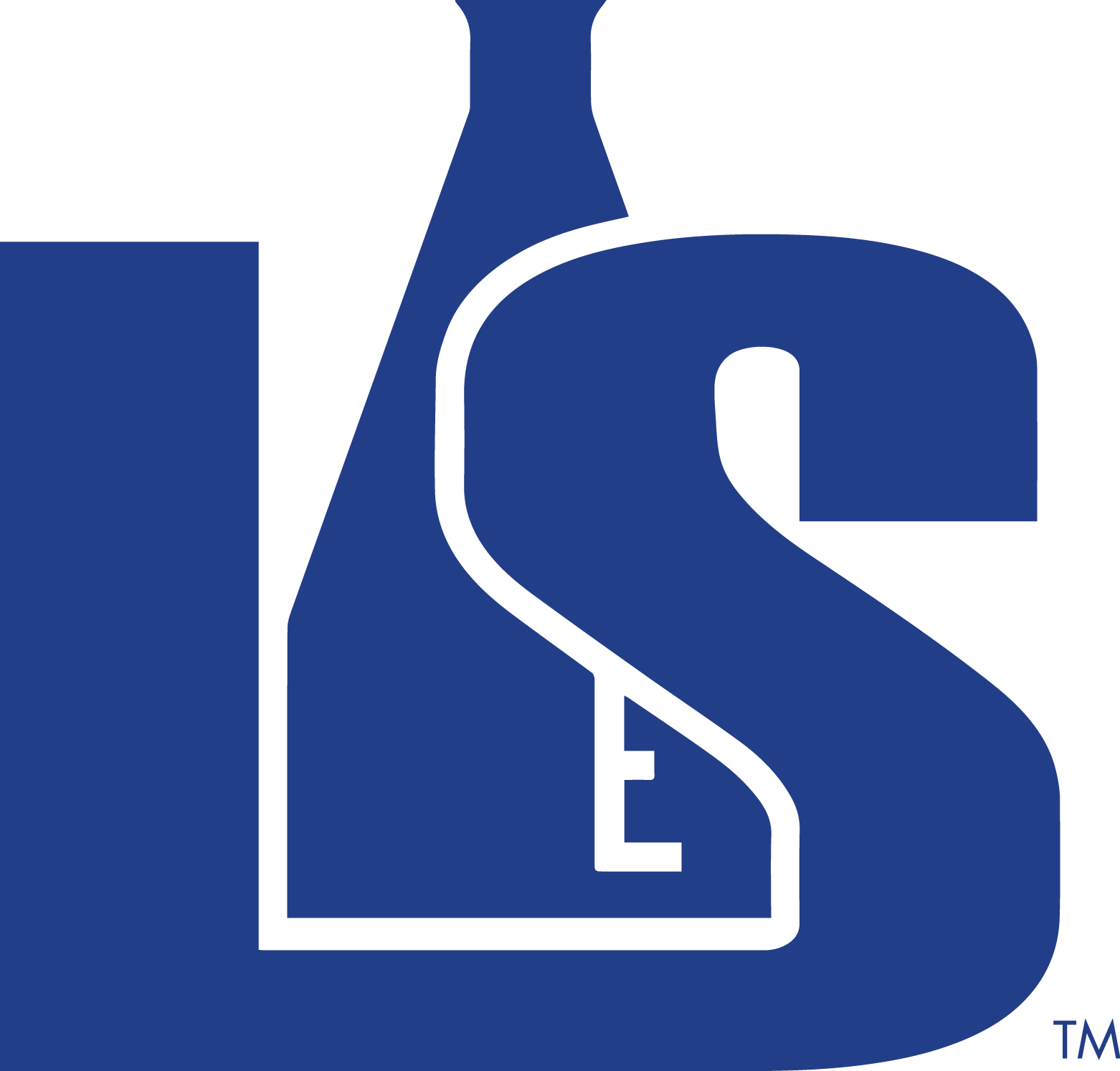 Lab Society
Lab Society is an American-made laboratory equipment manufacturer and supplier based in Colorado.