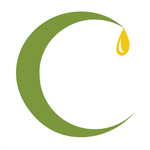 About this Organization
Cascade Botanical vacuum ovens are designed to effectively purge butane, propane, water and CO2 from cannabis extracts while preserving the quality and integrity of your finished product. Lose the solvent; keep the Delta-9-THC, the terpenes and the other essentials discriminating customers and patients demand.
Similar Companies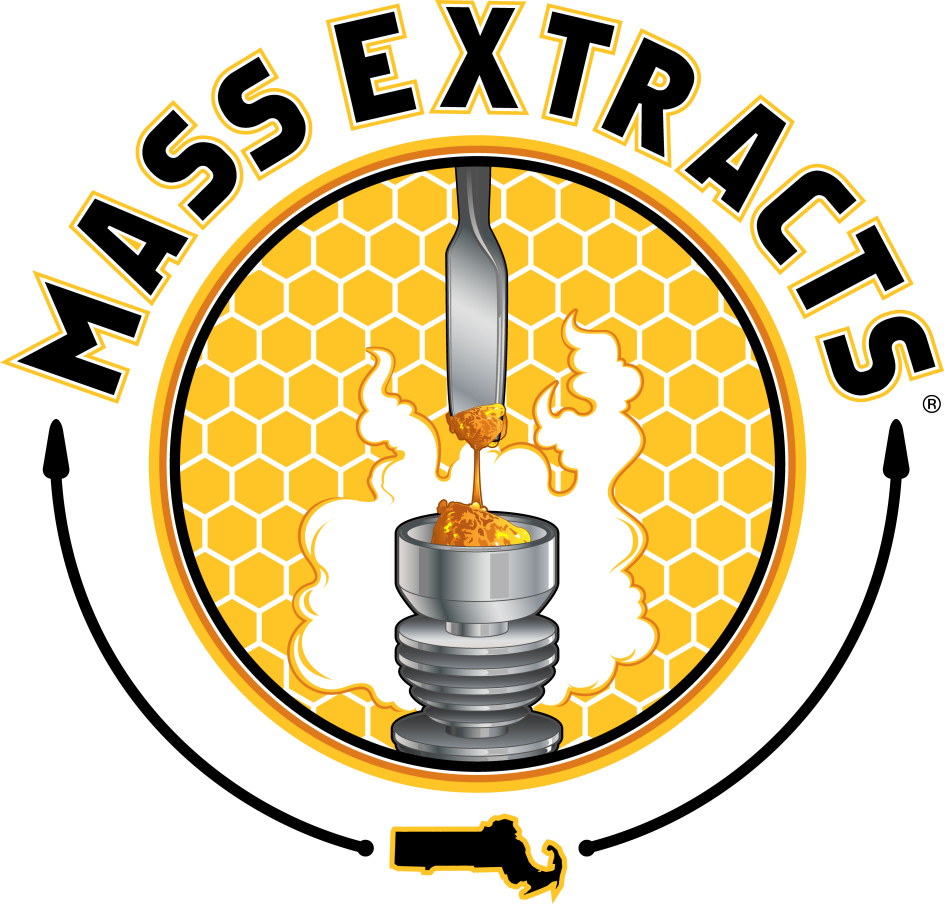 Mass Extracts
Mass Extracts is a Massachusetts-based extraction company. They specialize in BHO production, and also produce a variety of hard candies for medical marijuana patients in MA.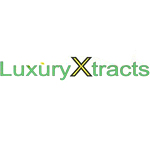 LuxuryXtracts
Monterey, California
LuxuryXtracts and brother 831dablab have been refining BHO since 2010. Mastering the art of cannabis cultivation & extraction. we use only top quality, medicinal grade material, refined & distilled n-butane and blast through bhogart closed loop extractors, single solvent De-waxed in buncher funnels. Properly purged 100+ hours in across international ovens. Our products are tested by SC Labs for total thc & cbd as well as residual solvents.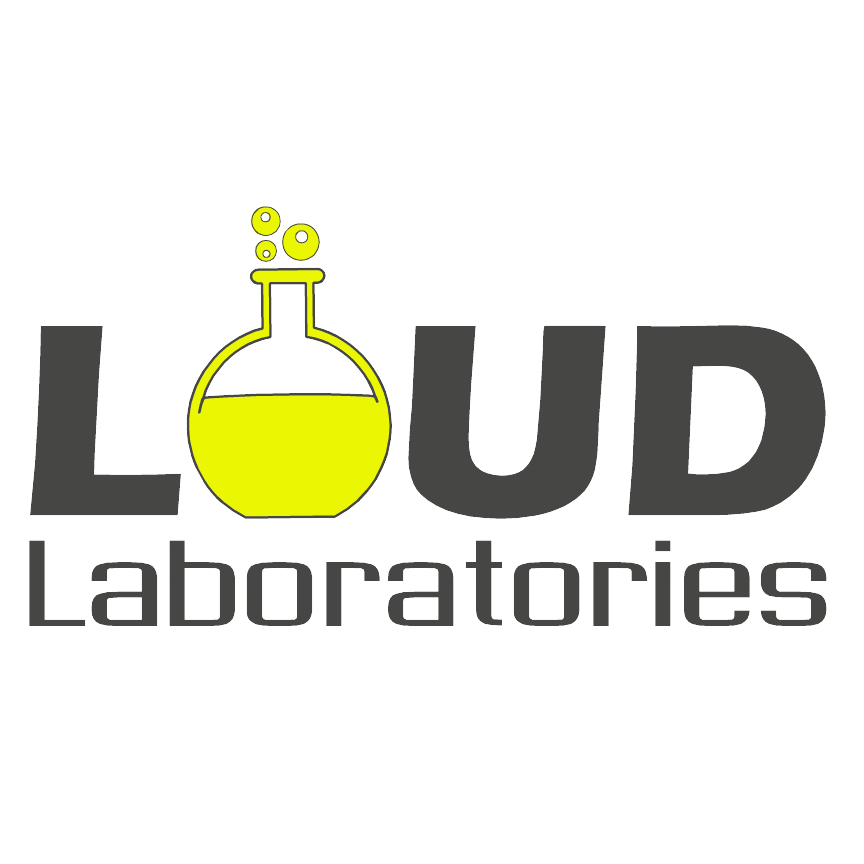 Loud Laboratories
Riverside County, California
Loud Laboratories is a full-service extraction company located in Coachella Valley.