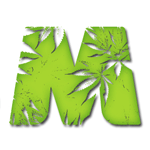 About this Organization
Medical-Marijuana-Growing.com was created for new medical marijuana patients that want to learn how to grow their own marijuana. The website included tips, tricks and tutorials that include amazing original content with plenty of pictures and videos.
The website also contains forums where anybody can log onto the site and have their questions answered by the community. A free email newsletter is also available for anybody that wants to sign up!
Similar Companies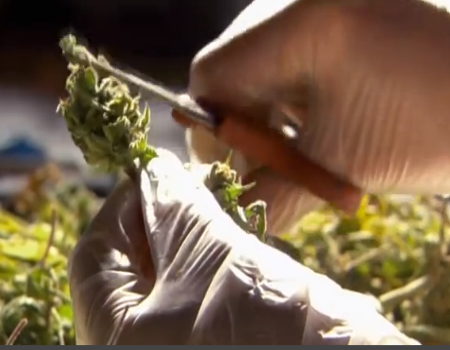 Hemp Nation Television
Hemp Nation Television is a video-sharing social network dedicated solely to educating viewers about the world of hemp. Hemp Nation TV covers all things related to hemp including medical marijuana, recreational marijuana, industrial hemp, hemp uses and much more. Membership is completely free and you must be a registered member to access our impressive and growing library of educational and informative videos.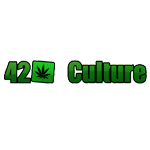 420 Culture
Our focus is the progressive growth of the cannabis culture and industry. By focusing on recognizing quality within the industry, and expanding to an open-source platform we hope to help set a higher standard of products and service for the industry.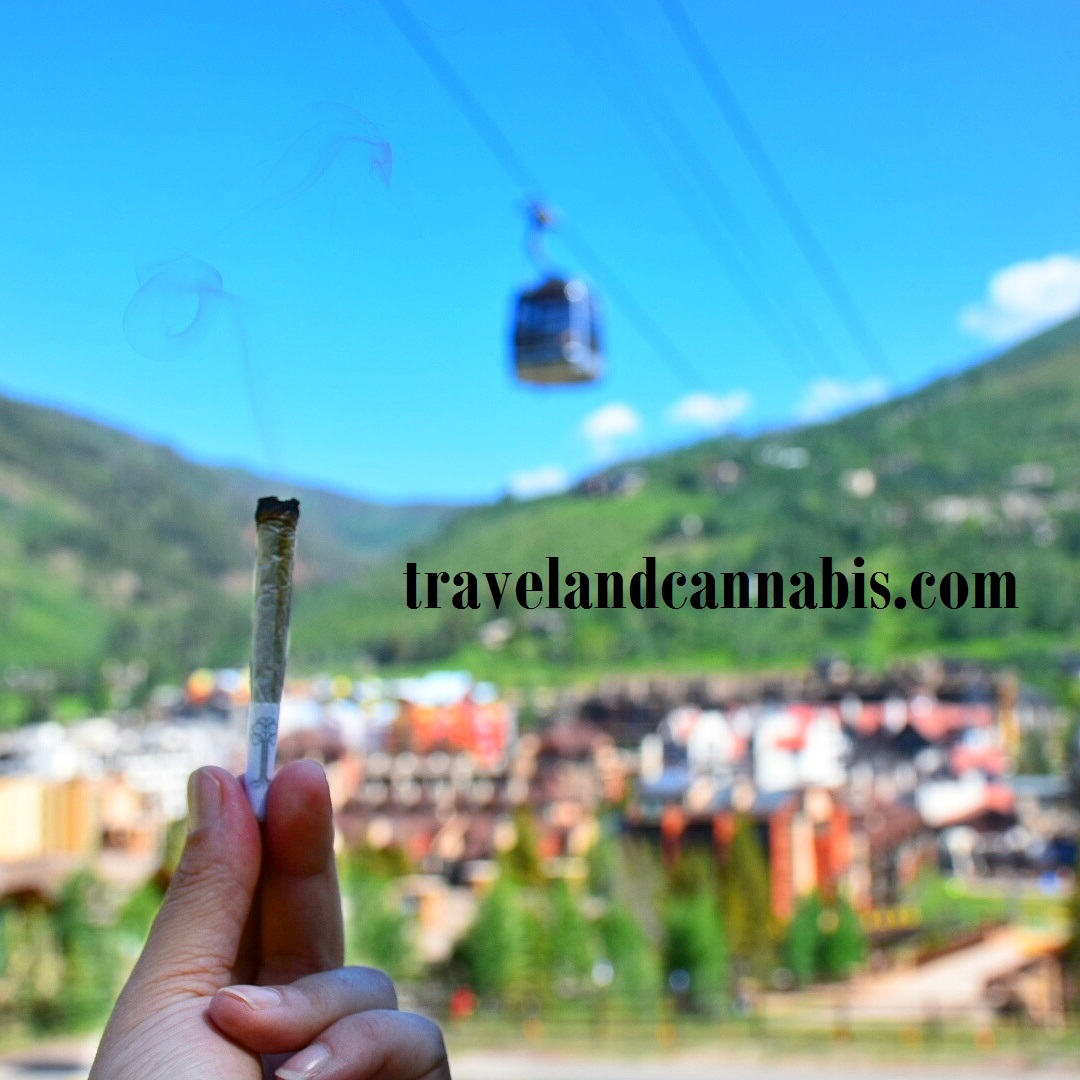 TravelandCannabis.com
Travel and Cannabis (TravelandCannabis.com) is an online blog featuring stories, tips and reviews on the worldwide cannabis culture.