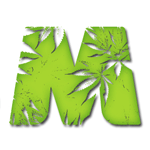 About this Organization
Medical-Marijuana-Growing.com was created for new medical marijuana patients that want to learn how to grow their own marijuana. The website included tips, tricks and tutorials that include amazing original content with plenty of pictures and videos.
The website also contains forums where anybody can log onto the site and have their questions answered by the community. A free email newsletter is also available for anybody that wants to sign up!
Similar Companies

The Pot Stocks
Trafford, Pennsylvania
ThePotStocks.com seeks to provide the widest range of information & research data for anyone interested in getting involved in the new "Green Rush" that is the Marijuana & Cannabis industry.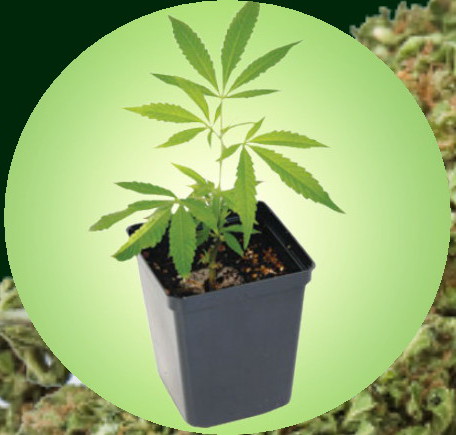 Cannabis Review Agency
Cannabis Review Agency with cannabis information on the top cannabis strains available today. We list information from the official seed bank websites. Cannabis Review Agency is a free service to the cannabis community.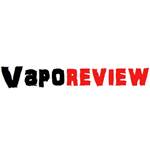 Vaporeview Blog
Vaporeview is a independent Vaporizer News and Review Blog. The reviews are written in simple english and are easy to understand, even if you're not familiar with the vaporizer market, yet. Vaporeview is trying to help people to find the right unit for their personal preferences, whether it's a portable device or a home-unit, you're looking for. Vaporeview also aims to warn the public about possible health risks.