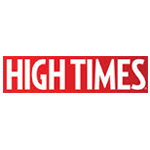 About this Organization
HIGH TIMES Magazine was launched in 1974. Based in New York, the progressive magazine has been a staple in the cannabis industry for years. Their monthly publication focuses on the legalization of cannabis, as well as its surrounding culture.
The founder of High Times, Tom Forcade, was a marijuana smuggler and passed away just 4 years after his magazine's inception. They have since become one of the most recognizable names in the world of cannabis, and founded the Cannabis Cup in 1987.
Associates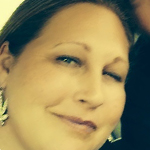 Andrea Sternberg
Cannabis Cup Staff
My journey started with my I work at the High Times Cannabis Cups several years ago. I was a long time deliver in the healing properties of Cannabis, but though the cups and getting to know the attendees, vendors and community in general, I began to fall in love with all things Cannabis. I am opening a unique smoke shop in October 2015. Our focus is on patient education and matching mmj patients with the best medicating solution for their needs. I am also co-founder and on the board of Cannabis Access Alliance. Starting this non profit has given me …
In The News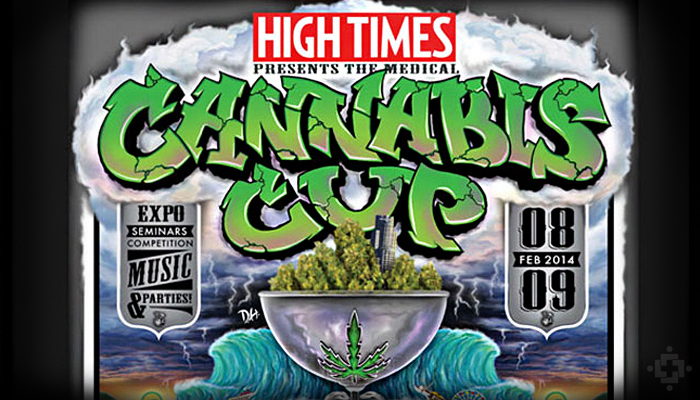 The HIGH TIMES Los Angeles Medical Cannabis Cup 2014 Schedule of Events
SAN BERNARDINO, CA — Medical marijuana patients and cannabis activists from all over will gather at the NOS Event Center next weekend to celebrate all that the California cannabis scene has to offer. Founded by HIGH TIMES in 2010, the Medical Cannabis Cup is held in various cities across the United States each year. It was created as an attempt to capture the vibe from Cannabis Cups held in Amsterdam and transport it to American soil. The first Medical Cannabis Cup was held in the San Francisco Bay Area and …
Similar Companies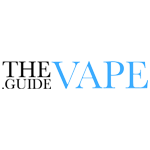 The Vape Guide
The Vape Guide is an online publication focused on reviewing different portable, desktop, and pen vaporizers. The Vape guide offers price comparisons, honest reviews, how to use tutorials, and more.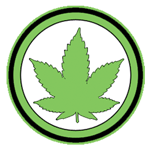 Strain Spot
Strain Spot is a cannabis educational website that provides our visitors with detailed information on a variety of strains. This info includes genetics, flowering time, yield, effects, medicinal uses, aroma/flavor, THC, CBD and CBN content of each strain. Strain Spot also provides cannabis documentary videos that will further anyone's knowledge of this great plant.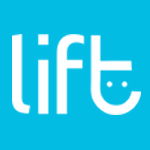 Lift
Vancouver, Canada
Lift makes exploring, purchasing, and consuming high quality medical cannabis easier for Canadians. Read reviews about strains and the companies that produce them to find the one that your health deserves.