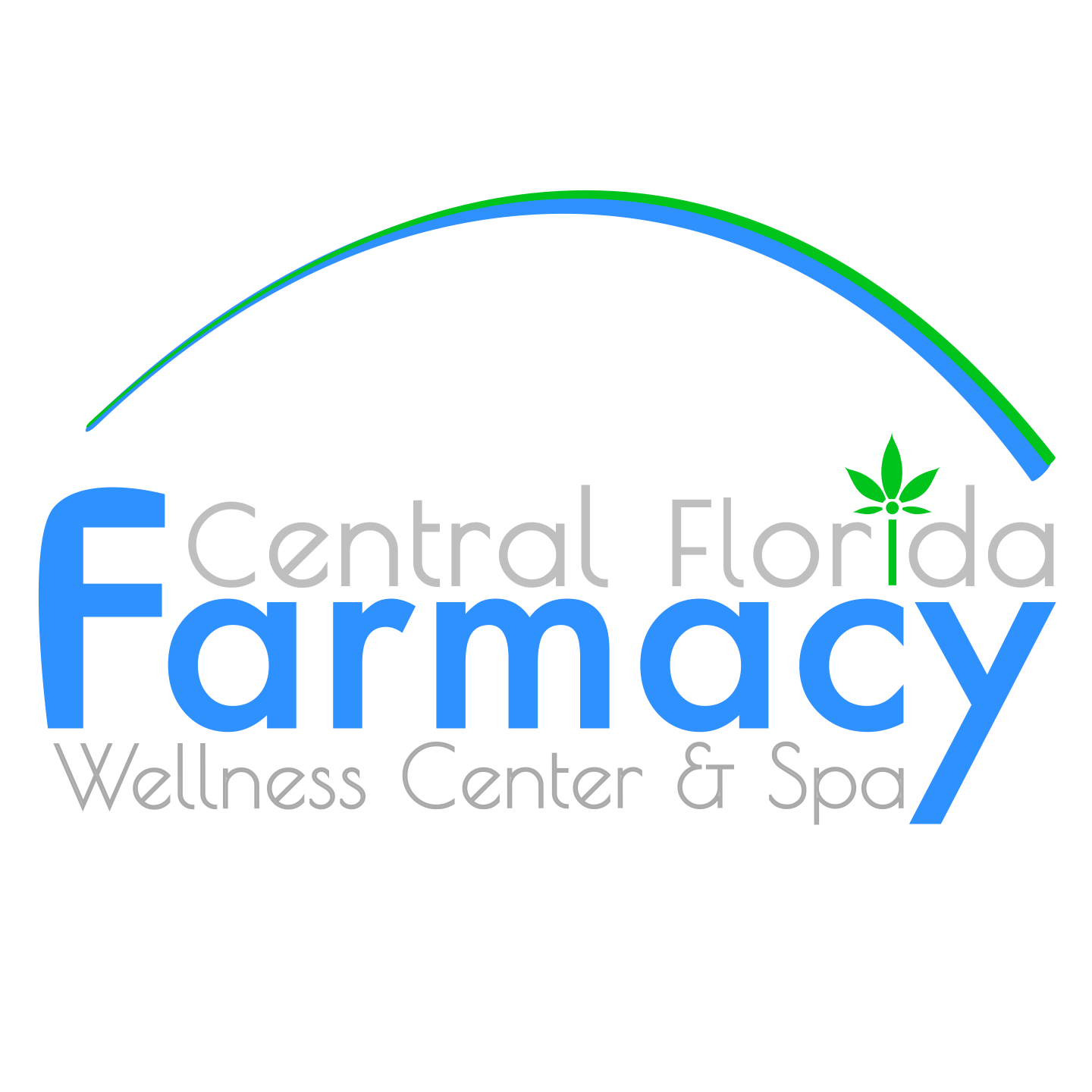 About this Organization
We will provide Florida's qualified patients the highest quality, most affordable, organic cannabis, hemp products & therapeutic services to heal the mind and body.
Each patient's wellness plan will be customized based on their specific needs with special consideration to the best form of consumption and blending of ideal strains of medical-grade cannabis. This will ensure that we provide the most appropriate combination in achieving optimum symptom relief. Furthermore, we will offer premier spa services, yoga & pilates, physical therapy and hemp products in an effort to promote healthy lifestyles for all our patients. Our experienced staff members will be fully trained to deliver the highest level of patient services.
As life-long residents of Central Florida, we each have established long-standing personal and professional relationships in our respective neighborhoods. Therefore, each of us has a vested interest in striving to be an integral part of the continued growth and development of this dynamic area. While working hand-in-hand with our patients and their families, along with other community residents, businesses, and public safety officials, Central Florida Farmacy will, like our patients, unite.
Similar Companies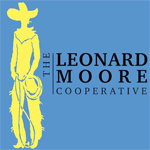 The Leonard Moore Co-op
Mendocino, California
The Leonard Moore Co-op is a medical marijuana cooperative located in Mendocino, CA. Leonard Moore was an artist, activist, and dear friend of the family who succumbed to AIDS in 1992. During that time, contraband cannabis had to be illegally obtained to help alleviate his pain and discomfort. In homage to him, we named and created our Cooperative, so that no one should have to suffer the consequences of the black market to obtain their medicine.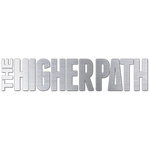 The Higher Path
Los Angeles, California
The Higher Path is a LA collective located in Sherman Oaks, California that specializes in CBD flowers and products. The Higher Path operation moved from San Francisco to LA. The Higher Path is 1 of 134 legally permitted collectives under LA's new law, Prop D. The Higher Path offers many discounts and specials for our patients, including: 10% Senior Discount 10% Veteran Discount 10% Disabled Discount 10% Student Discount ATM available inside.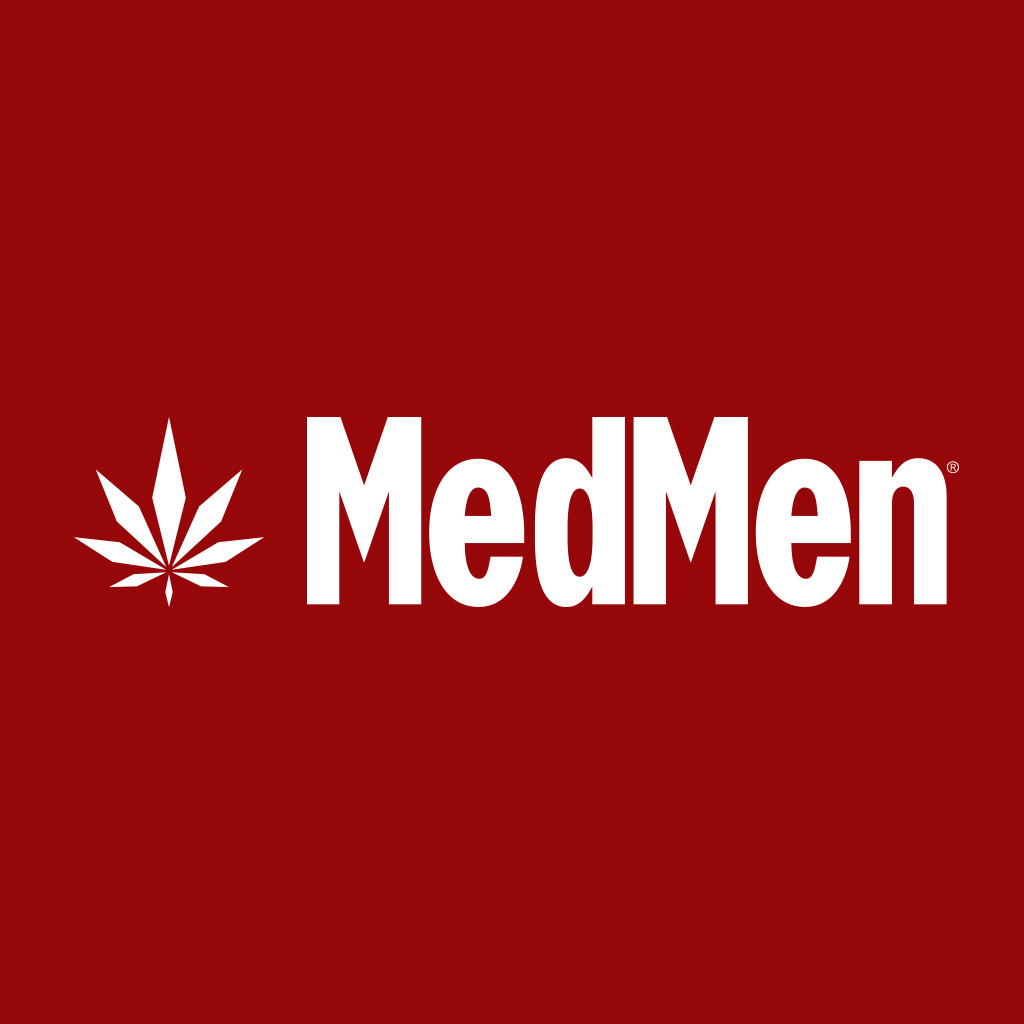 Medmen
Medmen is one the leading cannabis Service provider company in USA. We have multiple store in varies cities of USA such as California, New York, and Nevada.