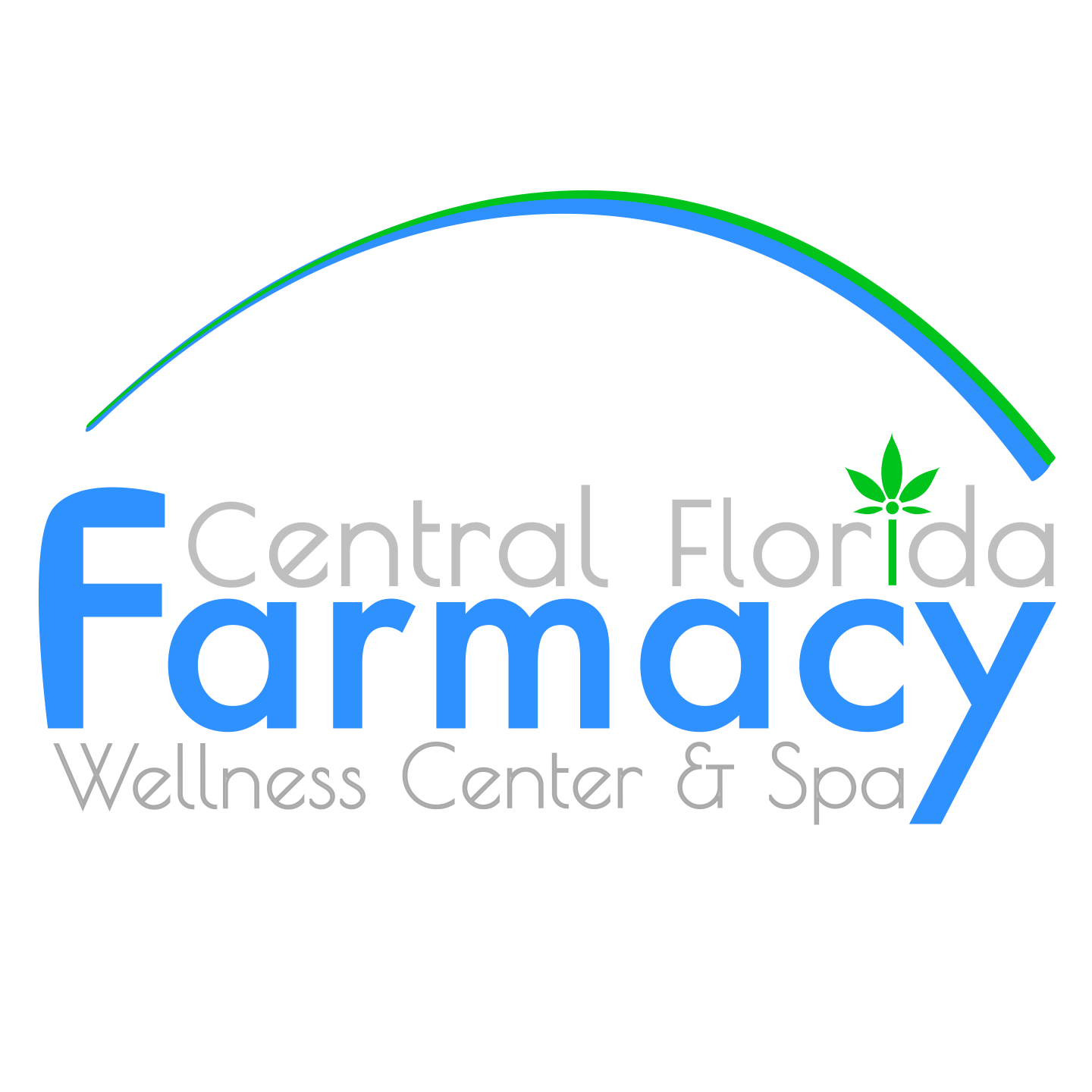 About this Organization
We will provide Florida's qualified patients the highest quality, most affordable, organic cannabis, hemp products & therapeutic services to heal the mind and body.
Each patient's wellness plan will be customized based on their specific needs with special consideration to the best form of consumption and blending of ideal strains of medical-grade cannabis. This will ensure that we provide the most appropriate combination in achieving optimum symptom relief. Furthermore, we will offer premier spa services, yoga & pilates, physical therapy and hemp products in an effort to promote healthy lifestyles for all our patients. Our experienced staff members will be fully trained to deliver the highest level of patient services.
As life-long residents of Central Florida, we each have established long-standing personal and professional relationships in our respective neighborhoods. Therefore, each of us has a vested interest in striving to be an integral part of the continued growth and development of this dynamic area. While working hand-in-hand with our patients and their families, along with other community residents, businesses, and public safety officials, Central Florida Farmacy will, like our patients, unite.
Similar Companies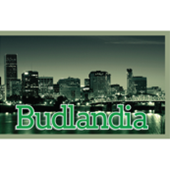 Budlandia
Portland, Oregon
Here at Budlandia we work to provide our customers with quality flower and amazing products, with something for everyone. Our mission is to help our customers navigate this growing and ever-changing industry with care and compassion. Whether you are a recreational user or if you participate in Oregon's Medical Marijuana Program, our Budlandia team members want to ensure that you leave our dispensary satisfied and pleased with your purchase. Budlandia has established many relationships with local vendors as well as product producers from all over our great state. When considering marijuana products for our dispensary we look for businesses who …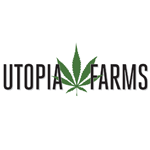 Utopia Farms
Santa Cruz, California
Utopia Farms is an award winning cannabis company specializing in artisan flowers, refined extracts and nutritious edibles. All products are guaranteed pesticide-free and undergo full-spectrum testing to ensure consistency and safety. Originators of Chiquita Banana, all cultivation takes place indoors using natural and organic practices to produce cannabinoid- and terpene-rich flowers. The manufacturing line provides nutritious edibles with unrivaled flavors and refined extracts emphasizing the unique make-up of each strain. Utopia is committed to pure products, conscious techniques, and transparency. As an SC Labs Certified Producer, every product undergoes a full-spectrum per batch testing regiment to ensure purity, …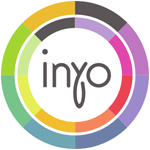 Inyo Fine
Las Vegas, Nevada
Inyo Fine is a Las Vegas dispensary located near the Statosphere, serving medical marijuana patients visiting from ANY state. Must be 21+.