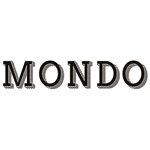 About this Organization
MONDO Meds was founded in 2013 to provide patients with an alternative to sugary sweets that dominate the market with gourmet, healthy, and Earth friendly cannabis infused granola bars. Every organic, vegan, gluten-free bar is hand crafted with care and carefully placed in home compostable packaging.
Similar Companies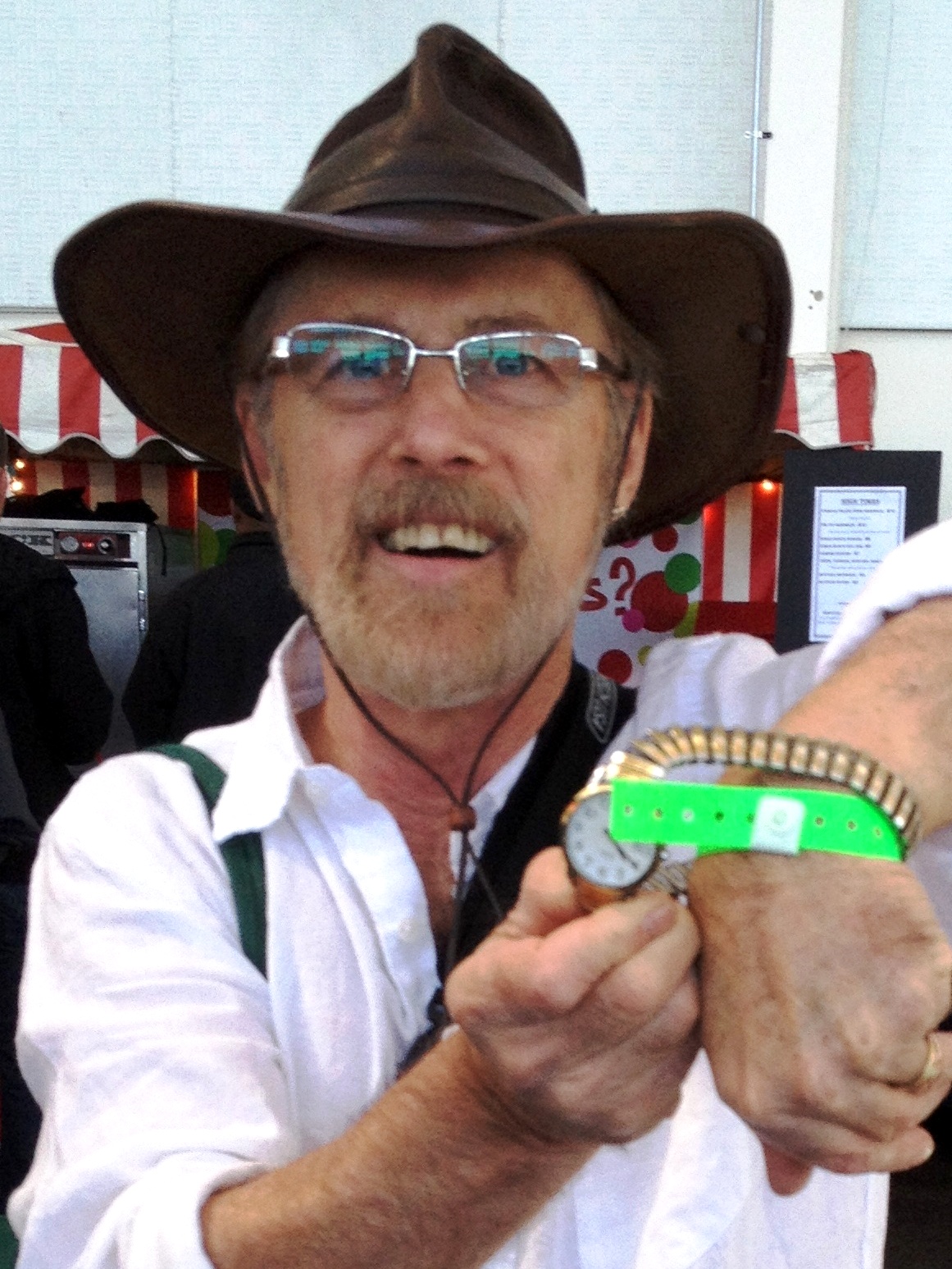 Spliffin
Spliffin offers a selection of cannabis oils for vaporizing, We expertly blend our proprietary extracts and enhancers to suit each patient's individual preferences. Patients can select their preferred strain, their choice of euphoric and medicinal levels of THC and CBD, and combine their choices with Spliffin's unique flavoring options. Tobacco flavoring and nicotine infusion are additional options. Additionally, Spliffin offers high end and proprietor vaporizers at reduced costs to assure pleasurable and effective recreational and medicinal results.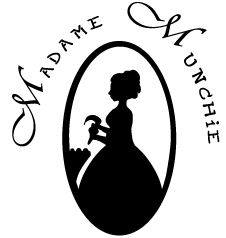 Madame Munchie
Madame Munchie is an infused edible company based in the San Francisco Bay Area. Their mission is to provide wellness, relief and a delicious, smoke-free alternative for their patients. Madame Munchie uses only the best local ingredients available and are lab tested to ensure potency and purity.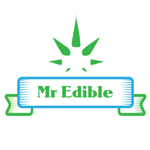 Mr Edible
Los Angeles, California
Mr Edible offers 4oz containers of infused oil that you can spread on crackers or smoothies etc. I also customize orders of brownies, cookies, etc…even home made pesto etc… Need to be show how to make infused butter/oils I give cooking classes too…professional chef here in LA.