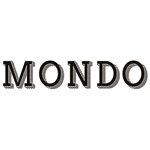 About this Organization
MONDO Meds was founded in 2013 to provide patients with an alternative to sugary sweets that dominate the market with gourmet, healthy, and Earth friendly cannabis infused granola bars. Every organic, vegan, gluten-free bar is hand crafted with care and carefully placed in home compostable packaging.
Similar Companies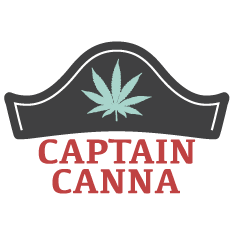 Captain Canna
Santa Cruz, California
From Santa Cruz, California, Captain Canna's confectionary experts and herbal buccaneers bring many decades of experience to the cannabis edibles market. The result is Captain Canna's line of artisan-crafted candy coated chocolate rounds. Our unique centers covered in creamy milk chocolate and candy shell are unlike any other. Our candy coating ensures a stable, consistent, and reliable product and is used as a natural preservative. Always lab tested and our product is UV, O2, and heat resistant.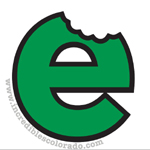 Incredibles Infused Products
Denver, Colorado
Our incredibles Chocolate Bars contain THC from homemade, in-house hash oil, green butter and bubble hash. WE TEST EVERY BATCH OF OIL so you know exactly what you are ingesting; don't settle for less. Ask about other edibles, check their website, or call the owner. We fully decarboxylate our oil; it's full strength and tested so you get exactly what you paid for. incredibles are cut within precise weight tolerances, ensuring consistent medicinal effects every time for Medical Marijuana Patients. This is one of the reasons why incredibles have become the favorite edible of medical patients. incredibles produces all of …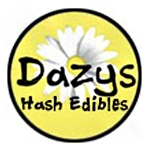 Dazy's Edibles
Dazy's Edibles is based in Denver. Founded in 2010, they offer a wide range of edibles, including gummies, hard candies, sugar free hard candies, chocolates, and hash capsules. For quality assurance purposes, all of Dazy's Edibles are tested by CannLabs.