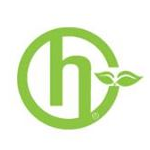 About this Organization
1Ready LLC is a San Diego-based company that is responsible for building the Herbalizer smartvape. The Herbalizer was engineered by Nasa engineers to simplify and dramatically improve the perception of vaporization – it was released in late 2013.
Similar Companies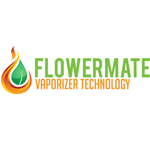 Flowermate
Flowermate is a brand under SMISS group. Flowermate brand is creating combustion and non-combustion systems-using tested system that drives the maximum from the herbs (marijuana), while not compromising on product safety. Flowermate have launched the V5.0, V5.0S, V5.0 Pro, mini V5.0S in the market.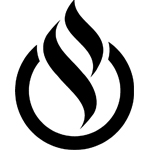 eDab
Las Vegas, Nevada
eDab designs premium personal vaporizer technology for those who demand quality, reliability, efficiency – and style. Constant innovation and an unwavering commitment to providing you with the highest quality personal vaporizers are what separate eDab from the rest of the crowd. By seamlessly combining advanced technology with distinct design eDab creates a rare synergy of form and function. A difference in quality that you can see and feel. Every small detail matters and eDab works diligently to ensure our products provide you with both an excellent experience and value. This is our primary focus – you. From the moment you …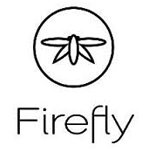 Firefly Vapor
Seattle, Washington
Firefly Vapor is the manufacturer of the Firefly, a dynamic convection vaporizer that heats dry herb without burning it, instantly delivering rich, flavorful vapor at the touch of a button. Firefly's captivating design appeals to both modern and vintage sensibilities, while its performance sets the standard for instant, high quality vapor.