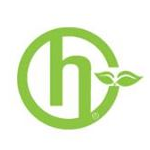 About this Organization
1Ready LLC is a San Diego-based company that is responsible for building the Herbalizer smartvape. The Herbalizer was engineered by Nasa engineers to simplify and dramatically improve the perception of vaporization – it was released in late 2013.
Similar Companies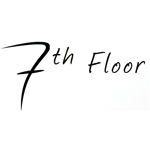 7th Floor, LLC
Colorado Springs, Colorado
7th Floor, LLC is a vaporizer company based out of Colorado Springs, Colorado. They are responsible for a number of popular vaporizers, including the Silver Surfer Vape.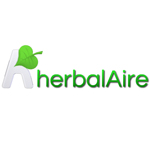 HerbalAire
Calgary, Canada
Based in Alberta Canada, HerbalAire was founded by Bohdan Petyhyrycz in 2004. He wanted to help customers "cut through the brush to focus in on a superb, quality vaporizer." …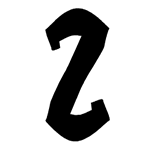 ZEUS Arsenal
Toronto, Canada
ZEUSArsenal is an upstart vaporizer accessory company based in the heart of Toronto, Canada. Re-imagining the vaporizing experience,ZEUSArsenal couples state-of-the-art technologies with mighty materials to produce exquisite items for every vaporizing enthusiast's collection.