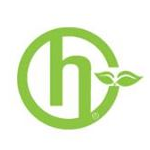 About this Organization
1Ready LLC is a San Diego-based company that is responsible for building the Herbalizer smartvape. The Herbalizer was engineered by Nasa engineers to simplify and dramatically improve the perception of vaporization – it was released in late 2013.
Similar Companies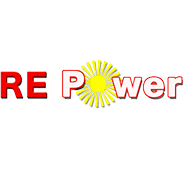 RE Power, LLC
Florissant, Missouri
RE Power, LLC specializes in operating off or assisting the grid with natural gas/biofuel generator units which provides and promotes "Electric Security" at cultivation facilities.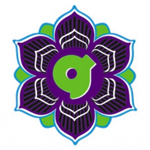 Gro Gro Gadgets
Santa Barbara, California
Based in Santa Barbara, CA, Gro Gro Gadgets manufactures multipurpose bags for the storage of anything smelly or UV-sensitive. They were founded in 2012 by Katheryne Young and Coral Godlis. Gro Gro Gadgets' bags are sold at various organics and hydroponics stores, including locations in Santa Barbara and the San Fernando Valley.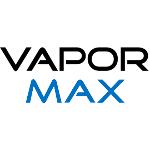 Vapormax
Atlanta, Georgia
Our mission is to bring premium yet affordable cutting edge vaporizer technology to everyone by providing healthy smoking alternatives to people everywhere for a better quality of life. We intend to deliver the ultimate portable aromatherapy experience. We are committed to the development, production and perfection of world-class vaporizers at a price point that our customers can all afford. We intend to revolutionize the field of vaporization all while providing the best-in-class customer support and service to our customers.