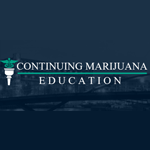 About this Organization
Continuing marijuana education seeks to educate physicians on the complete pharmacology of medical cannabis. our goal is to educate medical professionals on all the state legal compliance factors involving writing a medical cannabis recommendation for qualified patients in their state.
Similar Companies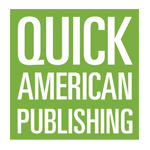 Quick Trading Co.
Baltimore, Maryland
Quick Trading is owned and operated by Ed Rosenthal and his wife Jane Klein who have worked as publishers and activists for over 25 years supporting the legalization of marijuana. We strive to "change marijuana policy one book at a time" by providing reliable, up-to-date information. Ed Rosenthal's best-selling Marijuana Growers Handbook is the official book of Oaksterdam University, a leading trade school for the cannabis industry. Look for our next book, Beyond Buds –Marijuana Extracts—Hash, Vaping, Dabbing, Edibles & Medicines, the first book to cover the shift from buds to concentrates due out Fall 2014.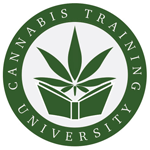 Cannabis Training University
Denver, Colorado
Cannabis Training University (CTU) is the leading online cannabis college. The most graduates, the most students placed in cannabis jobs, and the most information included. CTU is the most recognized cannabis certification in the industry. Start your cannabis career from Cannabis Training University …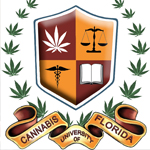 Cannabis University of Florida
At Cannabis University of Florida (CUFL) we care compassionately about Florida's patients that require the use of medical cannabis in order to benefit all those who are needlessly suffering every day. Medical cannabis alleviates symptoms for those suffering from cancer, Lou Gehrig's disease, multiple sclerosis, Alzheimer's, and many other ailments and diseases. Science has proven that Medical Cannabis not only works, but it is safer than the majority of the addictive and harmful prescription drugs used by patients today. Based out of Jacksonville Florida, CUFL strives to maintain excellence within the cannabis business. The root of Cannabis University of Florida's …