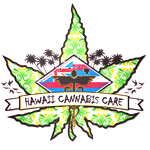 About this Organization
Hawaii Cannabis Care's mission is to Raise Cannabis Awareness & Inspire Action through Fundraising, Educational Seminars and Festivals.
Similar Companies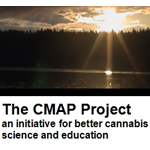 The CMAP Project
The CMAP Project – for better cannabis science and education. If you are an MMJ patient or health professional, researcher, or the media — The FREE CMAP Guide will help you: – understand the use of cannabis and its complex effects on patients. – deepen your knowledge about medical cannabis research. – include cannabis-specific factors in your research design. On our blogs, you can anonymously: – share your patient story to bring "heart" and inspiration to science. – share your plans for cannabis research and get feedback. – offer criticisms of prohibitionist bias in …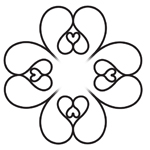 Utopia Vision, ltd.
Brighton, United Kingdom
Utopia Vision, ltd. is the collaboration of like-minded individuals that share the same vision of a better social experience. We have a true feeling of solidarity and all believe in the vision of change for the better. Investing in ethical practice of organic biodiversity, Utopia Vision aims to inspirer fulfilling change in commercial and individual experience.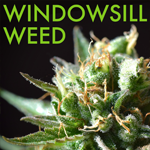 Windowsill Weed
Windowsill Weed is for sensible, law abiding adults who enjoy growing their own plants and consuming cannabis. It'll teach you how to grow your own marijuana (cannabis flowers) on your windowsill. You may already be growing your own tomatoes, peppers or herbs. Cannabis is no more complex.