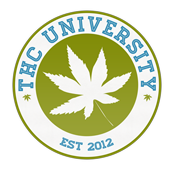 About this Organization
Are you wanting a career in the cannabis industry but need to show employers you are qualified? A certificate from the most prestigious online cannabis certification program in the world can help.
THCU strives to be different. Our courses are built to be interactive, using the most modern education software and techniques to increase brain function, engagement and memory. All courses are translated in dozens of languages and available on tablets & iPads.
THCU built a student community that allows students and instructors to ask and answer each-others questions, and message each other. A jobs board is also available for graduates to show off their resumes, and employers can post jobs, and browse certified candidates.
Similar Companies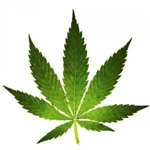 Alaska Green Resources
Spencer, Indiana
AGR is a networking educational group that promotes individuals in the emerging cannabis industry. We are politically active and help organize groups to create a united voice. AGR also holds classes and donates to local charities in hopes of changing the opinion our community has of the cannabis culture. Community outreach is an important part of our mission. We have monthly meetings and feature guest speakers from around the country via Skype. These are usually specialists in the industry or related to the industry.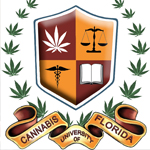 Cannabis University of Florida
At Cannabis University of Florida (CUFL) we care compassionately about Florida's patients that require the use of medical cannabis in order to benefit all those who are needlessly suffering every day. Medical cannabis alleviates symptoms for those suffering from cancer, Lou Gehrig's disease, multiple sclerosis, Alzheimer's, and many other ailments and diseases. Science has proven that Medical Cannabis not only works, but it is safer than the majority of the addictive and harmful prescription drugs used by patients today. Based out of Jacksonville Florida, CUFL strives to maintain excellence within the cannabis business. The root of Cannabis University of Florida's …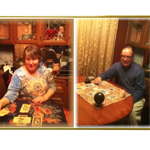 Crossroads Tarot Consulting
Eugene, Oregon
We are a cannabis friendly company that works with clients to understand their lives, spirituality and what roads are open for them to make the best choices for themselves. While we are not directly in the cannabis business, we do and advise people how to best use cannabis for their medical conditions and spiritual use. We are professional psychics and tarot readers with a ministerial license, so we can give the best information to our client's without breaking the law.