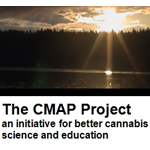 About this Organization
The CMAP Project – for better cannabis science and education.
If you are an MMJ patient or health professional, researcher, or the media —
The FREE CMAP Guide will help you:
– understand the use of cannabis and its complex effects on patients.
– deepen your knowledge about medical cannabis research.
– include cannabis-specific factors in your research design.
On our blogs, you can anonymously:
– share your patient story to bring "heart" and inspiration to science.
– share your plans for cannabis research and get feedback.
– offer criticisms of prohibitionist bias in cannabis research.
The CMAP Guide authors, Robert Bornn and Laura Worth, MSW, are celebrating the 30th anniversary of their various research and development projects in the field of sleep medicine and extending the human health span. Currently they are using The CMAP Guide for research design to study the potential of cannabis to induce and maintain healthy sleep, working with Analytical 360 cannabis testing laboratory and others. The CMAP Project is sponsored by LifeSense Technologies, LLC (www.LifeSenseTechnologies.com).
Similar Companies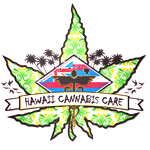 Hawaii Cannabis Care
Honolulu, Hawaii
Hawaii Cannabis Care's mission is to Raise Cannabis Awareness & Inspire Action through Fundraising, Educational Seminars and Festivals.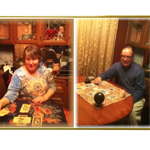 Crossroads Tarot Consulting
Eugene, Oregon
We are a cannabis friendly company that works with clients to understand their lives, spirituality and what roads are open for them to make the best choices for themselves. While we are not directly in the cannabis business, we do and advise people how to best use cannabis for their medical conditions and spiritual use. We are professional psychics and tarot readers with a ministerial license, so we can give the best information to our client's without breaking the law.

Sativa Yoga™
Crete, Illinois
Sativa Yoga™ helps you make peace between your inner + outer lives. * http://www.sativayoga.com * …