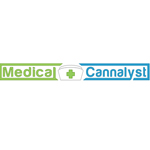 About this Organization
Many new opportunities have emerged for new businesses and industries seeking to expand their horizons and be part of the Green Rush. Now is the time for physicians, attorneys, registered nurses, pharmacists, physical therapists, dieticians, case managers, and other ancillary professionals to come together and lead the industry with National standards in patient care.
Proper oversight and support services from these fields will have a lasting effect on how the overall scope is implemented by seasoned professionals. Medical Cannalyst offers extensive insight into how to reach your target clients, maintain compliance efforts, as well as creating network connections which will generate increased revenues, patient satisfaction, and well being.
Similar Companies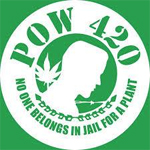 POW 420
Mountain City, Tennessee
POW420's mission is to empower, educate, and disseminate information for and about people incarcerated as a result of cannabis laws and to end prohibition successfully by striking all sentences that relate to cannabis, and providing reparations to all those harmed by the unjust laws. POW is an acronym for "prisoner of war" and 420 is a well recognized term for cannabis. Thus, POW420 is all about prisoners relative to cannabis. POW420 is a general partnership dedicated to ending cannabis prohibition by focusing on prisoners and their families, the true victims of war on cannabis, by exposing the tyranny of unjust …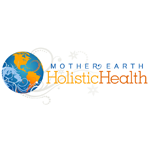 Mother Earth Holistic Health
Plainfield, Illinois
MEHH/IllMedCann have been in the medcann information & education biz advocating and presenting legislation to allow chronic and terminally patients of Illinois safe affordable access to a natural product that can dramatically improve their quality of life while reducing health care costs.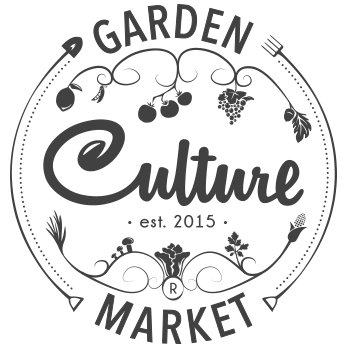 Culture Garden Market
We believe that achieving health, community, freedom and a connection with the Earth can be done through organic cultivation, and it is our objective to provide the tools and support needed to help any individual turn their home into their very own farmers market.