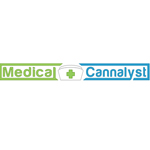 About this Organization
Many new opportunities have emerged for new businesses and industries seeking to expand their horizons and be part of the Green Rush. Now is the time for physicians, attorneys, registered nurses, pharmacists, physical therapists, dieticians, case managers, and other ancillary professionals to come together and lead the industry with National standards in patient care.
Proper oversight and support services from these fields will have a lasting effect on how the overall scope is implemented by seasoned professionals. Medical Cannalyst offers extensive insight into how to reach your target clients, maintain compliance efforts, as well as creating network connections which will generate increased revenues, patient satisfaction, and well being.
Similar Companies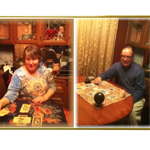 Crossroads Tarot Consulting
Eugene, Oregon
We are a cannabis friendly company that works with clients to understand their lives, spirituality and what roads are open for them to make the best choices for themselves. While we are not directly in the cannabis business, we do and advise people how to best use cannabis for their medical conditions and spiritual use. We are professional psychics and tarot readers with a ministerial license, so we can give the best information to our client's without breaking the law.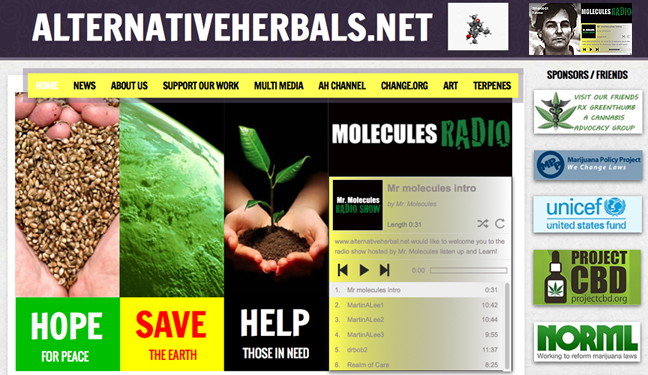 Alternativeherbals
Alternative Herbals was started in the name of helping others. A not for profit way to educate patients and the public of the truths and safety about cannabis and other healing herbs. This site is dedicated to the ones I love who have passed on. My mother, father, grandmother and my students that have passed away way to early. I feel it is my duty to help those in need the best that I can with education and the truth. Doing this all within a compliant law abiding way. I have a lot of respect for our law enforcement brothers …