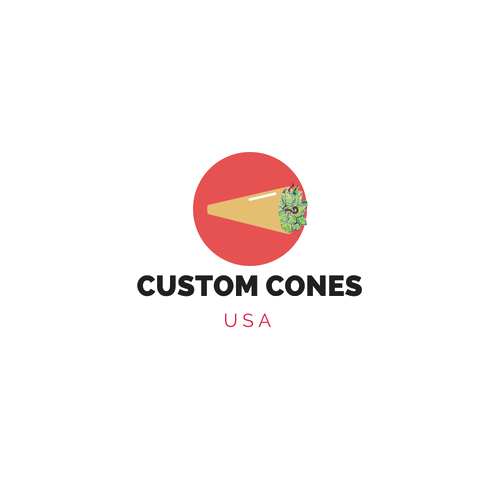 About this Organization
Custom Cones USA manufactures custom cones, hemp cones, and promotional pre-rolled cone products.
We consistently make cones with totally custom tip dimensions, cone length, and opening diameter. We work with you every step of the way so you get your perfect custom cone.
Similar Companies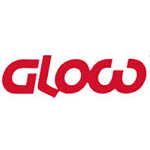 Glow Industries
Perrysburg, Ohio
Glow Industries is the premiere wholesale manufacturer and distributor of smoking accessories, and alternative lifestyle products. For over 30 years, the company has provided innovative, high-quality products and outstanding service to retail customers. Since opening in 1978, Glow Industries has grown from a small chain of smoking accessories stores in Toledo, OH into both a product distributor and manufacturer with warehouses in Ohio and California.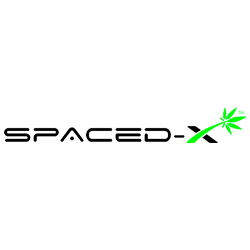 Spaced-X
We are on a pursuit of greatness, an epic journey to sculpt smoking perfection. We want to help our veterans suffering from PTSD to treat it themselves. We want to help children with epilepsy live a normal life. We want to help give cancer patients the relief they desperately need.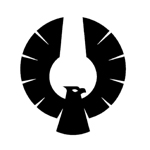 Phoenician Engineering, LLC
Mesa, Arizona
Phoenician Engineering, LLC exists to provide unparalleled medical-grade ancillary products for the naturopathic industry. We are guided by our value of our responsibility to patients, physicians and cultivators alike and are committed to facilitating a positive change in society through educational advocacy. We recognize the need for leaders in an industry that has been waiting to shed its' stigma and we are confident in our position as pioneers on the front-lines of a sensible educational, economic, and medicinal platform on which we strive to grow. Phoenician Engineering lives by our unwavering commitment to domestic manufacturing, utilizing the highest quality materials, …